Description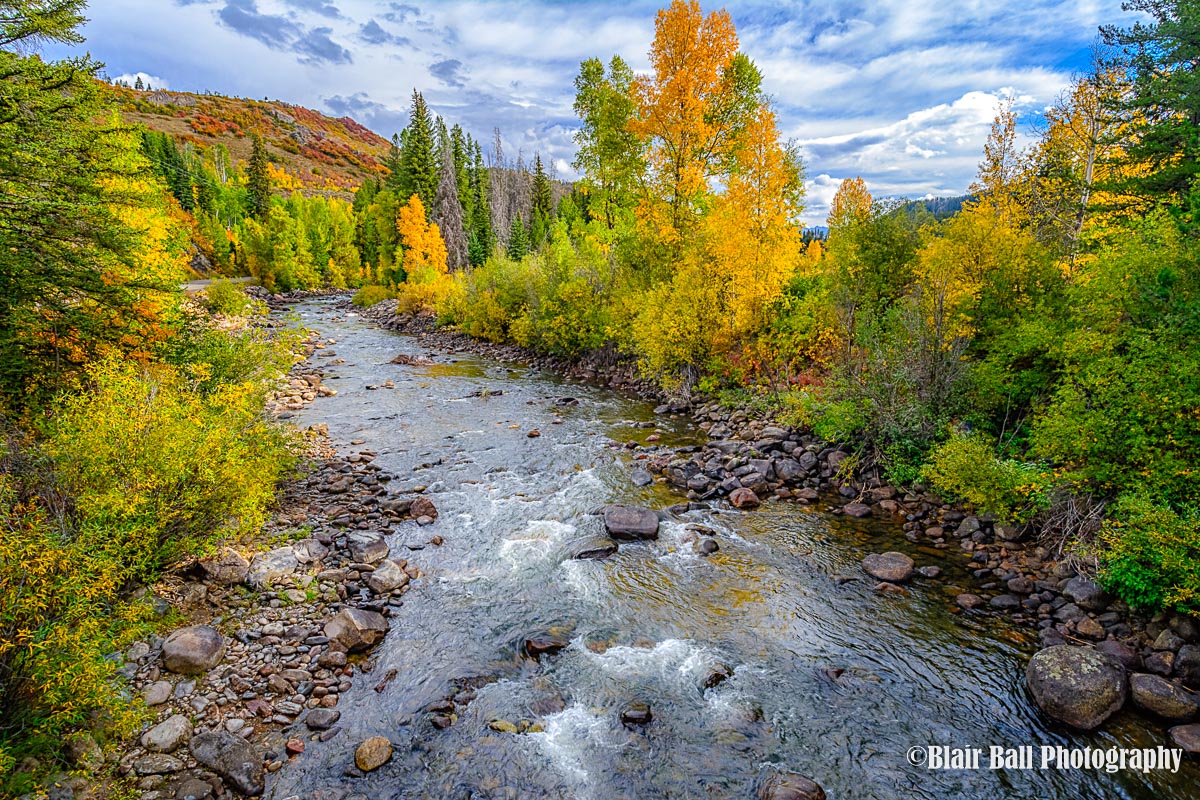 Learn how to take better photos with your camera
Learn the key three elements in every photo

Learn how to use the controls on your camera and which ones will give you the highest creativity.

Learn about Aperture, F-Stop, Shutter Speed, Exposure Compensation, and ISO


Learn about lens choices

Gain the knowledge and understanding you seek to take your photography to the next level.
Date: Saturday, January 25th, 2020 | Time: 8:30 – 12:00
Where: Collierville Chamber of Commerce | 485 Halle Park Drive | Collierville, TN 38017

Investment: 30% Discount Early Registration Fee $99 |
Instructor: Professional Photographer Blair Ball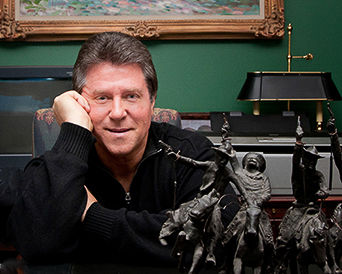 Past President of Memphis Camera Club – 2 yrs.| Vice President – 2 yrs.
His works have been published in:
CBS sports | The Travel Channel | Memphis Magazine | The Commercial Appeal |Memphis Sports Magazine | Memphis Motorsports Park | Memphis Runners Magazine | Bass Pro Shops Pyramid Memphis | New York Post | The Guardian | Memphis Business Journal

***Bring your Camera & Manual***
Review your camera instruction book & have general knowledge of your camera, know how to change settings in manual. Such as Aperture, Shutter Speed, ISO, and histogram display.

In this workshop you will learn:
How to use your camera.

How to take compelling photographs.
The 3 components of every good photograph.
How to use photographs in your Social Media Marketing efforts.
How to develop an alluring hook or theme related to your product or business from photos.
How the right kind of photos can propel your brand.
How to optimize your photos for maximum results.
How to optimize your photos for Search Engine Optimization.

How to choose the right camera settings.

What is F Stop? Shutter Speed? Aperture?


What is composition and why it's so important.

The latest in gadgets and software.
Water, Coffee and Donuts Provided