Description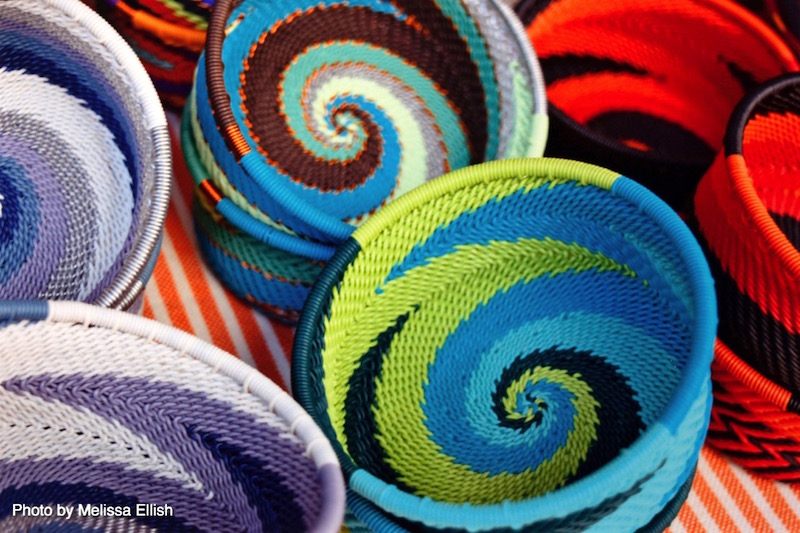 Take your skills a step further. This course focuses on controlling and manipulating natural light and composition in order to turn good images into outstanding ones. Through weekly assignments, in-class shooting, and the review of the work of the masters of photography, students will learn how to accurately control each shooting scene so to make the best possible shot, from documentary, through landscape to studio-type scenarios. This course is highly recommended before moving on to any more specialized course, such as portraiture, documentary or studio lighting.
Requirements: Digital SLR or Point & shoot with Manual options (Aperture & Shutter speed control). Digital Photography I is highly recommended but not required. For the first class bring your camera, and the camera's manual (if at hand).
Note: Should the assigned instructor become suddenly unavailable, we'll allocate a substitute instructor. ** There is a 50% discount for students who completed Intro to Photography prior to June 2012.
Find more dates at our Photo courses page.

PhotoManhattan
51 West 14TH ST #3R
New York, NY 10011
Tel, 212 929-3302
Product Code: 102417-1212-18.CO-DP29CNR415