Description
Saturday, Nov. 5, 10am - 6pm
Sunday, Nov. 6, 10am - 5pm
Lynnwood Convention Center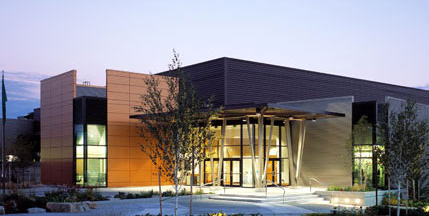 FREE ADMISSION
BE INSPIRED
Spend a day learning from the pros, or just take in some fantastic images and the stories behind them by world class photographers. Come mingle and meet other local photographers.
TECH TALK
Questions about the newest gear or which camera is right for you? Deciding between mirrorless or DSLR cameras? Talk to the manufacturer's reps, and get all your questions answered.
GREAT DEALS
Browse the Digital Expo for great deals on cameras, lenses, camera bags & packs, lighting equipment, tripods, and much more. Popular manufacturers include: Canon, Nikon, Sony, Panasonic, Fujifilm, Olympus, Hasselblad, Pentax, Westcott, Lowepro, Manfrotto and more!


This is our biggest event of the year, and you won't want to miss it. Admission and learning is always FREE.