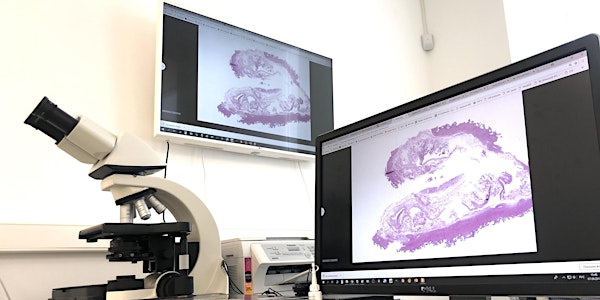 Digital Pathology. Theory and practice
We will talk about real diagnostic cases and also discuss data science in pathology.
About this event
Dear lovers of digital pathomorphology!
We invite you to another webinar in our "Pathology Digitalization" webinar series.
This time we, together with our colleagues from UNIM, will cover two topics:
- Diagnosis of lung cancer in small biopsies, Galina Makarnyaeva, UNIM, pathologist
- Data Science & pathology diagnostics: theory and practice, Alexey Remez, UNIM, CEO
The webinar will take place on 10 February 2022 at 19:00 CET.
We look forward to hearing from you!