Digital Ops Automation - From Content to Monetization

Tuesday, September 26, 2017 from 5:30 PM to 9:00 PM (EDT)
Event Details
Overview

Today, Publishers must manage their digital content for rapidly evolving Desktop, mobile web and in-app readers. Add rapidly changing content in the mix and the entire process of content management and monetization gets quite cumbersome if managed manually. This manual management has a direct impact on time-to-market of your new time sensitive content and revenue generated from it. On top of that publishers are faced with umpteen monetization options such as Header Bidding, PMP, RTB, etc. which complicate and slow down the drive to maximize revenue and reduce revenue leakage and slippage.

Goal of this event is to help Publishers get a holistic view of their content management and content monetization strategies, technologies and processes by leveraging latest automation tools and techniques to help boost their top and bottom line revenue.

Agenda


Our esteemed panel of Speakers include: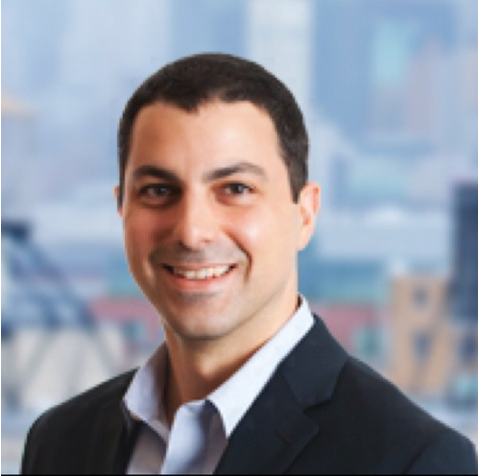 Mike Cassetta – VP, Business Development - Frankly
Mike Cassetta is responsible for driving new business and revenue from Frankly's news and media clients. Previously at Frankly, Mike was the Director of Operations and Client Services for the company's auto classified business. Prior to that role, he spent another six years as part of Frankly's affiliate relations team. Mike also spent several years at Comedy Central, where he developed both local and national promotions for advertisers, and managed comedycentral.com's first interactive sales campaigns. He received a B.A. in History from The College of William and Mary.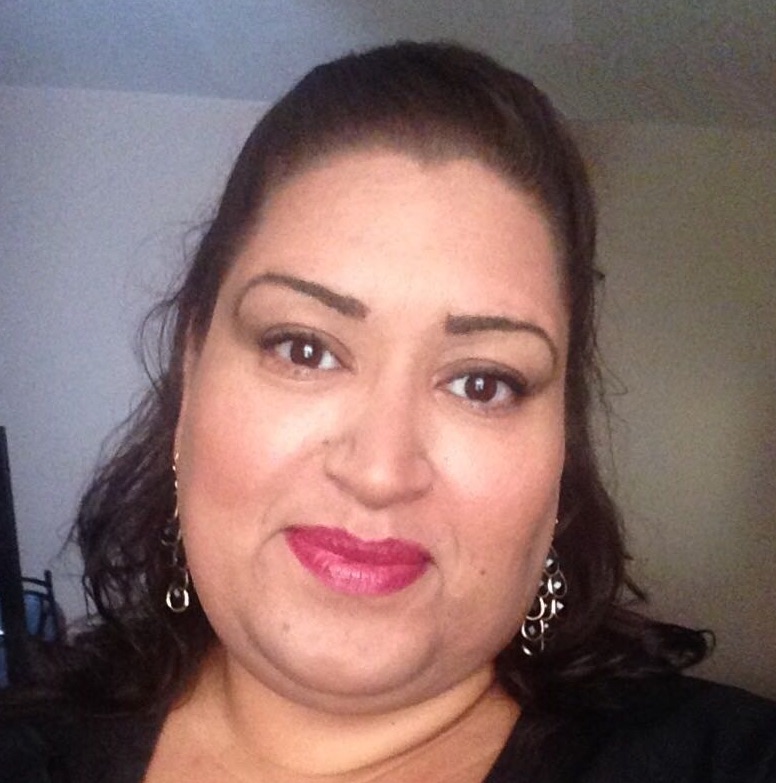 Esmeralda Cruz – Digital Strategist & Ad Operations - Frankly
Esmeralda Cruz is an experienced Digital Strategist, who has played an integral role in developing digital business and successful AdOps infrastructures for many companies, including InteractiveOne, DoubleVerify, American Legal Media, among others.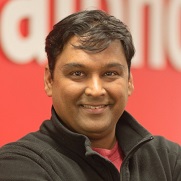 Ashish Chordia – Founder & CEO –  Alphonso
Ashish is a serial entrpernuer and Founder & CEO of Alphonso. Alphonso is a TV data company and the market leader in providing brands and agencies with verified TV audiences on mobile devices and the web. Its Alphonso TV Data Cloud services power TV retargeting and brand insights for hundreds of the Fortune 500 brands and agencies in the U.S. The company enables its clients to amplify their TV spend with digital, and to reach targeted TV demographics across all screens.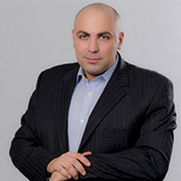 Manny Benor – Founder & President –  BrideClick
Manny is Founder and CEO of BrideClick. BrideClick is a niche-advertising network with a core focus on the wedding market, reaching the most unique brides in the digital wedding space.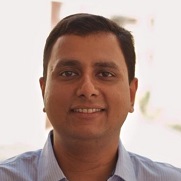 Aditya Bhelande – Founder & CEO –  YuktaMedia
Aditya is Founder and CEO of YuktaMedia, provider of automated Ad and Revenue Operations platform for Publisher, Agencies and Advertisers across Display, Video and Mobile advertising. With YuktaMedia's platform, Publishers can connect revenue generated from every impression and Advertiser can connect engagement and ROI for every dollar spent. This end-to-end visibility along with automated reporting for supply tracking, campaign pacing, optimization, payout and invoice generation, and revenue and profitability tracking, means a leaner Ad Ops team which is focused on value added activities as opposed to data collection and processing, Revenue Ops team which can generate accurate payouts and invoices in shorter time and much more. YuktaMedia is based out of Pune, India and New York, USA.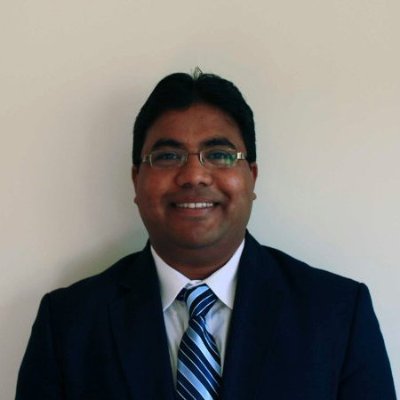 Manish – VP, Customer Success -YuktaMedia
Manish is VP Customer Success - YuktaMedia, helping transform Publisher, Agencies and Advertisers to an automated insight driven and best in industry companies. Based out of NYC Manish leads the charge to increase YuktaMedia's footprint, bring industrialized account management practice and lead the Marketing charge for YuktaMedia across all geographies. His background in pure strategy consulting allows him to charter the course to help industry insiders navigate the digital challenges and bring in best practices from across industry verticals.
Have questions about Digital Ops Automation - From Content to Monetization?
Contact YuktaMedia
When & Where

WeWork
575 5th Avenue
New York, NY 10017


Tuesday, September 26, 2017 from 5:30 PM to 9:00 PM (EDT)
Add to my calendar
Organizer
YuktaOne helps a new age Publisher, Advertiser and Agencies to: 

Get cognitive insights on your data in real time rather than at the end of the month
Successfully Automate all data gathering efforts on the front end
Have pre-defined dashboards and reports available all the time by roles at the granularity required for those roles
Move your Ad-Ops professionals into more creative pursuits enabling them move up the value chain
Collaborate across teams and customers by seamlessly using messaging, information sharing and much more…