Description
What would you do if you could work from anywhere in the world?
Technologies have enabled endless opportunities for digitally driven professionals, known as Digital Nomads, to work remotely and globally. Learn about the lives of these entrepreneurs who maintain and grow their businesses from anywhere in the world. This event will showcase individuals who have leveraged the power of technology to enable their careers.
The presentations will be delivered using the "Pecha Kucha" presentation style, which is characterized by twenty-second slides that contain no text, only images.
Don't miss out on this event - RSVP today!

Our line up:
Jinny Oh
Jinny is an entrepreneur and digital nomad who has been to over thirty countries while managing her two successful businesses, Wander and Trendi, and working with partner.ly as head of products.
Liz Rebecca Alarcón
Liz Rebecca Alarcón is a Communicator, Facilitator and Latinamericanist. She manages Project Pulso, a digital media service for U.S.-Latinos.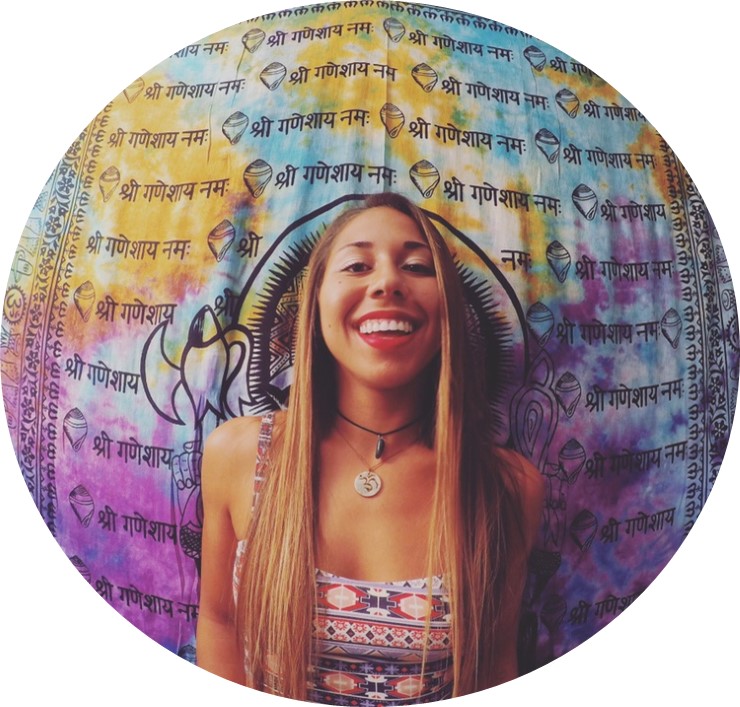 Maria Toscano
Maria Toscano is a social media entrepreneur. She uses her platform to facilitate community connection & personal growth in her active, inspiring lifestyle.


About StartUP FIU:
StartUP FIU is an initiative focused on developing traditional and social entrepreneurship among students, faculty/staff, alumni and the South Florida community.