Event Information
Refund Policy
Contact the organizer to request a refund.
Eventbrite's fee is nonrefundable.
Gathering Your Virtual Congregation and Starting Online Communities of Faith
About this Event
Most churches were designed for a culture that was already out of date before the COVID-19 pandemic. You need a process for forming Christian community that makes sense in our increasingly digital world.
In Digital Mission, you'll develop and understanding of a "blended ecology" of digital and analogue expressions of the Church and explore fundamental skills necessary for starting communities in these spaces.
Includes Free Book: Fresh Expressions in a Digital Age
Details:
Tuesdays - 6:30pm -9pm Eastern
Dates: January 12 / 19 / 26
Presenters: Michael Beck / Roz Picardo
A pandemic world requires a new kind of blended ecology: not only gathered and scattered, collected and distributed, Jerusalem and Antioch, but now digital and analog.If you've been frustrated by trainings and resources produced by people who have never done what they are trying to teach others to do, this cohort of practitioners is for you. These are leaders discovering how to be the church on a new digital frontier every day. They grow their own, gardens, eat their own cooking, and are ready to share their recipes!
GOALS
Participants in the Digital Mission learning sessions will:
Demonstrate an advanced understanding and integration of digital incarnation in relation to leadership and pandemic post-Christendom culture.
Establish a biblical foundation for digital expressions of Church.
Formulate a comprehensive understanding of how harnessing emerging technologies have been a key component in missional church movements throughout history.
Foster competencies in team building, utilizing free technologies, "belonging before believing" evangelism, and facilitating sermonic conversations.
Explore the "loving first journey" as a framework for starting communities online
Learn adaptive skills for inherited and emerging congregations in a pandemic world.
SESSIONS
Session 1: Why Digital Mission? will explore the Biblical materials to establish a theological foundation for 21st century evangelism and contextual church panting. Sharing, remixing, along with cooperation, collaboration, and collectivism, are rapidly changing the reality of human community in a globalized, digital, network society. We will engage and examine concepts like third place, the network society, space of place, space of flows, deterritorialization, and real virtuality. We will re-think the idea of "space" "place-fulness" and digitally enabled human connection.
Session 2: Cultivating a Blended Ecology of Analog and Digital and How to Start Digital Fresh Expressions - explores and examines how to do analog and digital: the new blended ecology of a pandemic world. The future is hybrid, there is no "going back" yet we must not leave the inherited church behind in the rearview. Methods for leveraging to start something new, online worship as evangelism, and sustaining the center while living on the edge will be evaluated. We will investigate old school acts of care and how digital churches can help traditional congregations thrive. Meeting "felt relational needs" by building circles of care through multiple outlets. Discover how to train your teams to become digital missionaries who use low cost to free technologies for digital outreach. Educating the "priesthood of all believers" to use the technology available to them to create methods in reaching friends. A step by step process of starting a digital fresh expression will be explored, applying the "loving first journey" in the digital ecosystem.
Session 3: Time for a Remix: Essential Skills assesses the adaptive challenge of the pandemic and the essential skills needed. A process of unlearning old assumptions/skills and acquiring new ones will be explored. In many cases old skills/assets can be re-appropriated in new ways. Many leaders discovered they had to learn an entirely new skill set, moving from well-polished stage show propositional monologues to facilitating dialogical conversations. Many pioneers discovered what people longed for in the isolation of quarantine was to be heard and known. We will explore how to move from a "membership" to "partnership" culture, as well as turning viewers into real relationships, sustaining connection in a post-local world, and facilitating sermonic conversations.
Your Presenters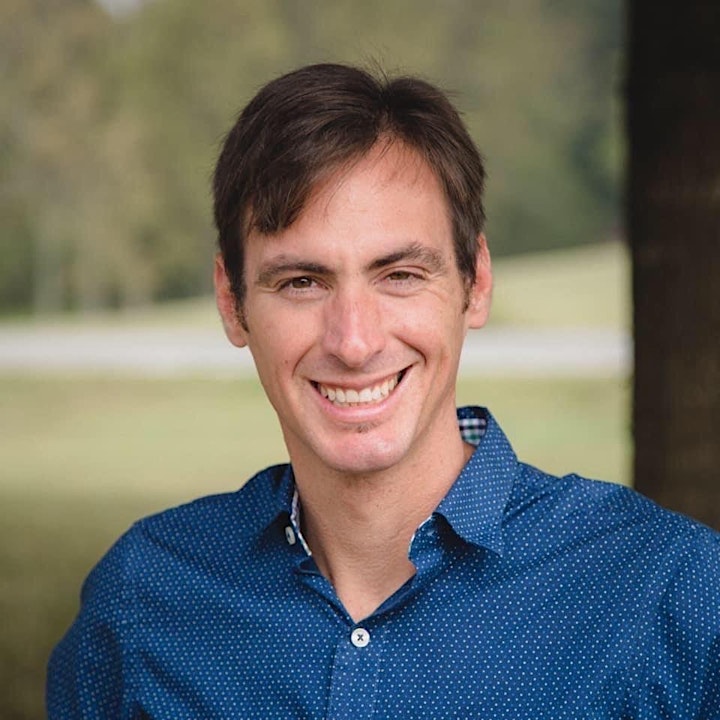 Michael Beck is Director of Re-Missioning for Fresh Expressions US and Cultivator of Fresh Expressions for the Florida Conference of the United Methodist Church. Michael serves as co-pastor of Wildwood UMC with his wife Jill, where they direct addiction recovery programs, a jail ministry, a food pantry, an interracial unity movement, and a network of thirteen fresh expressions that gather in tattoo parlors, dog parks, salons, running tracks, community centers, and burrito joints. Michael earned a Master of Divinity from Asbury Theological Seminary and a Doctorate in Semiotics and Future Studies at Portland Seminary with his mentor Dr. Leonard Sweet. He is the author of Deep Roots, Wild Branches; A Field Guide to Methodist Fresh Expressions; and Issachar's Secret. Jill and Michael currently live in Wildwood. They have a blended family of eight children, four grandchildren, and two pugs.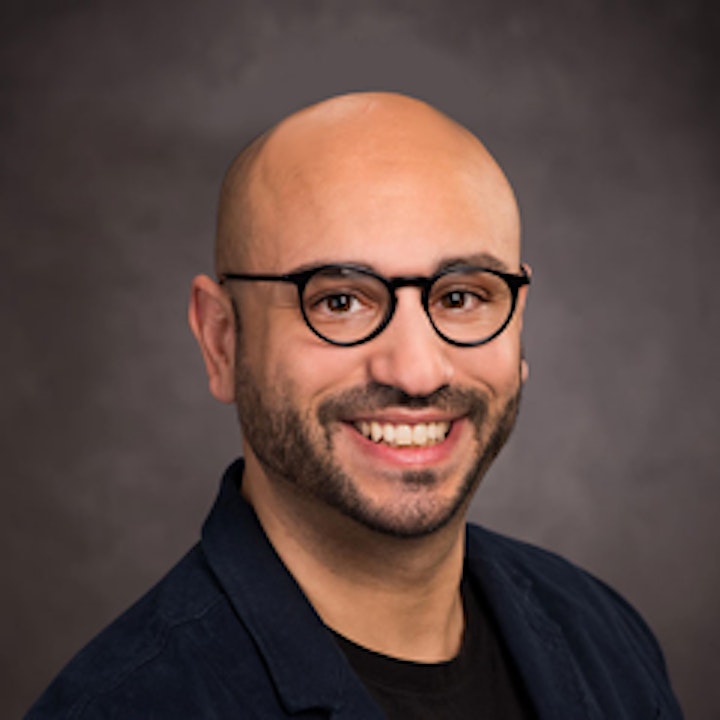 Rosario "Roz" Picardo has experience in all facets of church life, through roles ranging from church custodian to associate pastor to a church planter and served five years as executive pastor of church planting at Ginghamsburg Church with its three campuses and worship attendance of over 4,000. Roz was one of the founding pastors at Mosaic, a new multicultural church in Dayton, Ohio. In addition to his work in the church, Roz leads a consulting group for church planters/pastors called Picardo Coaching LLC and is the author of 5 books. Roz also serves at United Theological Seminary as Director of the Seminary's Pohly Center for Supervision and Leadership Formation and as Dean of The Chapel.
Date and Time
Location
Refund Policy
Contact the organizer to request a refund.
Eventbrite's fee is nonrefundable.