Event Information
Refund Policy
Contact the organizer to request a refund.
Eventbrite's fee is nonrefundable.
Digital Ministry: How to Use Websites, Email, Social Media & Live-streaming to Build Community, Make Disciples and Glorify God
About this Event
Building a Christian community takes connection—and that's harder than ever during a pandemic. What if you could craft a digital presence that augments your efforts?
This track of the Resilient Church Academy will teach you how to foster community and mission by blending digital tools and face-to-face interactions into consistent and meaning-filled experiences.
Details
Fridays from 2pm - 4pm Eastern
April 16, 23, 30 and May 7
Presenter: Chris Morton
Sessions
Session 1: People & Purpose: Who are you talking to and what do you want them to do?
When Jesus taught, he inspired real people to examine their lives and make changes. So why do so many church communications fail to inspire?This session will help you identify who your audience is, what they want, and how to inspire them for mission.
Session 2: Strategic Laziness: How to Have Inspiring Websites, Social Media & Email Without Working 24/7
You know you need to be active online, but it feels overwhelming. This session will help you identify what you need to do online, and how to do it consistently across multiple mediums.
Session 3: The Work of the People: Using Zoom & Social Media to Create Interactive Liturgies and Other Community Building Experiences
Can online interactions really be an expression of Church? The New Testament describes early church gatherings, where a diverse group of Holy Spirit led women and men each brought something. This session will help you imagine how to craft online gatherings that engage all kinds of people, not just those who are "camera ready."
Session 4: From Consumption to Connection: How to Incorporate Digital Tools Into Discipleship, Small Groups, Outreach and Friendship
Jesus created disciples out of fisherman and communities out of crowds. Sadly, most of our churches digital interactions are limited to promoting events. This session will help you consider how to craft a communication plan that helps move people closer to God, further in mission, and deeper in community.
What you will learn:
Leaders will know the difference between "scatter-shot" communication and "purpose-filled" communication.
Leaders will gain skills for producing consistent communications with their churches and neighbors without being overwhelmed by technology.
Leaders will develop templates for different types of online interactions and events that engage real people.
Leaders will have plans for connecting to their communities and congregations in ways that combine face-to-face and digital interactions.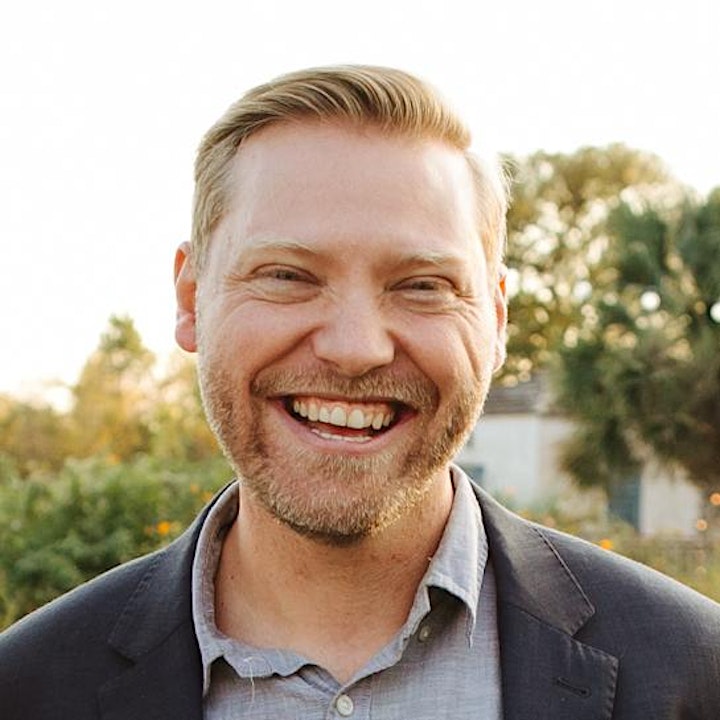 Your Presenter
Chris Morton is Director of Strategic Initiatives for Fresh Expressions. Chris works across the organization to help get new projects off the ground and into the world. He also helps to manage our email, social media and other digital communications. He helped plant Austin Mustard Seed, where he served for five years as Community Developer. He also works with several other non-profits and businesses to tell their story with content and social media. In 2012, he graduated from Fuller Theological Seminary with a M.A. in Global Leadership. He lives in Austin, Texas with his wife Laura.
Date and Time
Location
Refund Policy
Contact the organizer to request a refund.
Eventbrite's fee is nonrefundable.