Description
Advertising is changing. We're seeing a shift from traditional, interruptive ads to native brand content that creates more engagement with an audience. Content marketing, as it's called, is not new to advertising, but is becoming more popular as we move into the digital landscape. But what is content marketing and what does it mean to ad agencies, inbound marketing startups, and user-generated content curators?
Digital Media Club BU presents the Digital Media Face-off: Content Is King. Come hear from experts of the industry to gain insight, learn about new trends, and vote to keep your favorite panelist on the table for a chance to win the content marketing crown. You have the power to decide who presents the best argument and one panelist will be eliminated at the end of each round.
This year's panelists include Seth Simonds (Social Innovation Director at Mullen), Alison Morris (Content Strategist at Springpad), and Pamela Vaughan (Inbound Marketing Blog Manager at HubSpot).
This event is open to all BU students as well as to the public. Simply register yourself and any guests here. Don't miss out on the opportunity to learn from the best agencies and startups in Boston!
Meet Our Speakers
Dave Wieneke (moderator),
Director of Digital Strategy Practice, ISITE Design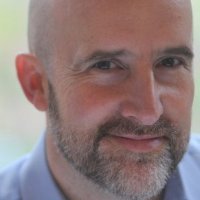 Dave Wieneke is Director of Digital Strategy. He helps brands crack the code for being more accessible and influential via digital channels.
He heads ISITE's Digital Strategy practice, and is a faculty member at Northeastern University and Rutgers University, where he teaches graduate courses in digital business, social branding and mobile design.
Before agency life, Dave built and directed digital teams at Thomson Reuters, the Christian Science Monitor, and Sokolove Law.
He writes for eConsultancy, and AdAge, and you can find him tweeting at @UsefulArts and blogging on the future of digital marketing at www.usefularts.us.

Seth Simonds (panelist),
Social Innovation Director, Mullen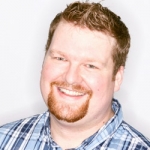 Seth Simons is social innovation director at Mullen. He works closely with social influence, analytics, creative and digital media groups. Seth contributes to and executes social ideas for industries leaders including Google, Jetblue, Trop50, Four Seasons Hotels & Resorts, and Zappos. Prior to his current position, Seth served as a senior strategist specialized in social media at Mullen.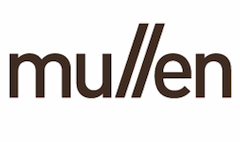 Alison Morris (panelist),
Content Strategist, Springpad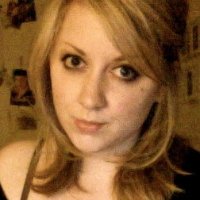 Alison
Morris is the wearer of many marketing hats at Springpad, a Boston-based consumer web startup, where she manages social media, email marketing, content marketing, user engagement projects and anything else the small, nimble team throws her way. Previously,
Alison
was the Community Manager at Smarterer, a Google-funded startup also based in Boston.
She is a 2010 graduate of Boston University's College of Communication and has an extensive history working for a number of award-winning communications agencies, including Fleishman-Hillard London, The CHT Group (formerly Bell Pottinger USA), Conventures and Morrissey & Co. Alison is an avid writer and event host, and is actively involved in the social media and tech startup communities. She has been featured in Mashable!, ABC Tech news for her social media accomplishments, and is regularly invited to speak on communications and social media panels in Boston.

Pamela Vaughan (panelist),
Inbound Marketing Blog Manger, HubSpot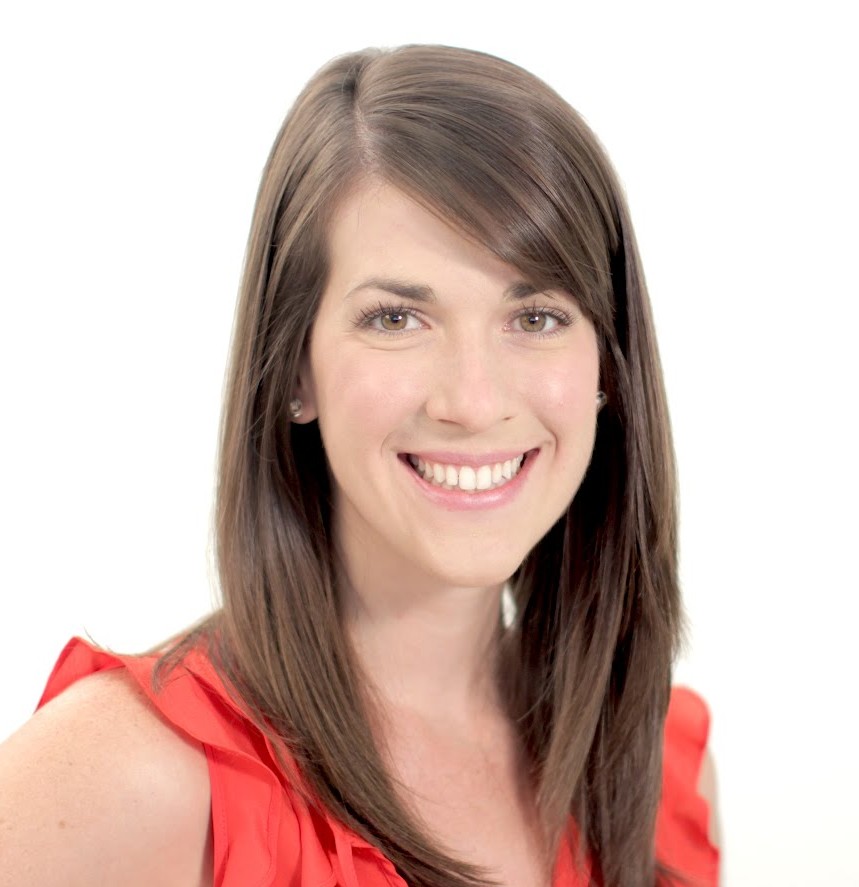 Pamela Vaughan is Inbound Marketing Blog Manager at HubSpot, where she oversees the management and growth of HubSpot's award-winning Inbound Marketing Blog. She began her HubSpot career as PR manager in September 2008 and has since worked in a number of social media and content-related roles.
Pamela graduated with a Bachelor of Science in public relations from Boston University's College of Communication in May 2008. Prior to HubSpot, she served as social media coordinator at Boston-based public relations firm, Schneider Associates.
Be sure to follow her on Twitter!