Digital Media Diva Presents: Build Your Brand Workshop - Launch a Badass Br...
Description
Digital Media Diva and Ms. Independent have teamed up together to teach female entrepreneurs all they need to know in order to build a powerful and memorable brand.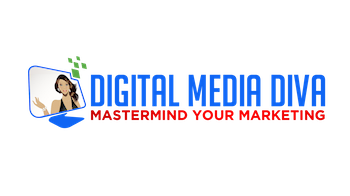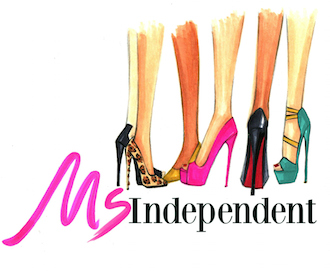 BUILD YOUR BRAND WORKSHOP: LAUNCH A BADASS BRAND
***This workshop is limited to 12 people and tickets are first come, first serve.***
At this interactive workshop you will learn:
How to Plan, Pitch and Prepare for Your First Live Event:
How to find vendors
How to get Sponsors
How to write proposals to sponsors
How to monetize your event
Building Your Badass Brand:
How to make sure your brand is consistent everywhere
How to make your brand memorable and magnetic
How to make a mood board for your brand
Logo Design, Picking a Name, Design Colors
Coming up with a brand voice
Crafting the perfect mission and vision statements
Blogging Essentials:
Blogging tools and apps
Learn how to get your blog to rank on page one of Google
How to monetize your blog
Joint Venture agreements: What they are, how to structure them and use them to your benefit
How to negotiate pricing for sponsored posts and how to determine pricing
How to Grow Your Brand Influence:
How your image translates to other people
How each social media channel works
How to grow your email list and monetize it (lead magnets, opt-ins)
Deciding who to align yourself with
Determining a brand voice
Make sure your message is consistent and translates everywhere
---
You will also have the opportunity to introduce yourself and tell other participants about your business as well as network with other powerful female entrepreneurs. Bring your business cards, laptop and a notebook and get ready to take your business and brand to the next level.
Light breakfast will be served and lunch is included. Free Parking.
---
ABOUT YOUR PRESENTERS: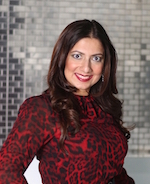 Dimple Dang, Founder Digital Media Diva
Dimple Dang, Founder and President of Digital Media Diva, has more than 15 years of experience working with Lawyers, Doctors, Entrepreneurs, and Small Business owners in the areas of Marketing, Image Building, and Online Media. She is a professional speaker and consultant covering all Internet Marketing Concepts, such as PPC (Pay-Per-Click), SEO (Search Engine Optimization), Website Design and Development, Blogging, Social Media, and Reputation Management. She is also coaches entrepreneurs on how to effectively use social media to grow their business and brand. She is also a contributing editor at Attorney-At-Law Magazine (Los Angeles edition) for social media and online marketing.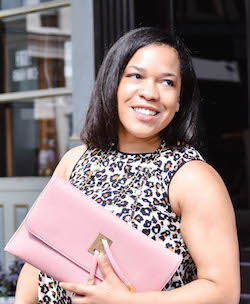 Erin Creeks, Founder Ms. Independent
Erin is the creator of MsIndependent, the innovative social events organization forwomen. To date she has planned and implemented 300 events to date, and is frequently requested bysocial influencers, entrepreneurs, and even local non-profit organizations to assist with creating and managing events.Erin has built valuable connections within the PR and blogger community,and has organically grown the MsIndependent audience to well over 3,000 members.She also keeps up-to-date with the ever evolving technologies in online social networking, the blogosphere, and trends in digital content.
Date and Time
Location
Refund Policy