Description
Recent digital marketing trends and a strong website foundation will offer timely insight to amplify your business growth. SpotOn Digital Media founder, Robyn Spoto will dig through the data and discuss digital marketing best practices for attracting qualified leads and connecting with customers in an overcrowded online environment.
About Our Speaker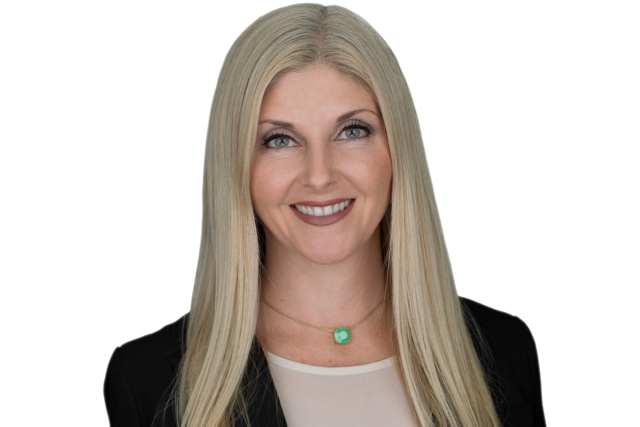 Robyn Spoto
Founder of SpotOn Digital Media
Robyn is founder and president of SpotOn Digital Media serving a team of skilled digital marketing experts that together amplify business growth for SpotOn clients. Prior to SpotOn, she co-founded the MamaBear App and led its growth with international media coverage and global use. MamaBear was successfully acquired in 2016. During her career she led the digital marketing team at the Florida Communications Group (TBO.com, The Tampa Tribune and WFLA), where all properties ranked #1 as Tampa Bay's top preferences for news and information on web and mobile platforms. A proud Tampa native, Robyn holds a Bachelor of Arts degree in mass communication with a specialization in advertising from the University of South Florida. She earned her MBA from the University of Tampa. She is an entrepreneur in residence for Tampa Bay WaVE leading their women's entrepreneur vertical.