Description
FREE DIGITAL MARKETING SUMMIT
Meet industry experts in the field of digital media marketing tools such as:
Online Reputation Management

Social Media

Websites & Mobile

E-mail Marketing

Search Engine Optimization & Marketing

Keyword Search & Site Retargeting

Targeted Display

AND MORE!
Representatives will be on hand to answer YOUR questions. Learn how to leverage cutting edge digital technologies to build your business! You'll learn tips from the pros in this informative, fast-paced session.
This is a FREE seminar that is designed to help you build strategies for success! Choose the session that best suits your schedule.
The morning session is from 8:30 until 11:30 AM; the afternoon session is from 2 until 5 PM.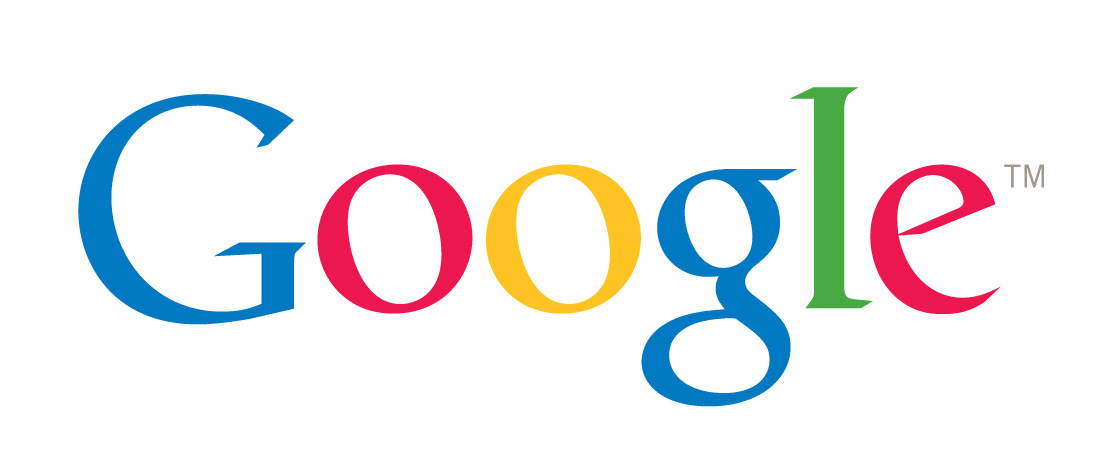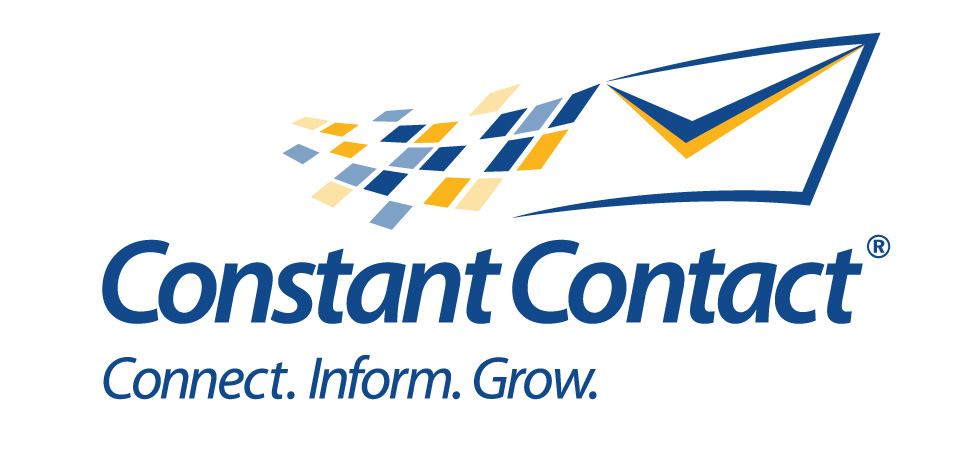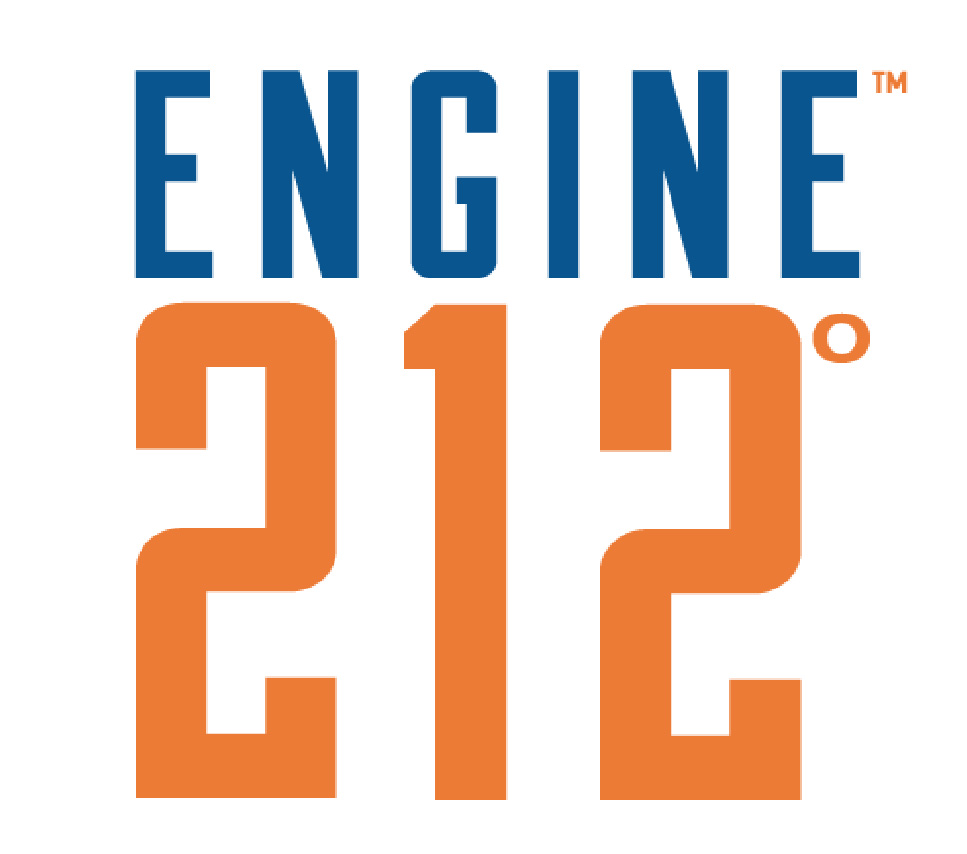 All attendees will be eligible to win an iPad Mini, a $1000 advertising package and assorted prizes!