Gain insight and inspiration to improve the way you engage supporters and fundraise through digital channels.
About this event
Dan Papworth-Smyth, Head of Digital Engagement at Breast Cancer Now, will share how they achieved record breaking results for their Afternoon Tea Campaign - raising more than any other year and smashing income targets by 30%.
Get tips for maximising your Google Ad Grant to reach targeted, high quality supporters.
Share your wisdom and war stories with other Charity Digital Marketers.
Providing actionable takeaways to put into practice when you get back to the office.
You'll leave with a belly-full of food and a head-full of new ideas!
What to expect
A couple of short talks:
1. Paid Social Strategy with Breast Cancer Now
Hear how Breast Cancer Now successfully utilised paid social to deliver event signups, mass participation registrations, donations, brand awareness campaigns and much more. We'll walk you through their approach, the challenges, and what they learned in the process.
2. Making the most of Google Ad Grants
Google Ad Grants have fundamentally changed over the last two years, we'll outline the impact of those changes, provide examples of how to make Google Ad Grants work for you, and show you how it can work as part of an integrated PPC strategy to bring-in engaged, high quality supporters for your charity.
Followed by...
Group discussions - where we invite you to bring your challenges to the table so that we can explore them together. Providing a relaxed forum to learn from each other and to ask advice and recommendations from the Torchbox Digital Marketing team.
The agenda
8.30 Arrive, grab some breakfast and have a mingle
9.00 Welcome from Torchbox
9.10 Q&A session with Dan Papworth-Smyth
9.40 How to get the most out of your Google Ad Grant, with Ros White
10.00 Table discussions
10.30 Round up of key topics and takeaways
Time to head off or stay around for further discussions if you'd like to.
This event is for you if:
You have responsibility for the strategy and direction of your organisation's digital marketing.
You have intermediate to advanced digital marketing knowledge and experience.
Due to the popularity of this event, we can only accept one ticket per organisation.
The Torchbox Digital Marketing team works exclusively with organisations that are making the world a better place - nonprofits, public sector organisations and NGOs across the UK. Achieving record-breaking results - through highly targeted, objective-focused campaigns, for clients including: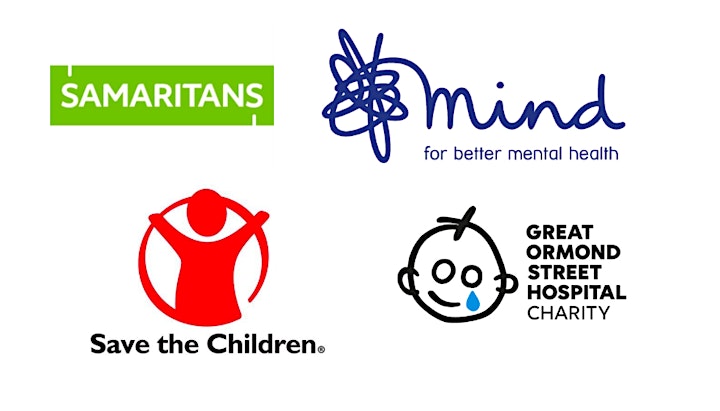 Organiser of Digital Marketing Strategy for Charities | Knowledge Share Event
We help tomorrow's nonprofits create digital products and services fast, and transform their organisations along the way.  
As well as digital product development, we're also the founding developers of Wagtail CMS and continue to lead the open source project. And, we deliver bespoke, data-driven campaigns that achieve record-breaking results, across the full digital marketing spectrum. 
Our clients include: The NHS, NASA, the World Food Programme, Google, Oxfam, the Department for International Trade, the University of Pennsylvania and many more. 
We are also proud to be the UK's first employee owned digital product agency.