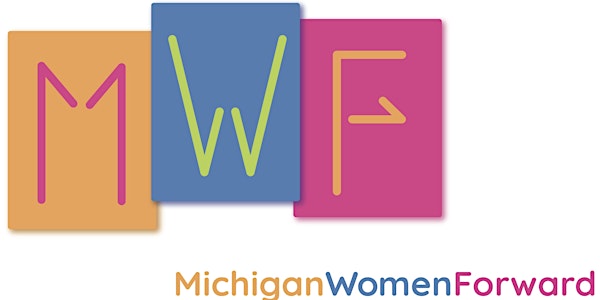 Digital Marketing Series - Developing a Digital Strategy (SE Michigan)
Leverage social media to drive sales and retain customers.
About this event
With a defined social media marketing strategy, business owners have the opportunity to communicate with their customers online 24/7. In this workshop, business owners will develop an action plan to identify specific goals through their chosen social media platforms to build community, drive sales, and explore customer retention opportunities.
This virtual workshop is presented by Katrina Turnbow, owner of Kanopi Social.