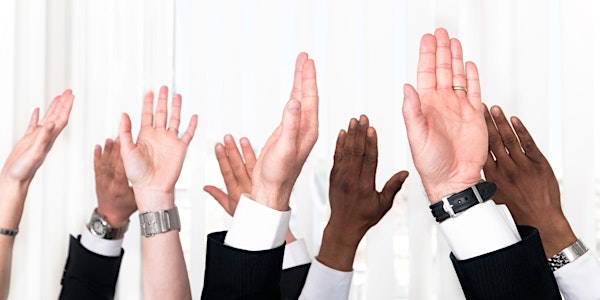 Digital Marketing Q&A
Digital Marketing Q&A
About this event
Would you like to gain personalized marketing advice for your brand?
Today's economy is filled with conflicting advice about the right way to do marketing.
Executing the right approach can make a massive difference in your results.
Discover a world-class marketing plan for your business when you join us this Monday at 2:00 PM (EST) for a Digital Marketing Q&A hosted by LAPRIS.
You will instantly access the following benefits:
1. World-Class Digital Marketing Q&A
2. Personalized Marketing Plan
3. Powerful Digital Resources
4. Build New Relationships
5. And Much More!
Register now at https://events.forwardbusinesscoalition.com/digital-marketing-qa to secure your spot at this event before time runs out!
Avoid ineffective marketing that gets ignored by your ideal customers.
Learn to cut through the noise to get your message in front of your customers when you register now.