Digital Marketing In The Time Of COVID-19
IMC NorCal Connect: Consultants Learning Together — from the Institute of Management Consultants (IMC USA) Northern California Chapter
About this Event
Featured presentation: Digital Marketing In The Time Of COVID-19
Join us for IMC NorCal's monthly virtual breakfast meeting Tuesday, November 3. Meet fellow consultants and small business CEOs, engage with an expert on the topic of the month, and advise a volunteer attendee who presents a challenge.
So grab your morning joe or tea, fire up Zoom, and we'll take care of the rest!
[NOTE: Zoom link will be sent separately to registered attendees the afternoon prior to the event]
AGENDA
Networking: 7:15 - 7:30am PDT
Program: 7:30am - 9:00am PDT
Networking: 9:00am – 9:30am PDT
WHAT YOU GET
Socializing and networking: lots of brilliant minds to meet!
Back-to-back networking breakout rooms: Introduce yourself and get to know your fellow colleagues
Ask the Expert: engage with a subject matter expert on a trending topic. Our November expert: Paula Mattisonsierra presenting, "Digital Marketing In The Time Of COVID-19." (See full description below.)
Announcements: Needs, deals, wants, event announcements, your questions, future speakers (recommend yourself!)
Program Information
"Digital Marketing In The Time Of COVID-19"
In this evolving economy our digital faces are more important than ever before. And because of this, our digital marketing strategy must be more than an afterthought. We must become marketing-centric.
During this session, Ms. Mattisonsierra discusses various case studies that examine digital elements, while showing what the new marketing mix looks like and how to weave it into your customer's journey as well as your day-to-day operations.
Points Ms. Mattisonsierra will cover:
Marketing is not changed
The customer journey
Google is changed
Strategic ideas for marketing during COVID-19
Key takeaways
"Guess" marketing is not marketing
You'll understand the customer journey
Strategies you can carry out immediately
Expect to get answers to all questions about marketing in this new COVID era!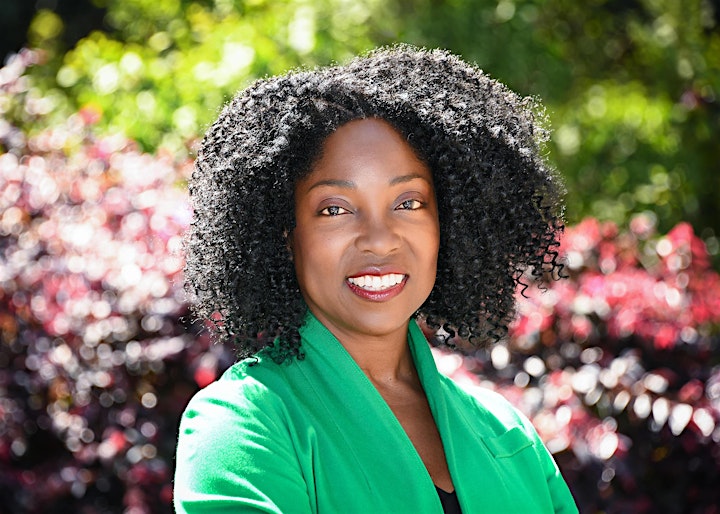 ABOUT PAULA MATTISONSIERRA
Paula Mattisonsierra is the Principal of Power Marketing SF, an off-site digital marketing department.
Ms. Mattisonsierra has 25 years as an entrepreneur, lecturer, event planner, marketing executive, and business owner. Her broad background in marketing covers advertising, sales, public relations, product development, and special events, expertise that allows her to adapt seamlessly to a variety of business environments.
Ms. Mattisonsierra's background arches over a variety of areas from managing $85 MM in client marketing dollars to starting her own product-based business to consulting in the field of marketing and operations with other businesses.
As a serial entrepreneur, she tells us, "I have had great successes and had some failures; however, all these experiences have prepared me to be a valuable asset to our clients."
The Northern California Chapter (NorCal) is the regional home for members and guests of the Institute of Management Consultants USA (IMC USA).
Our chapter mission is to provide a collaborative network for ethically-grounded consultants to develop professionally and build successful consulting practices.