Digital LOVE Fest : Fashion Tech Pop-Up
Description
Join us for Digital Love Fest : Pop-Up Event / RSVP To Attend @ http://bit.ly/2rIufTj
Continuing the tradition due to the success of the annual Digital Winter Fest pop-up events... SFFaMA.org is launching the 1st ever Digital Love Fest, during the month of February; that will feature fashion & technology and emerging products. This gathering will celebrate the future of fashion's emerging talents. This year's stylish tech event will be held at Mati's brand new spanking office space in Soma. ... Beer & wine will be served.
Special Presentations: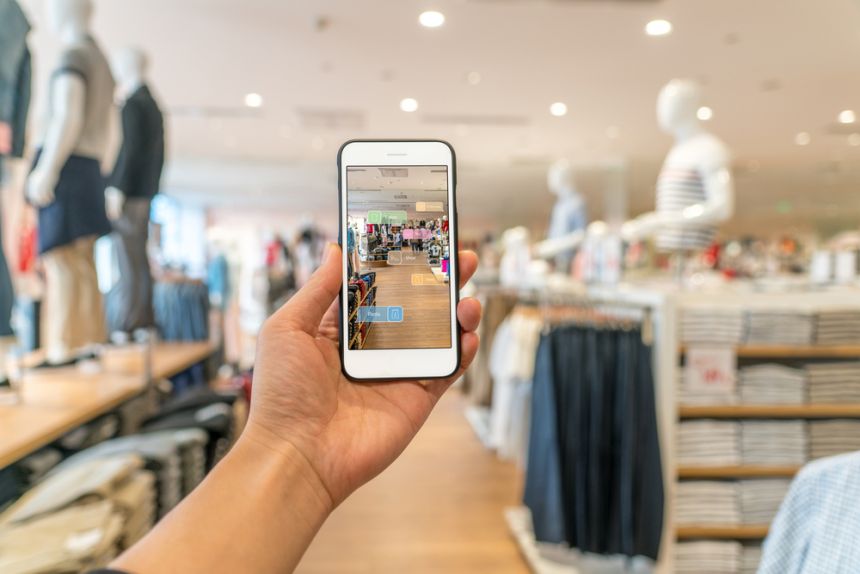 IOT4Style provides an awesome environment that will help fashion & luxury designers, IoT start-up developers and companies create smarter products quickly and easily.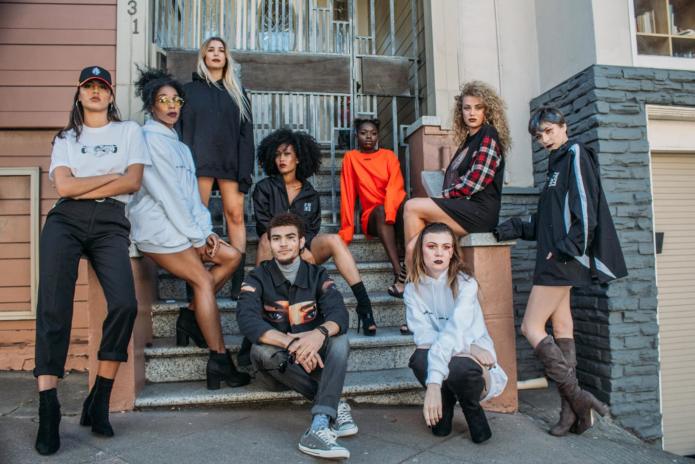 FREE embodies the energy between luxury, avant-garde and streetwear. Attitude, authenticity and honesty are the essence of its wearer. The accessories and clothing will be modern and elegant, making a statement to be summarized as follows: It is the coming together of different characters and different individuals, just like America itself. It is the unique beauty and emotion of America.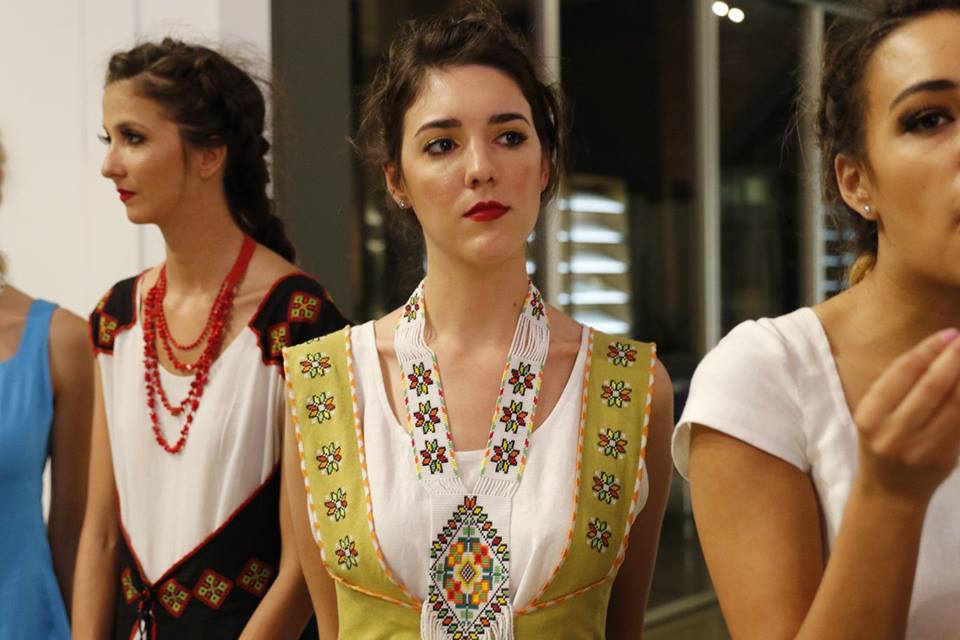 The ZELENCO brand is always in a creative state. Halyna Hostetler is not afraid of experimenting and perfecting. The high interest to achieve, to see happiness in the faces of women who purchased the brand.
Participants Lineup:
Antidote by Jennifer Wang @ http://www.jenniferwang.me/
Bosek Design @ https://bosekdesign.com/
Gurri Kahlon
Heisel @ heisel.co
IOT4Style @ http://iot4style.com/
Mariya Milovidova @ https://mmartfashion.com/
MATI Biometrics @ http://www.getmati.com/us/
Say Wearables @ http://saywearables.com/
SELFNATION @ https://www.selfnation.ch/
SOLZ @ https://www.solzshoes.com/
TECH Fashion Week 2018 @ https://www.techfashionweek.net/
Zelenco @ https://zelenco.com/
and more to come
Attend this event to experience the latest fashion tech-related products, network with fashion/tech startups and entrepreneurs. + Check out the newest designs of emerging talents. + Connect with technologists, insiders and thought leaders from the retail tech, social good and fashion tech sectors brought to you by [SFFaMA] San Francisco Fashion And Merchants Alliance, Inc.