About this Event
In our digital economy, disruptions occur every day. The ability to successfully engage with this disruption can be the difference between thriving and sliding down the performance curve.
Preparing for the changes impacting our business today is critical to staying ahead. In this Tech It Out series, we'll discuss how to anticipate and plan for the emergence of digital disruptions and learn how to brace for those coming in the future.
Panel discussion will be moderated by Shaina Panos, Director, Domestic Network Distribution at HBO Global.
Shaina Panos currently holds the position of Director, Domestic Network Distribution at the world's leading premium TV brand, HBO. Read more>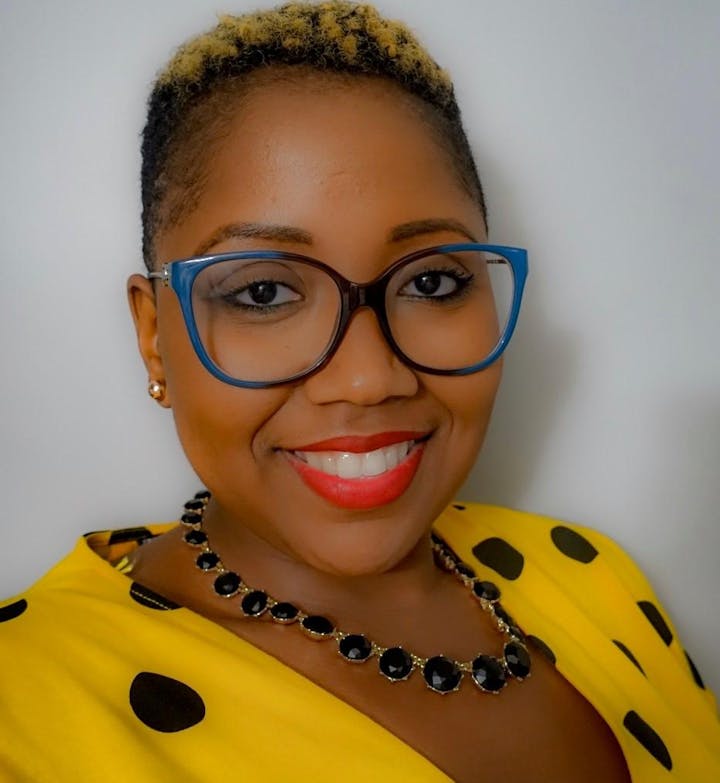 Dominique Batiste, Director, Consumer Insights & Analytics, Starz is a strategic visionary and communications strategist with a passion for data storytelling and relationship building. Read more>
Gloria H. Lee, President and Founder of Lee Consulting Services (LCS) is passionate about how technology can transform the media business, having worked at the cross-section of the two industries for over 15 years. Read more>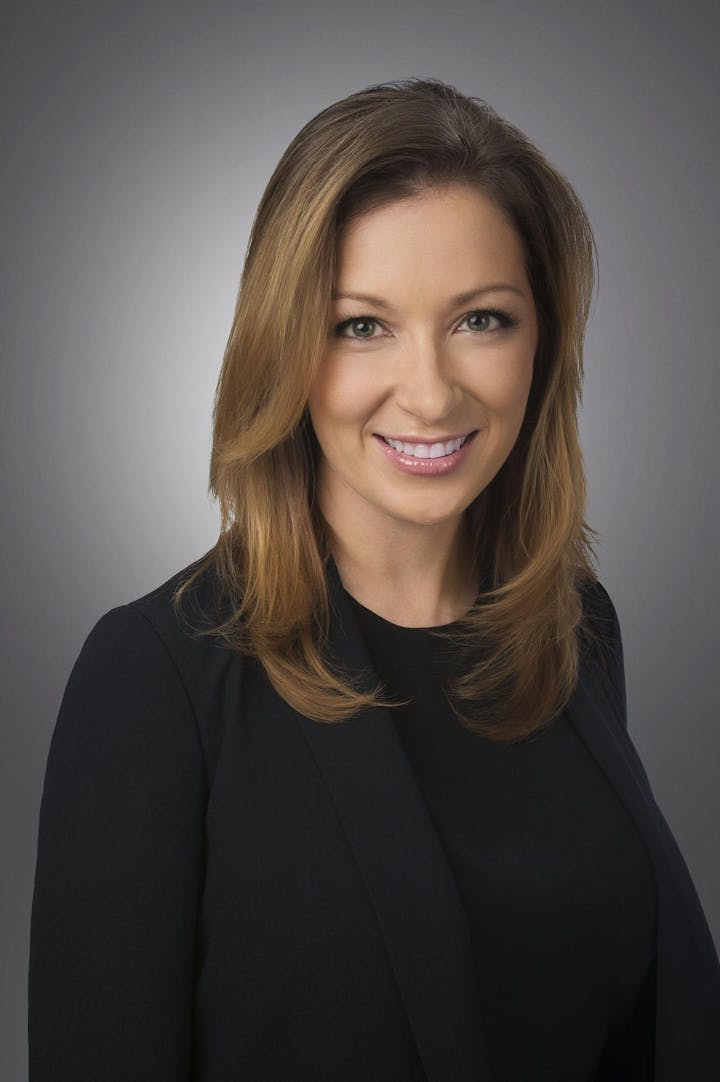 Moira Curran is Vice President, Digital Marketing & Engagement at Showtime Networks, overseeing digital marketing campaigns and partnerships, social marketing, digital CRM and multi-platform content for the network's original series, documentaries, and specials. Read more>