Description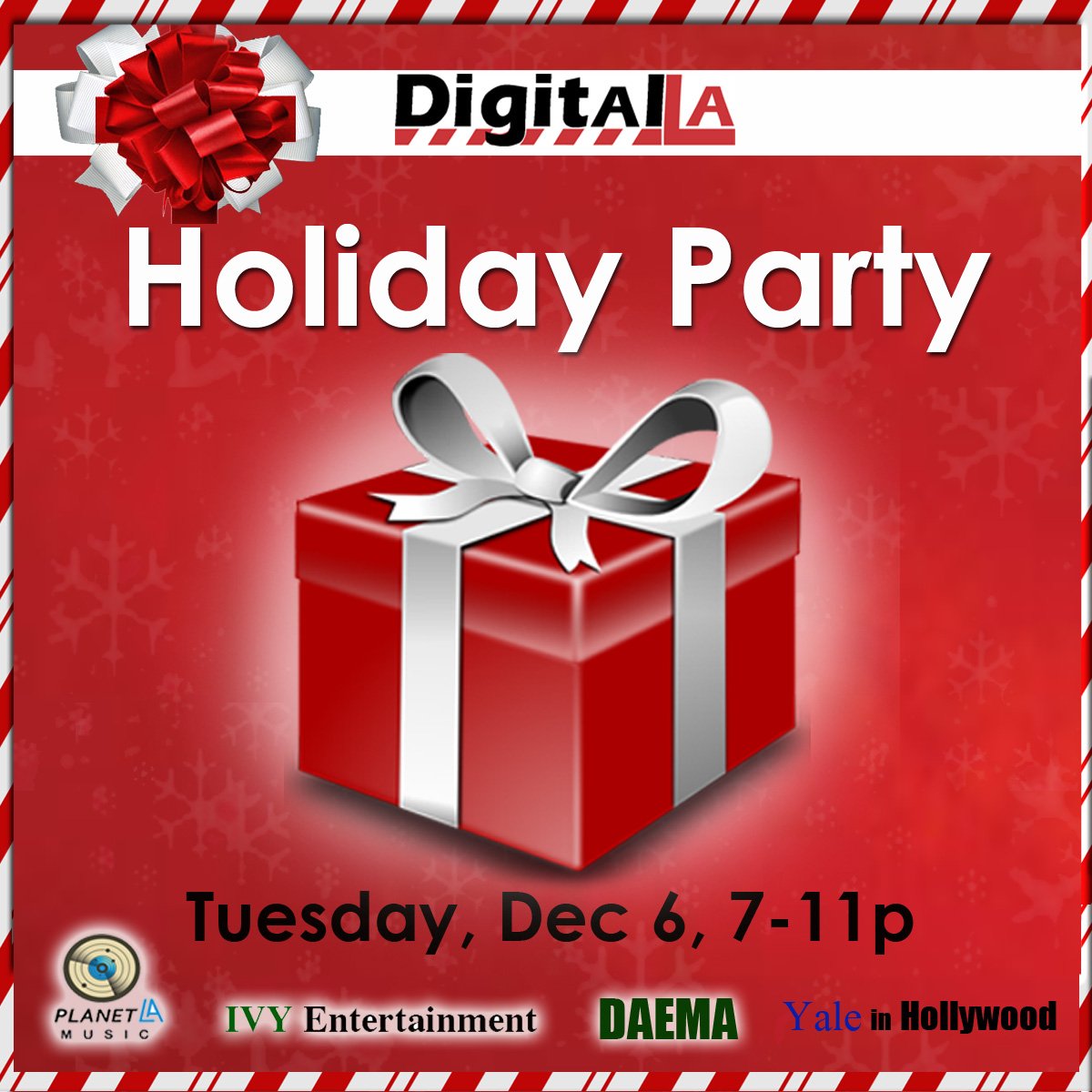 Join us for our annual big Holiday Party at the Station at the W Hollywood! We'll lounge and chat digital over cocktails. Wear your holiday reds (our fave color) and Santa caps. Enjoy holiday cheer with digital peeps, holiday treats, and fun. We're also teaming up with IVY Entertainment like we also do so u can increase your networking with entertainment alumni from Brown, Columbia, Cornell, Dartmouth, Harvard, Princeton, Stanford, UPenn, and Yale.
Enjoy singing performances by Crimson Apple and Paloma Rush, presented by Planet LA Music.
Our holiday party at Station at the W Hollywood was packed last year was packed with more than 500 people - don't miss out!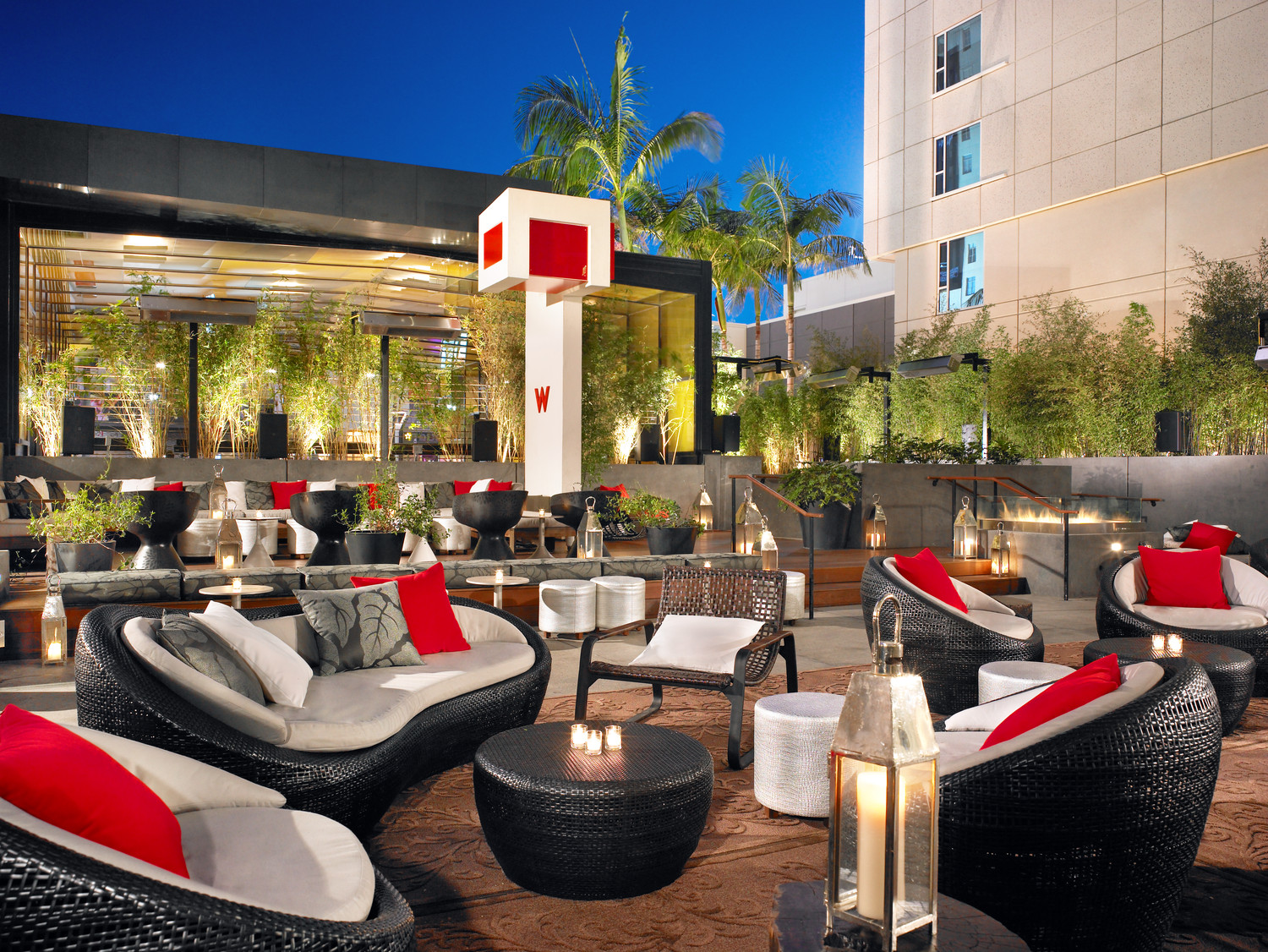 VOLUNTEER to help check-in to attend for free. Email info@digitalla.net with HOLIDAY as subj
About the Station: Located just outside of the Living Room and adjacent to Hollywood Boulevard, Station Hollywood, the outdoor lounge at W Hollywood, features intimate lounge seating, fire pits and an outdoor bar.
PRIZES: Promote your statup by offering prizes for our biz card drawing. Prizes must be about $100 value and up, and can include gadgets, gift cards, etc. Email info@digitalla.net with HOLIDAY as subj.

PARKING: Parking is not included nor validated. As the W Hollywood valet can be pricey, we recommend nearby parking lots, or taking the Metro to the Hollywood and Vine stop.
SPONSOR: If you're interested in being a party sponsor for logo and branding placement, or would like to provide some freebis (>$100 value), email info@digitalla.net with HOLIDAY as subject.