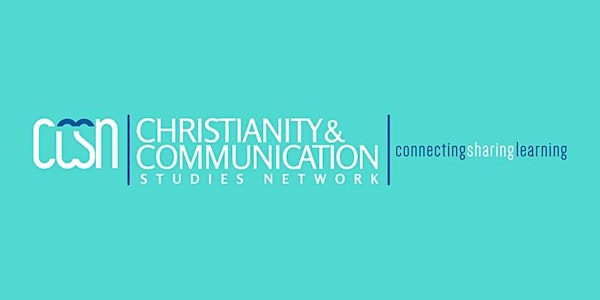 Digital Hope Re-imagined: Strategies for Cultivating Dialogue and Civility
Refund policy
Contact the organizer to request a refund.
Eventbrite's fee is nonrefundable.
Digital Hope Re-imagined: Foundational Questions and Practical Strategies for Cultivating Dialogue and Civility in Local and Global Contexts
About this event
Presenters/Facilitators: Tim Muehlhoff, PhD, Professor of Communication, Biola University; Debra A. Schwinn, MD, President, Palm Beach Atlantic University; Stephanie Bennett, PhD, Professor of Communication and Media Ecology, Palm Beach Atlantic University; Dennis Smith, Former Presbyterian Church (USA) Regional Liaison, South America
Description: Our current global scene is one of ideological division, amplified by the grammar of web 2.0 technologies that promotes rapid fire messaging and self-aggrandizement with little reflection. Our times are characterized by the propagation of fake news and tribal rhetoric that divides rather than unifies. To this mix, Christians would suggest the presence of "post-truth" and "post-Christian" voices that seek to tear apart the very fabric of neighborly love. The Apostle Paul calls all Jesus followers to be filled with hope in times of cultural despair: "May the God of hope fill you with all joy and peace in believing, so that by the power of the Holy Spirit you may abound in hope." (Romans 15:13, ESV)
But how can hope and peace be maintained in our current public sphere where sloganeering and demonizing runs unchecked? How can we speak truth in love in winsome ways with competing voices? What hope is there for Christians to be different as we digitally engage others?
This dialogic unconference invites a sub-ideological dialogue among participants that does not presume a particular, predetermined outcome. It provides a means of asking deeper questions about the human condition that pervades digital discourse. The unconference recognizes that if Christians do not seek to cultivate unifying communication, then newly emerging ideological conflicts will threaten to tear the remaining fabric of societal neighborliness.
This unconference will break new ground by including international voices. A round-table of Latin American communicators, each of them recognized for their academic work and commitment to building the common good in adverse circumstances, will describe their context and strategies and challenge participants to broaden their horizons.