Join us Thursday, May 20th for a three part mini conference celebrating the women and ideas reshaping the conversation around womxn's health
About this event
The age of digital health promises many upsides: phones that can connect us to our PCP for a quick video chat, apps to track literally every data point of our lives, and wearables that provide interventions for when those data points go askew.
Despite the obvious gains, there are some elements of our increasingly digital healthcare system that need to be better understood. From idea to design to rollout, we're asking: who's still being left out of the conversation? Where is all this confidential data going? How much technology is too much? For better or for worse, our relationship with our devices is, for many of us, one of the most personal, intimate relationships of our lives at this moment–so we better be sure it's a healthy one.
Join Loft and an all-star panel of industry experts and innovators for an exploration of digital health's intersection–or collision–with digital wellbeing.
This conversation is part of Loft's Outsiders on the Insiders Mini Conference, a free, three-part event taking place on May 20th. The goal of these events is to provide access to important conversations and give a platform to unique perspectives and voices. Join us! You can register for the other sessions here.
This is a virtual event. Zoom invite information will be sent to registered attendees on the morning of the event.
Meet the speakers: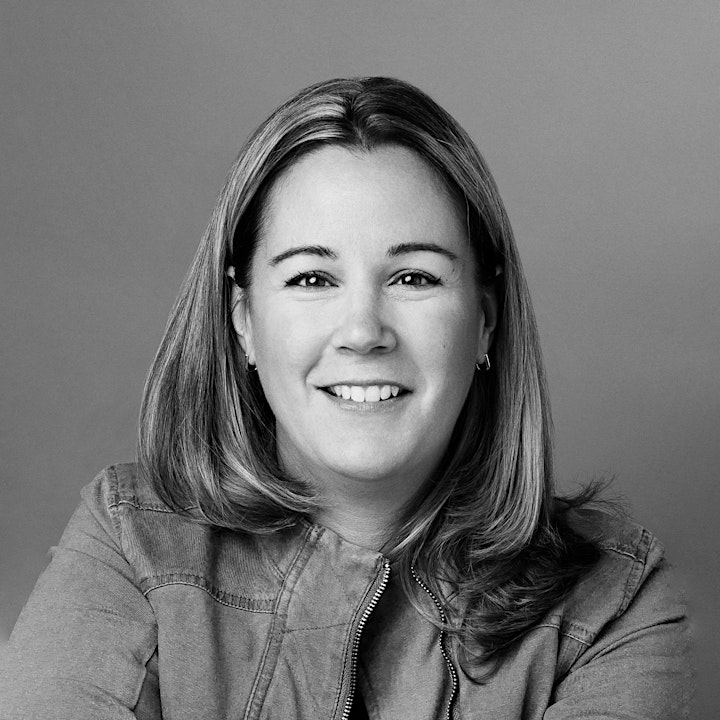 Jeanette Numbers is an experienced design thinker + leader based in Providence, RI. As Cofounder of Loft, Jeanette specializes in creating visually compelling, human-centered design solutions that are rooted in purpose and driven by research.
Jeanette's work spans dozens of global brands and a wide variety of industries. She's had proven success both in and outside of the corporate environment, leading teams in strategic design thinking, digital and physical product design, and final product commercialization.
Her career has taken her to New York, San Francisco, Boston, and finally to Providence, where Loft's corporate headquarters are based.
As a longtime champion for local mentorship and community-building, Jeanette is excited to build on her vision for a collaborative and authentic design culture as chair of the Providence IDSA chapter.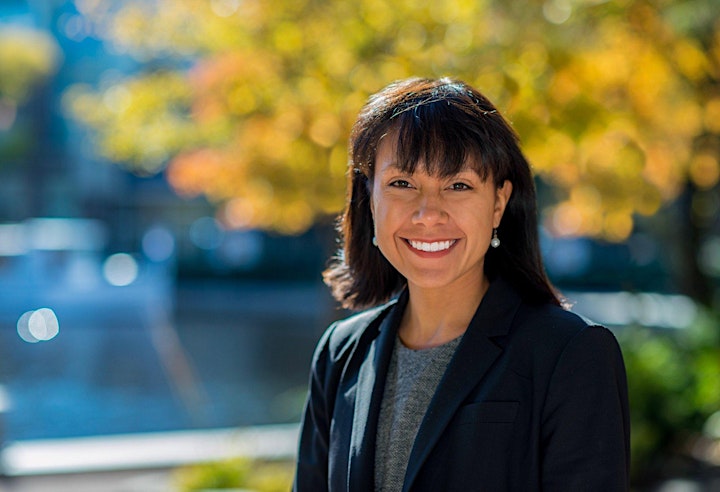 Clare Jessy is a UX designer, inventor, explorer and storyteller who works for Philips Design at Philips Healthcare's HealthTech Innovation Lab in Cambridge, MA. At Philips, she designs next generation AI driven healthcare diagnostic products, primarily for medical professionals in radiology and cardiology. The teams she works on are inherently multidisciplinary: designers, doctors, researchers, scientists, business people, and technologists. Outside of Philips she was the designer for a Brown Medicine project that developed a new way for patients to communicate pain to doctors using physical objects, designed a proof of concept for an augmented reality-based tool to map neurological biopsy sites and worked on improving service delivery to Boston's addiction and homelessness community.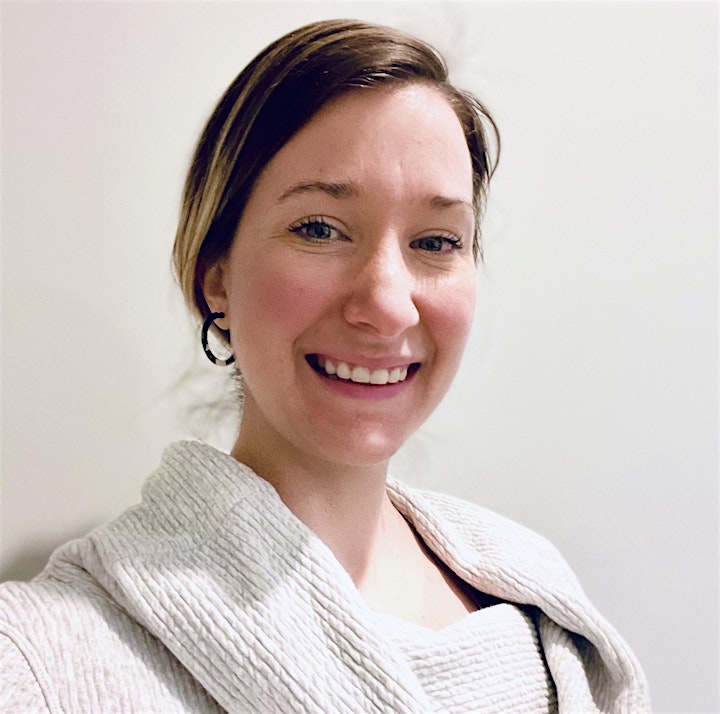 Danielle Snyder is a Director of Service Design & Strategy at Humana, where she has been for about 2 years. She is tasked with building out a new experience transformation team that will help to redesign the organization toward a more human centric operating model. By night, she is a new-ish mom of a human baby (17 month-old Maya) and a tenured mom of a Boston Terrier fur baby (9 year old Tux). Perhaps unsurprisingly, skilling up at her night job has helped significantly with her day job.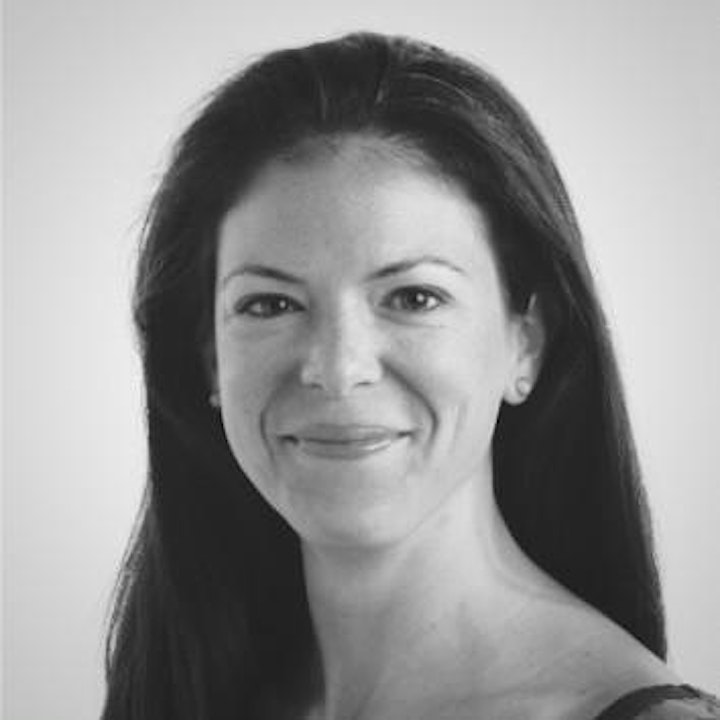 Margaux Boyaval is the Digital Product and UX Director at Teva Pharmacuticals. Margaux's passion is in creating transformational connected health experiences for people striving for health. She has embedded CX and UX design teams and principles in large organizations across consumer health, medical device, hospital systems, digital health, and pharma marketing. She has shown that success that comes when teams develop strategies & solutions with patients' and business goals in mind.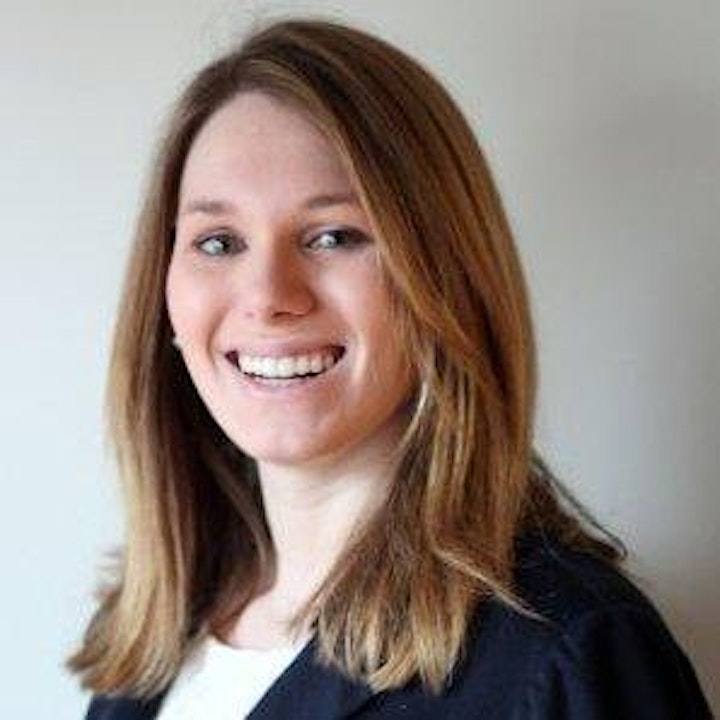 Megan Wimmer is a Senior Design Thinking Leader at GE Healthcare, where she is part of a global team responsible for crafting and facilitating Design Thinking workshops focused on product, service, and business strategy innovation. Each day, Megan strives to enable breakthrough solutions rooted in empathy by guiding teams to look at problems differently and use the most basic tools and their imaginations to investigate, uncover, and explore ideas they never thought possible. In a few short years, Megan and team have progressed Design Thinking from a relative unknown within GE Healthcare to a recognized career path and skill set valued throughout the broader GE corporation. Megan also helps project manage custom Adventure Series installations, designed to improve the radiology experience for pediatric patients, families and staff.
Prior to her current role, Megan spent 5+ years designing Computed Tomography (CT) scanners and completed the Edison Engineering Development Program. She graduated from University of Illinois Urbana-Champaign with a Bachelor of Science in Systems Engineering & Design and secondary field of concentration in Rehabilitation Engineering.