DIGITAL HEALTH: Designing for Behavior Change

Thursday, August 28, 2014 from 6:00 PM to 9:00 PM (EDT)
Event Details
DIGITAL HEALTH: Designing for Behavior Change
This unique event will feature forward thinking entrepreneurs, researchers and companies who are redefining the digital health space through the use of self-tracking systems, behavior change psychology, and human analytics.
AGENDA
6pm- Networking with refreshments
7pm- Presentations
8pm- Moderated Panel Discussion
SIGNATURE SPEAKERS
Amy Bucher, PhD - Associate Director of Behavioral Science,  
Wellness & Prevention, Inc. (a Johnson & Johnson Company)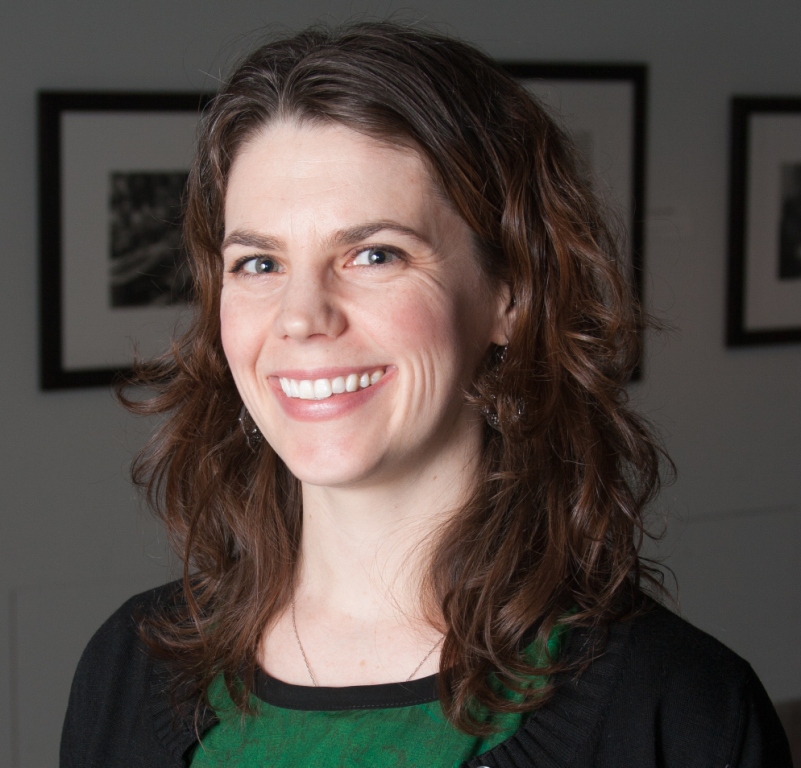 Dr. Bucher works as a member of the Behavioral Science and Data Analytics Group at Wellness & Prevention, Inc., with a focus on grounding digital health coaching program content, design, and functionality with behavioral-science based approaches. Within Johnson & Johnson, Dr. Bucher works to shape convergence opportunities where psychological science supports consumer behaviors and outcomes. She also consults with customers to design solutions that meet business challenges while being engaging, appealing, and behaviorally sound. Prior to her current role, Dr. Bucher lead the content and design development teams for HealthMedia's suite of specialty programs, customized for pharmaceutical, medical device, and consumer packaged goods clients. Dr. Bucher received her A.B. magna cum laude in psychology from Harvard University, and her M.A. and Ph.D. in organizational psychology from the University of Michigan. 
Margaret McKenna - Head of Data and Analytics, RunKeeper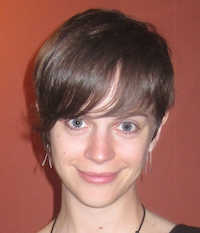 Margaret is a software engineer and the Head of Data & Analytics at RunKeeper, where she leads a team of engineers and analysts focused on providing personalized guidance and motivation to people who want to improve their fitness. Margaret received her MPS in Interactive Telecommunications from New York University. Prior to joining RunKeeper she worked at IBM's Visual Communication Lab and at ChoiceStream as a Senior Implementation Consultant. 
Stephen Intille, PhD - Director of the mHealth research group, Northeastern University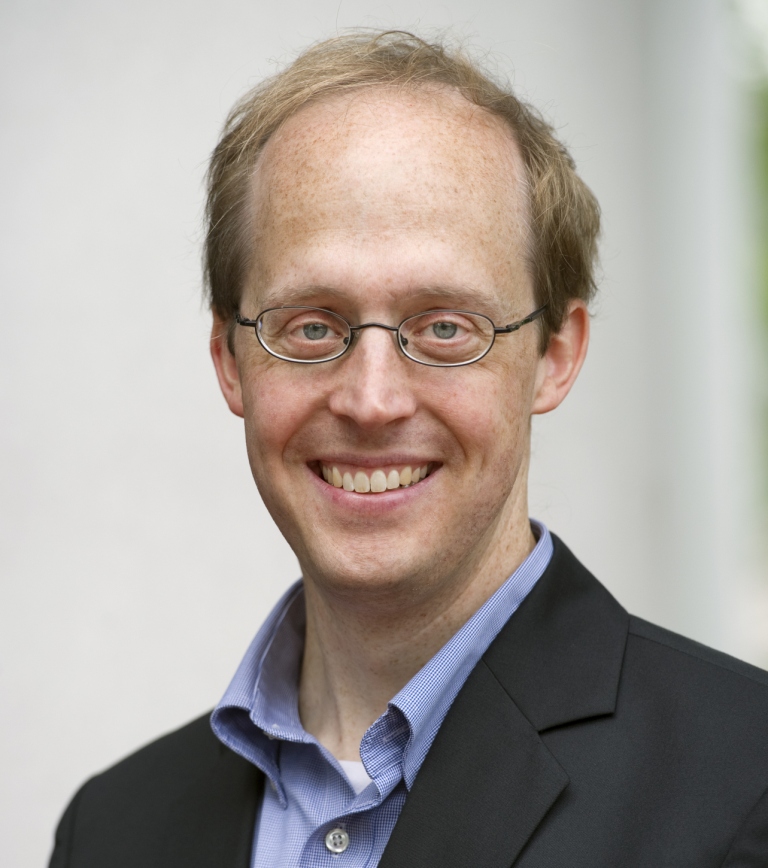 Stephen Intille, Ph.D., is an Associate Professor in the College of Computer and Information Science and Bouvé College of Health Sciences at Northeastern University. His research focuses on the development of novel healthcare technologies that incorporate ideas from ubiquitous computing, user-interface design, pattern recognition, behavioral science, and preventive medicine. Areas of special interest include technologies for measuring and motivating health-related behaviors, technologies that support healthy aging and well-being in the home setting, and mobile technologies that permit longitudinal measurement of health behaviors for research, especially the type, duration, intensity, and location of physical activity. After ten years as Technology Director of the House_n Research Consortium at MIT, in 2010 he joined Northeastern University to help establish a new transdisciplinary Ph.D. program in Personal Health Informatics.
Natasha Schüll, PhD - Associate Professor in the Program in Science, Technology, and Society, MIT - Author of Addiction by Design: Machine Gambling in Las Vegas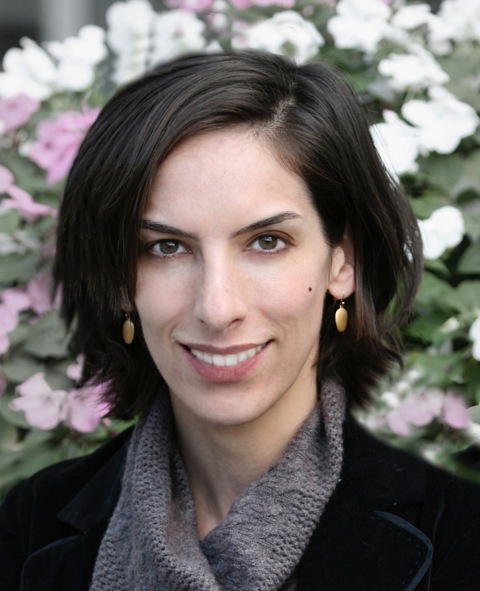 Natasha Dow Schüll is a cultural anthropologist and associate professor at MIT's Program in Science, Technology, and Society. Her recent book, ADDICTION BY DESIGN: Machine Gambling in Las Vegas draws on extended research among compulsive gamblers and the designers of the slot machines they play to explore the relationship between technology design and the experience of addiction. Her current, ongoing research concerns the rise of digital self-tracking technologies and the new modes of introspection and self-governance they engender. Schüll graduated Summa Cum Laude from UC Berkeley's Department of Anthropology in 1993 and returned to receive her PhD in 2003. Schüll held postdoctoral positions as a Robert Wood Johnson Health and Society Scholar at Columbia University's Institute for Social and Economic Research and Policy, and as a fellow at NYU's International Center for Advanced Studies. 
Daniel McCaffrey - Lead Product Manager, BCG Digital Ventures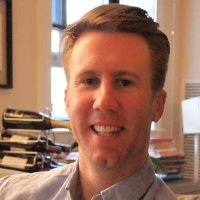 Daniel McCaffrey (MBA, MA) is a lead product manager at Boston Consulting Group Digital Ventures. With BCG, Daniel builds disruptive digital experiences, platforms and products for Fortune 500 companies. His work focuses on the development of novel healthcare technologies to create new sources of competitive advantage. He has conducted clinical research at Harvard Medical School, Massachusetts General Hospital and was a research fellow at the National Institute of Mental Health Affective Cognitive Neuroscience Unit. Daniel received his MBA from Quinnipiac University and his MA in health psychology from Suffolk University. He recently wrote the industry led white paper on behavior change and wearable technology, which he will be discussing in his talk.
MODERATOR: 
Jonah Comstock - Writer and Associate Editor, MobiHealthNews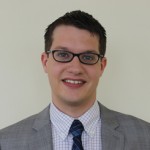 Jonah Comstock is a Writer and Associate Editor at MobiHealthNews. An alumnus of the Columbia University Graduate School of Journalism and The College of Wooster, Jonah has previously written for Psychology Today and the Columbia Journalism Review. He's also a Dow Jones Copy Editing Fellow and has worked on the copy desks at Newsday and the Tampa Bay Times. He worked on the weekly radio show Uptown Radio at Columbia and brought that expertise to MobiHealthNews to help start the MobiHealthNews Podcast. Jonah works out of MobiHealthNews HQ in Cambridge, MA. He has spoken at HIMSS' mHealth Summit and served as a judge for the GSMA Global Mobile Awards.
If you are a designer, technologist, health professional, entrepreneur, journalist, scientist, or user, please join us for an interactive evening of inspiration packed with great speakers, networking and more!
Meeting space has been graciously provided by:
Microsoft New England - The Microsoft New England Research & Development Center (NERD) is a key part of a long term strategic investment by Microsoft to build a world class center for research and innovation right in the heart of Cambridge, Massachusetts. Follow @MSNewEngland and join them on facebook.
EVENT SPONSORS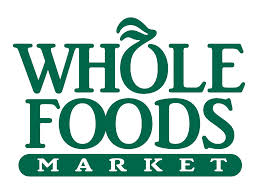 Have questions about DIGITAL HEALTH: Designing for Behavior Change?
Contact JMK
When & Where

Microsoft New England Research and Development Center (NERD)
1 Memorial Drive
Cambridge , MA 02142


Thursday, August 28, 2014 from 6:00 PM to 9:00 PM (EDT)
Add to my calendar