Description
Tired of boring tech events? So are we. We're turning the tecnology panel on it's head.
We put 2 technology experts in a boxing ring 2 feet from each other in front of 5 accomplished "referees" and let them defend their position on a topic in their field.
We do this in front of 500 CEOs, technologists, entrepreneurs and investors.
So there is no pressure.
Then we let the refs and audience (that's you) vote for a winner. That's not boring. That's fun.

…and you might learn something.


The Fight Card
Fight #1: Money & Tech: Currency vs Value

Fight #2: Ubiquitous Facial Recognition: Who owns your face?
Fighters: TBA vs TBA
Fight #3: 5G: Worth the hype?
Fighters: TBA vs TBA
Fight #4: Digital Doubles: Convenience vs Privacy
Fighters: TBA vs TBA
Fight #5: AI: Beyond Automation
Fighters: Dave Copps - CEO, Worlds vs TBA


The Format
Opening salvo: 45 seconds each
Rebuttal: 30 seconds each
Ref's question: 15 seconds each
Ref's follow up: 15 seconds each
Fight Referees
Powered by
Anchor Sponsor: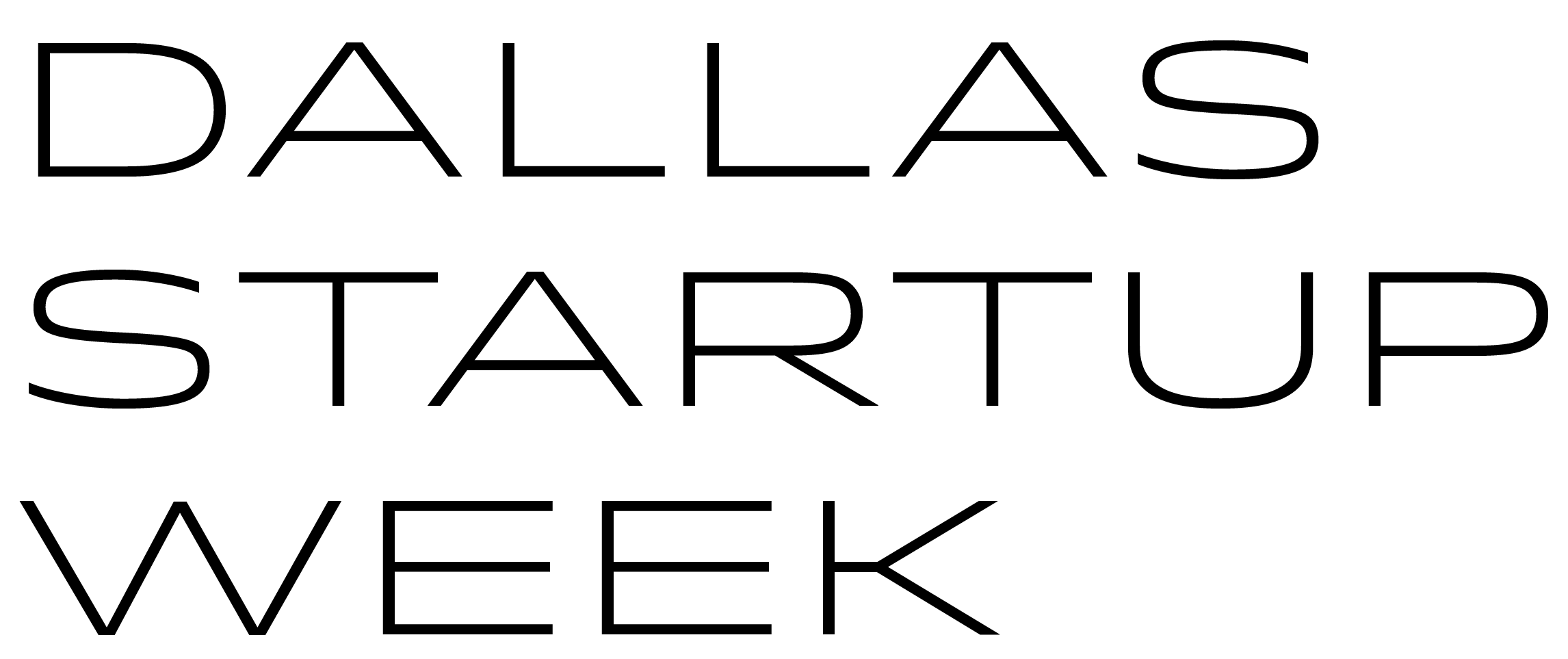 Ring Sponsor:
TBA
Fight Sponsors: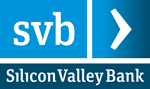 Production Team: