Digital Fab Lab Community (DFLC) - STEM Guitar Workshop
Description
Please note this is an application to attend the workshop. You will receive a ticket verifying that your application has been received.
Initial applicants will be selected no later than December 5, 2012 ( weekly thereafter until Jan 9, 2013 until filled). A waitlist will be created once filled. Notification will occur by the email provided.
There is no cost to attend this workshop, however a if selected as a attendee a $100 placeholder check will be required, (this check will be returned uncashed on the first day of the workshop).
Participants will recieve:
Lunch each day

A guitar designed for instructional use in a FAB Lab or classroom setting

A stipend will be provided for completion of an end of workshop survey and additional followup and implementation activites .

Prosepctive fablabs will recieve mentoring time and development expertise of a fablab plan during the workshop.
Workshop Hotel :
Hampton Inn & Suites Phoenix/Gilbert
3265 South Market Street, Gilbert, Arizona, 85297, USA TEL: 1-480-543-1500
Mention ASU FABLAB Workshop for the workshop rate
Attendees will need to furnish their own transportation and lodging costs.
Knowledge of use of DFLC FABLAB tools (Laser, RP, CNC) or Playing or owning a guitar is NOT a prerequisite for this workshop.
All participants will learn how to use tools and build a guitar that is structured to be used for classroom instruction.
Attendees will learn about DFLC tools and techniques that are applied in a STEM Guitar building experience.
Objectives for the DFLC project are to:
Establish the infrastructure and offerings for a pilot Digital Fabrication Learning Community that integrates Next Generation Manufacturing technician development.

Develop a technology blueprint and test portal for a Digital Fabrication Learning Community to share digital fabrication curriculum and resources.

Define a Digital Fabrication STEM Learning Model and evaluate ongoing impacts of digital and personal fabrication experiences on STEM learners in the pilot Digital Fabrication Learning Community.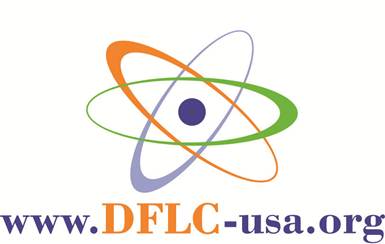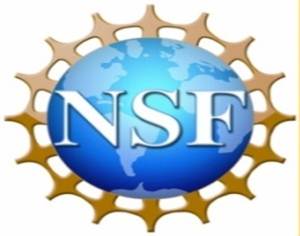 Organizer of Digital Fab Lab Community (DFLC) - STEM Guitar Workshop
The Digital Fabrication Learning Community (DFLC) NSF ATE Project  (#1104199) is establishing a pilot learning community that leverages digital and personal fabrication's proven enrichment of STEM competencies and attitudes with  learners and educators, while driving advanced technician development throughout the USA.
To accomplish this goal, the project will integrate multiple networks of Educational Fab Labs, Digital Fabrication Experts, STEM Learning Specialists, and Next-Generation Manufacturing (NSF ATE) Centers into an organization that shares all the resources and expertise in a mentoring spirit to establish and grow the pilot Digital Fabrication Learning Community