Description
Digital Entrepreneur Summit 2018
April 28-29, 2018, St. Raphael Resort Limassol
Learn the Most Powerful Digital Marketing Strategies to Grow Your Sales and Build a Profitable Business
A weekend filled with Powerful Content to help you Grow Your Business through Digital Marketing with Internationally Recognised Speaker, Business Mentor and Entrepreneur John Lee and Personal Development and Personal Branding Coach & Speaker Pavlina Papalouka.
Early Bird tickets are sold out.
But we still have a limited number of Discounted tickets starting from only 97 eur. Don't miss the chance to book your ticket for this transformational full-weekend event with a significant discount!
At the 2-day Digital Entrepreneur Summit, you will learn the proven digital marketing strategies and tactics that will help you increase your revenues and automate your business processes in 2018.
Mastering these strategies will also allow you to stop wasting your time and money on things that don't produce results and focus on what actually matters for you and your business.
If you have any questions about the event or would like to book your ticket by Visa over the phone or bank deposit, just give us a call on 70008087.
ABOUT THIS EVENT
The Digital Entrepreneur Summit will transform your business. During this event, you will learn from global experts with proven results:

How to increase your sales and grow your business fast using the most effective social media marketing strategies of 2018.

How to build a marketing funnel that attracts to you high quality leads and clients on autopilot.
How to create a strong personal brand, stand out from the competition and position yourself as a top authority in your niche.
How to promote your business on Facebook, Youtube, Instagram, LinkedIn and other major social media.
How to create content that sells your products or services on autopilot.
How to create engaging video for social media, to build a powerful online brand.
How to grow your Youtube channel, get more views for your videos and convert them to sales.
How to use Facebook as the most powerful sales generation tool for your business.
How to get more targeted Instagram followers and convert to sales
How to find clients and partners using LinkedIn
How to use paid advertising on Facebook, Youtube, Instagram, LinkedIn and to generate targeted leads and sales.
How to systemise your business to 10x your profits and create more time and freedom.
How to start a profitable online business, even if you never run a business before.
How to turn any idea into a profitable business.
How to determine your Ideal Client Profile and target them on Social Media.
How to promote your business online locally and globally.
Plus much more...
WHO SHOULD ATTEND
This event is designed for:
Entrepreneurs
Business Owners, CEO's, Founders
People who want to Start their Own Business
Marketing Managers
Social Media Managers
Sales & Business Development Managers
Branding & Marketing Consultants
Freelancers
This Digital Marketing Summit is for everyone who wants to learn how to use the latest online tools to grow their, business, sales and profits. The Digital Entrepreneur Summit also opens its doors to those who want to start their business the right way by leveraging the power of Internet and social media.
MEET YOUR SPEAKERS
Main Speaker: JOHN LEE
CEO of The Wealth Dragons
International Speaker, Best Selling Author, Entrepreneur, Investor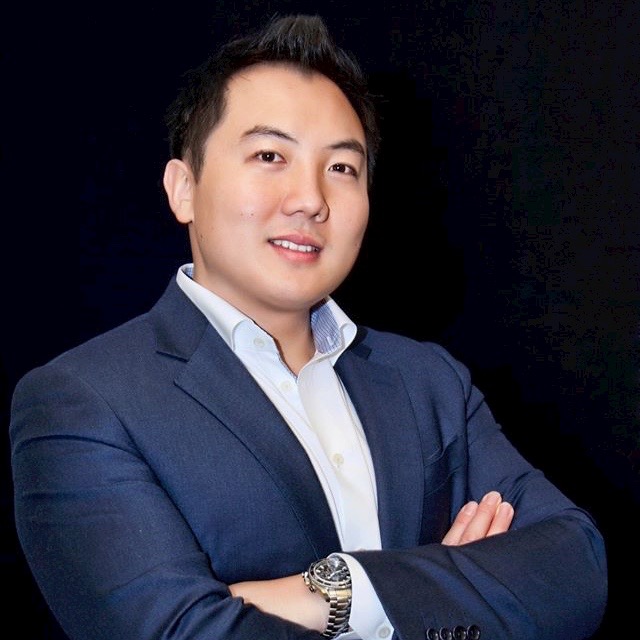 John Lee is the co-founder and CEO of Wealth Dragons Group PLC. He is also the founder of Wealth Dragons Online, which is set to become one of the largest E-learning platforms for business entrepreneurs across the globe. He started investing in property in his early 20s. By the time he was 27, John had achieved his goal of becoming a self-made millionaire. John is the author of the best selling book the Wealth Dragon Way.
He is one of the youngest British-born Chinese entrepreneurs to be taking a company to a public offering and has helped thousands of business owners across the globe grow their businesses. Having gained millions of followers on social media, he was soon invited to speak all around the world on the topics of property investment, digital marketing, business growth, and entrepreneurship. His mission now is to revolutionise the education system to share his knowledge with others.
He subsequently gained an international reputation as a world class speaker and has shared stages with Bill Clinton, Alan Sugar, Richard Branson, Jack Welch (ex-CEO of GE), and Randi Zuckerberg. John has been featured in Sunday Times, Huffington Post, Channel News Asia, Fortune Magazine, Edge, The BBC, The Wall Street Journal, and was awarded man of the year in 2017 by Global Women Magazine.
John's success came despite a humble start in life. He was born to Chinese parents who ran a takeaway restaurant in the north of England. All of John's achievements came as the result of endless hard work and unwavering tenacity. John is dedicated to showing others how they have the opportunity to do the same and is continually inspired by watching his students achieve the kind of success they thought they could only ever dream of.
Meet John Lee at:
www.youtube.com/neolee40
www.facebook.com/johnleefanpage
www.instagram.com/john_lee_official
Guest Speaker: PAVLINA PAPALOUKA
Founder of AwakenSpace Education
Speaker, Coach, Entrepreneur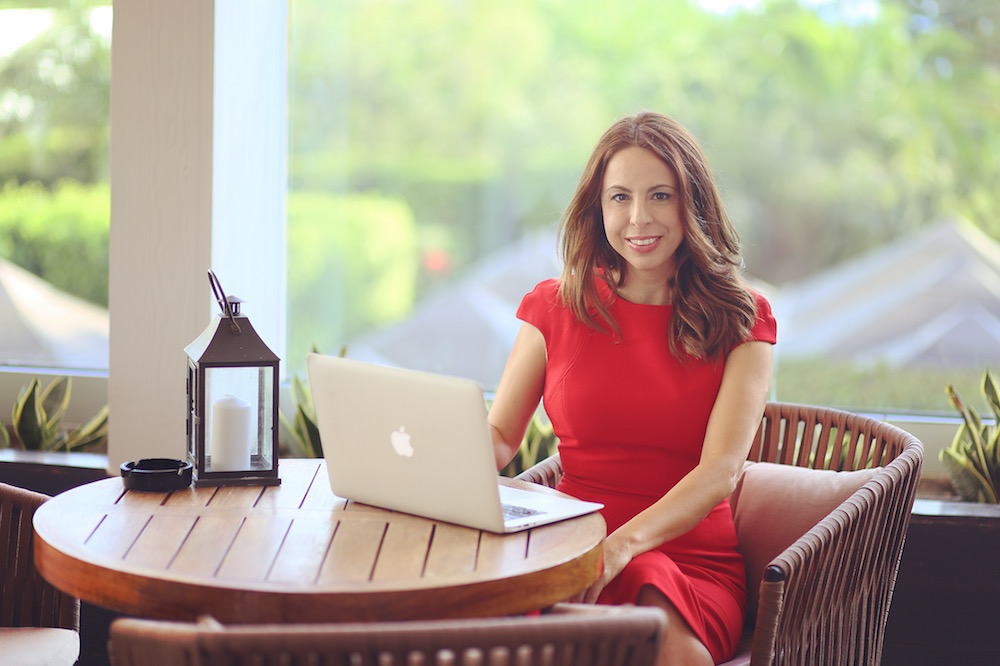 Pavlina Papalouka is the Founder of AwakenSpace Media and Education, a company dedicated to helping people unlock their true potential. She is also a personal branding expert, personal development coach, online branding consultant and international speaker. Her passion is helping people overcome their limitations and unlock their true potential and create the lifestyle and business they desire.
She has shared stage and cooperated on live events with some of the world's leading authorities in personal development and entrepreneurship, including Dr. John Demartini, Bob Proctor, Bill Walsh, John Lee of Wealth Dragons and many more. She speaks regularly at the international conferences and seminars in Cyprus, UK, Malaysia, and Singapore.
She is a popular video blogger and social media influencer and regularly appears and guest blogs in local and international media like Arianna Huffington's Thrive Global, Sigmalive.com 'Entrepreneur Insights' video series, Mega TV, Wealth Dragons Online. Her work has a global recognition and in 2017 she received the award 'Best Upcoming Speaker' in London from Wealth Dragons and was nominated as 'Best Personal Development Blogger' at the international 'Best You' Awards in London.
Prior to starting her education company, she worked many years in the Media in key Public Relations manager positions, ran her own Public Relations agency and taught PR and Media to university students. She also holds an MBA and a Journalism Diploma.
Her company AwakenSpace Media & Education presents Seminars, Events, Online Courses, Coaching, Consulting and Video Productions, in Personal Development, Motivation, Branding, Social Media Marketing, Online Marketing, and Entrepreneurship with internationally recognised speakers and authors who are proven experts with real life results in what they teach.
Meet Pavlina at:
www.pavlinapapalouka.com
www.youtube.com/pavlinavideoblog
www.facebook.com/pavlinapapaloukapage