About this Event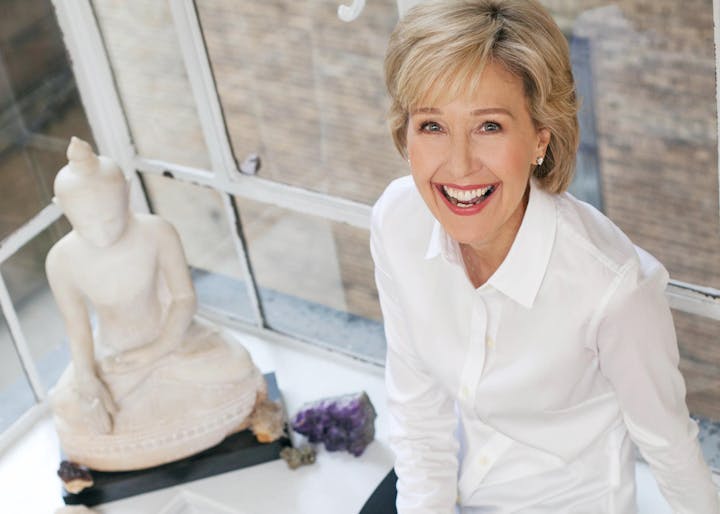 Do you feel burned out or experience brain fog regularly? Are your relationships suffering from using too much tech? Do you sleep with your phone? If so, it's time to disconnect to reconnect .
Digital Detoxes are all the craze, but not everyone can disconnect for a week in the wilderness. What if you could gain the same clarity from one evening in New York City with the wisdom of a Digital Detox and Connection Expert .
Join Holland Haiis and lululemon Soho for an evening of light bites, refreshments and some valuable tools to help with your digital discipline. We'll explore how your current technological decisions may be impacting relationships, creativity and well-being.
Examine how to work in conjunction with technology to better benefit your brain, body and boost productivity.
Understand why visually drinking green increases your health and well-being.
Learn what steps you can take to tap into your creativity, and so much more.
About Holland Haiis:
Holland Haiis is the country's leading expert on creating greater human connection in the digital age. She is a speaker, author and business consultant who has served Fortune 500 companies, entrepreneurs and executives by helping them leverage their greatest assets - people, time and opportunities. Holland made global headlines with her book Consciously Connecting - A Simple Process to Reconnect in a Disconnected World, and was voted one of 100 Global Thought Leaders, by Hay House, along with Deepak Chopra and Suze Orman.
*This evening is being held in conjunction with P.E.O., and a fundraiser for the organization. P.E.O. is a philanthropic organization that helps women achieve their educational goals by providing scholarships, grants, awards and low interest loans to women. For 150 years the organization has helped women with more than $344 million in educational assistance.