Description


Please note: Final Day to Register is February 14, 2018!
---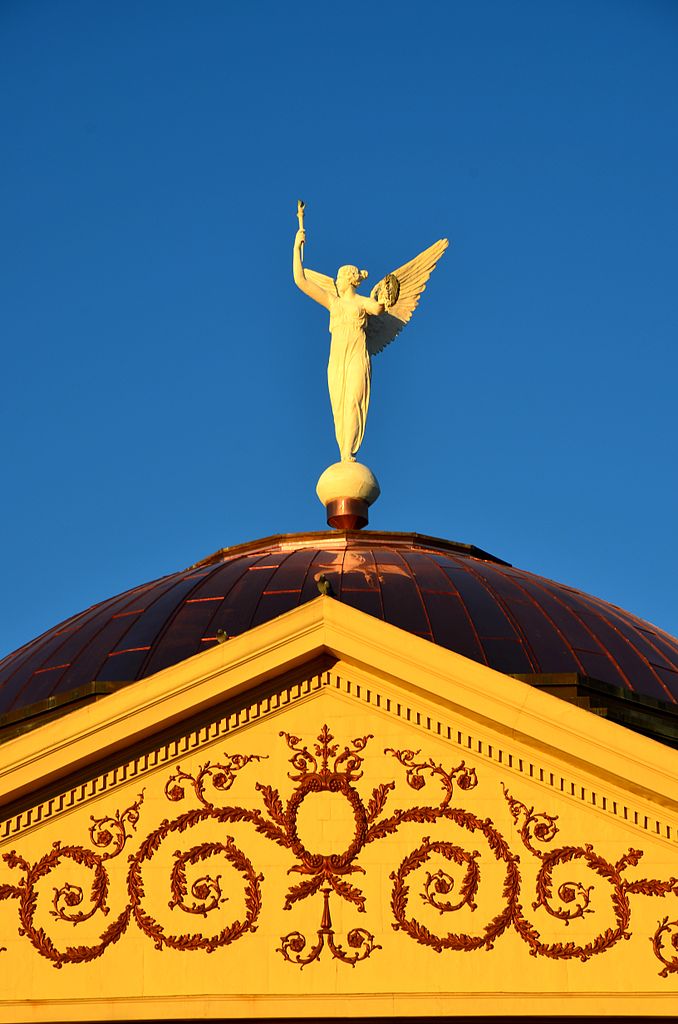 ---
Big Data
Dr. Gary Marchant, Director of the Center for Law, Science & Innovation - Sandra Day O'Connor College of Law, ASU: We have entered the era of big data. Technologies such as the Internet of Things, Artificial Intelligence and Blockchains utilize big data to provide enormous potential societal, economic and personal benefits. Yet, these same technologies present unique and unprecedented concerns and risks to our privacy and security. Existing governmental regulatory programs are poorly matched to these powerful new technologies, and so there is an urgent challenge to innovate in the policy and legal realms to keep pace with the accelerating technological innovation in the big data era.
Deep Web
Michael McAndrews, Director of Network Security Services - WGM Associates, LLC: Michael will be offering a hands-on demo of the Darkweb and some the better known Dark Net Markets. By providing a brief introduction into how people browse the web anonymously, Michael will show how everyone can access some of the most hidden places on the web. But beware! Along with information on how to access these dark areas, Michael will offer practical tips to say safe while removing the mystery regarding how criminals trade malware, drugs, guns and even your personal information for profit. Feel free to bring a laptop and follow along.
Continuity of Service
Shawn Friend, Deputy Court Administrator - Maricopa County Superior Court; Stacy Pangilian, Senior Manager, Knowledge Solutions - DLA Piper; Victoria Trotta, Associate Dean for the Ross-Blakely Law Library & Interim Associate Dean for Clinical Programs - Sandra Day O'Connor College of Law, ASU: In today's technology landscape, service interruption, security breaches, and network outages are just a few of the digital dilemmas facing librarians whose content has moved almost entirely from print to electronic. In this session, we will discuss ways to minimize the impact of these situations and how awareness and preparation help librarians ensure continuity of service.

Keynote Speaker
Greg Lambert, AALL President & Chief Knowledge Services Officer - Jackson Walker.