Digital Dictation 101

Wednesday, December 4, 2013 at 12:30 PM (EST)
Event Details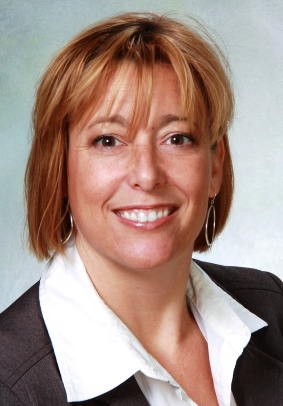 Andrea Cannavina

Join us for this BYOB Lunch-N-Learn as LegalTypist, Inc. CEO Andrea Cannavina  presents: Digital Dictation 101

In her presentation, Andrea covers:
How to use this known business processes in the digital age;
Quick run down of the equipment, software and technology used to dictate;
Security considerations regarding the exchange of files, documents and information; and

Speech recognition vs. transcription.
For more than 12 years Andrea has been actively helping single attorneys, office managers/administrators and assistants at larger firms, private investigators and others in legal understand their options when it comes to getting the work done.
Register for Digital Dictation 101 and learn how you can begin to fashion a digital workflow for any sized firm.
BONUS: Andrea enjoys being "live" and will be raffling off a few items during her presentation. This means you you have to be "live" and responsive in order to be eligible for the fun!

Organizer
The Legal Connection
The Legal Connection ~ where legal technology and people connect.