Description
PERSONAL BRANDING via Digital, Content & Social Media Marketing
• Do you find it more & more difficult to capture your targeted customers' attention and to build brand loyalty?
• Are you struggling to generate interest for your product and services brand?
• Are you always wondering how your competitors are able to generate more followers than you?
• Do you find it almost impossible to keep generating consistent & continuous interesting content for your social media postings?
• Do you find it more difficult to reach the right targeted audience to generate likes, loves and shares on social media platforms?
If you answer yes to the above, we have the solutions for you.
Register for the PERSONAL BRANDING via DIGITAL, CONTENT & SOCIAL MEDIA MARKETING PROGRAM and differentiate your USP to your targeted customers' immediately with proven results.
Program Description:
Building a personal brand for entrepreneurs, business owners & corporate leaders has never been more important than it is today. Anyone with access to the internet and social media can build a targeted audience that follows, position themselves as the expert in a specialize field, and start attracting clients for their business.
As the competition heats up for most businesses, the key to differentiating yourself from your competition is building a personal brand that will create not just a fan base but brand advocates that will share, like, love and tell the whole with the most powerful marketing tool. Word of mouth marketing in the new media era called, Digital, Content & Social Media Marketing.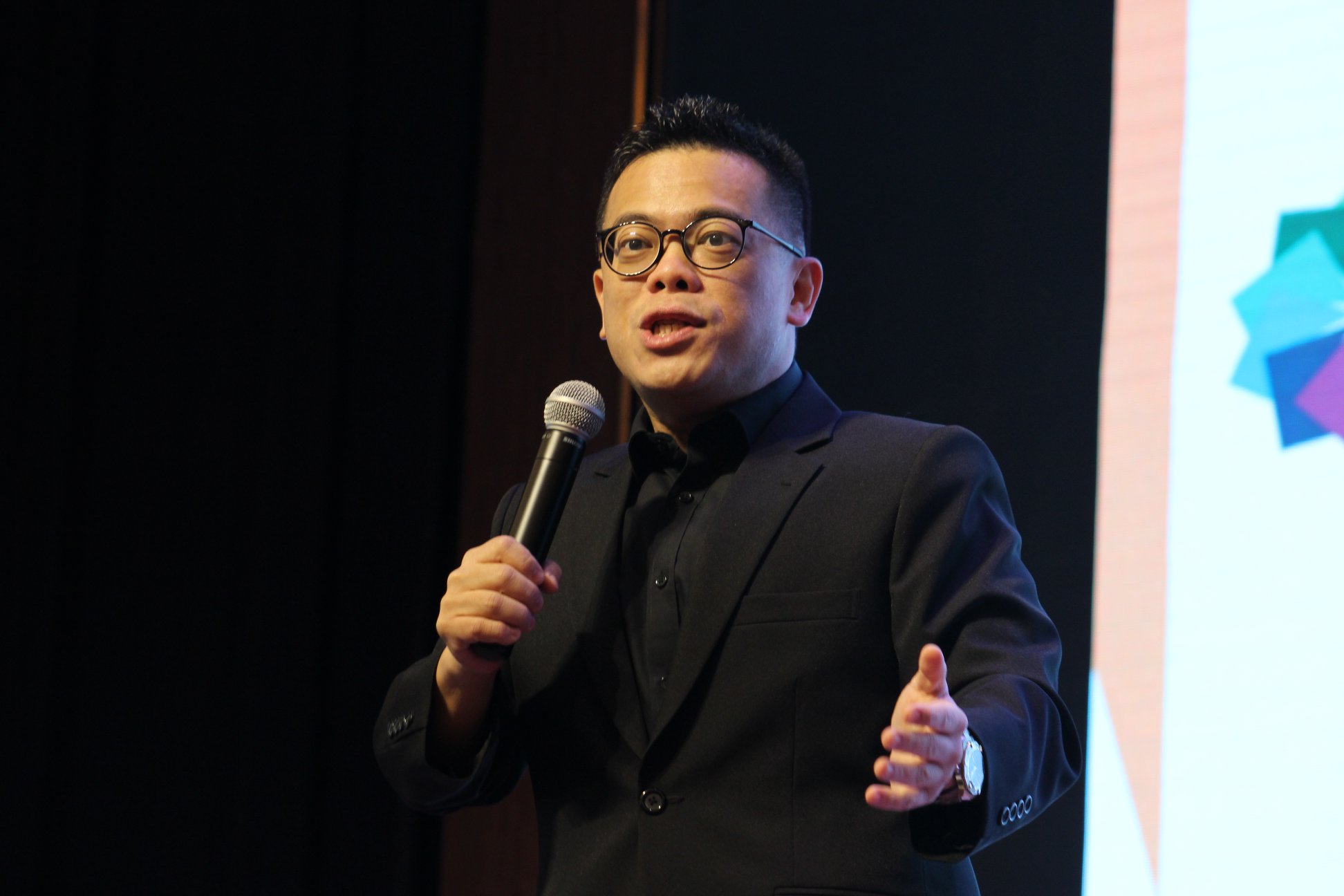 Register for this event & start to engage in a more personal level, get connected with your customers and most importantly be seen as the authority in the field, build a huge network, media attention that can command premium pricing to increase sales revenue.
What you will learn:
1. A 4 Step-by-Step guide to build Influence, capture your targeted customers' attention & build brand loyalty through your Personal Brand Story.
2. How to craft your Personal Brand persona leverage on your Expertise & Experience to command AUTHORITY in your field without having to be a copycat to others that may not be suitable to who you are.
3. The 3 secrets to build your CREDIBILITY for your targeted clients with your authenticity that will generate real fans & brand advocates that you're your competitors will desire to learn from you.
4. Learn the 4 steps to generate consistent & continuous content that is interesting and authentic every day without having to crack your head with a headache.
5. Learn the right settings and timing to post on social media platforms to optimize the engagements, likes, loves and shares by your targeted audience without feeling not liked, loved and followed by anyone important.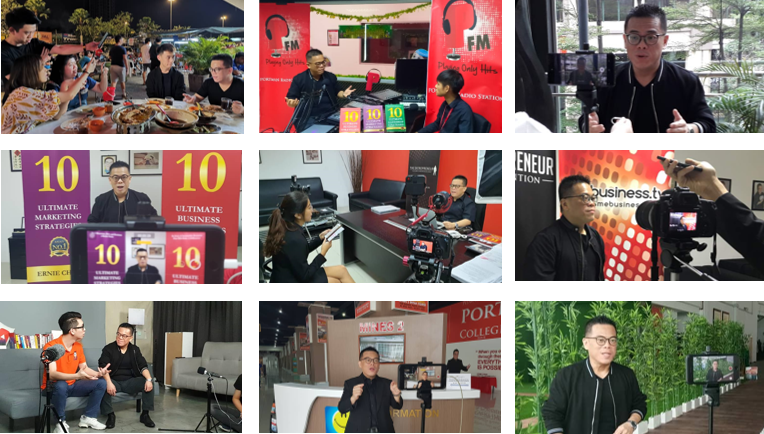 ---
Your World Class Speaker
ERNIE CHEN
Asia's No. 1 Business Coach
Life & Business Transformation Strategist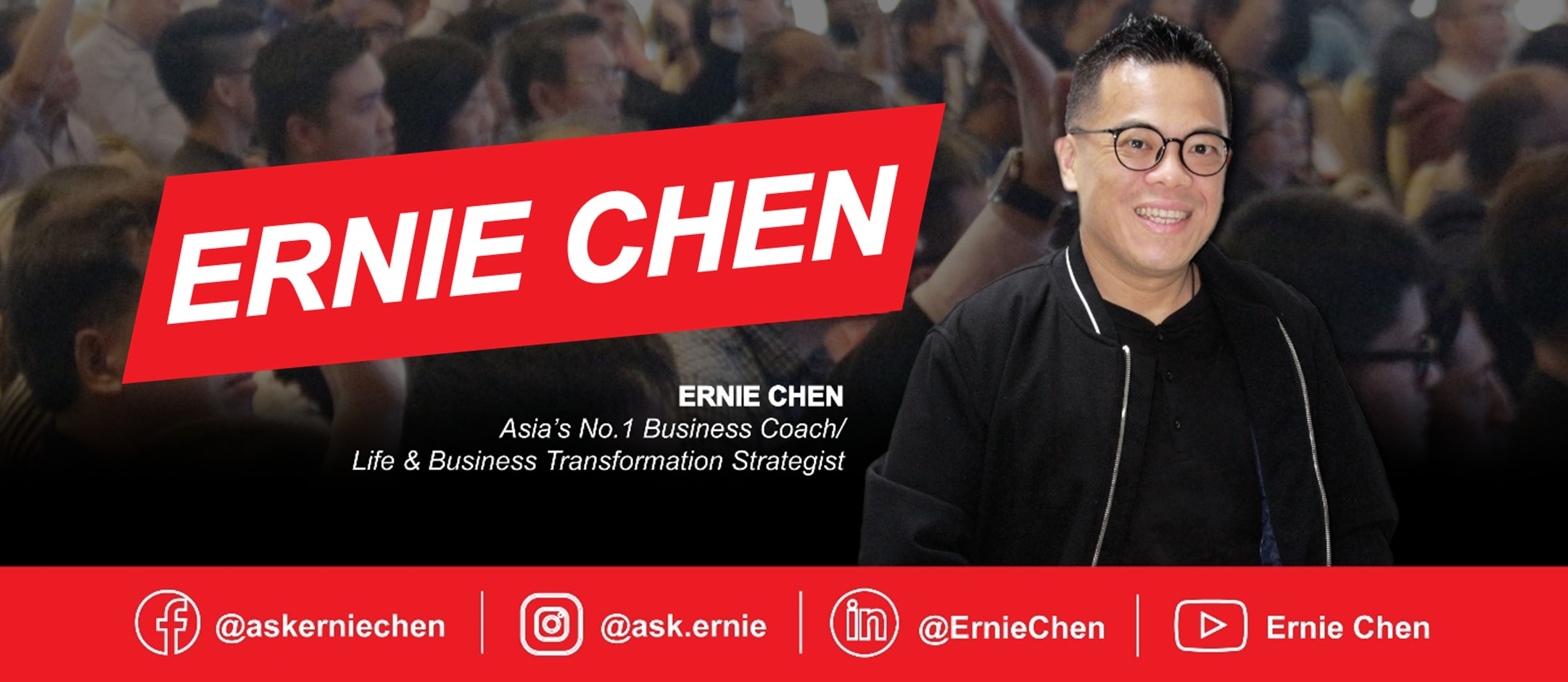 Ernie serves as the President & Group CEO of the PORTMAN Education Group of companies & Mines 2, One Stop Exhibitions, Events & Education Centre. Ernie is a TV & Radio personality, globally renowned international speaker and serial entrepreneur. He is better known as Asia's No.1 Business Coach and is one of the most powerful and influential speakers from Asia. He is also a world-traveled speaker with a proven track record in leading speaking engagements and a frequent speaker at national and international conferences for business & life transformation events.
Ernie has also advised more than 500 corporate clients that include Multinational Corporations and Large Local Conglomerates such as Financial Services Institutions, Telecommunications, Property Developers, High Tech Industries, Hospitality, Retail, Education, Advertising and Entertainment.
His success and achievements have been featured in TV1, TV2, TV3, NTV7, 8TV, Astro, Hitz FM, Fly FM, BFM, FHM Magazine, Channel V, The Edge, News Straits Times, Berita Harian, Harian Metro, The Star and The Sun Malaysian newspapers and numerous magazines. Presently, Ernie is the owner of the following companies that include PORTMAN College Sdn Bhd, Akademi PORTMAN Sdn Bhd, outLOUD Studios Sdn Bhd (Entertainment, Media & Communication), PORTMAN Education Sdn Bhd (International School) & Dreamtalents Media Sdn Bhd (Talent Search Portal).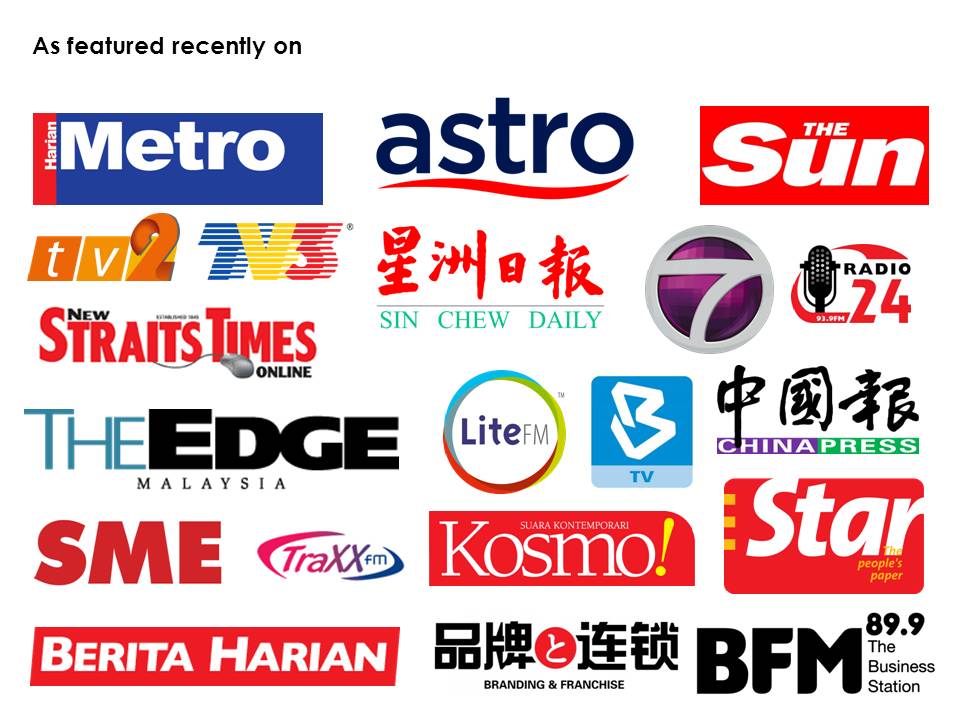 Registration starts at 9:30a.m., and the program begins at exactly 10a.m.
If you are still NOT loved by many on social media platforms, its time to register NOW for the PERSONAL BRANDING via DIGITAL, CONTENT & SOCIAL MEDIA MARKETING PROGRAM to 10X your personal brand & sales revenue.
FAQs About the Programme
What are my transportation/parking options for getting to and from the programme?
Please refer to this page for the details.

What can I bring into the programme?
Please bring a pen and notepad if you need to.

How can I contact the organizer with any questions?
For more information, you may contact:
JL- jl.lai@portman.edu.my / 010-360 0976
See you there!