DIGITAL COMICS - ANIMATION - TRAILERS & MACHINIMA 12:30 PM Wednesday June...
Event Information
Location
Landmark Theatre Westside
10850 W. Pico Blvd.
Los Angeles, CA 90064
United States
Description
DIGITAL COMICS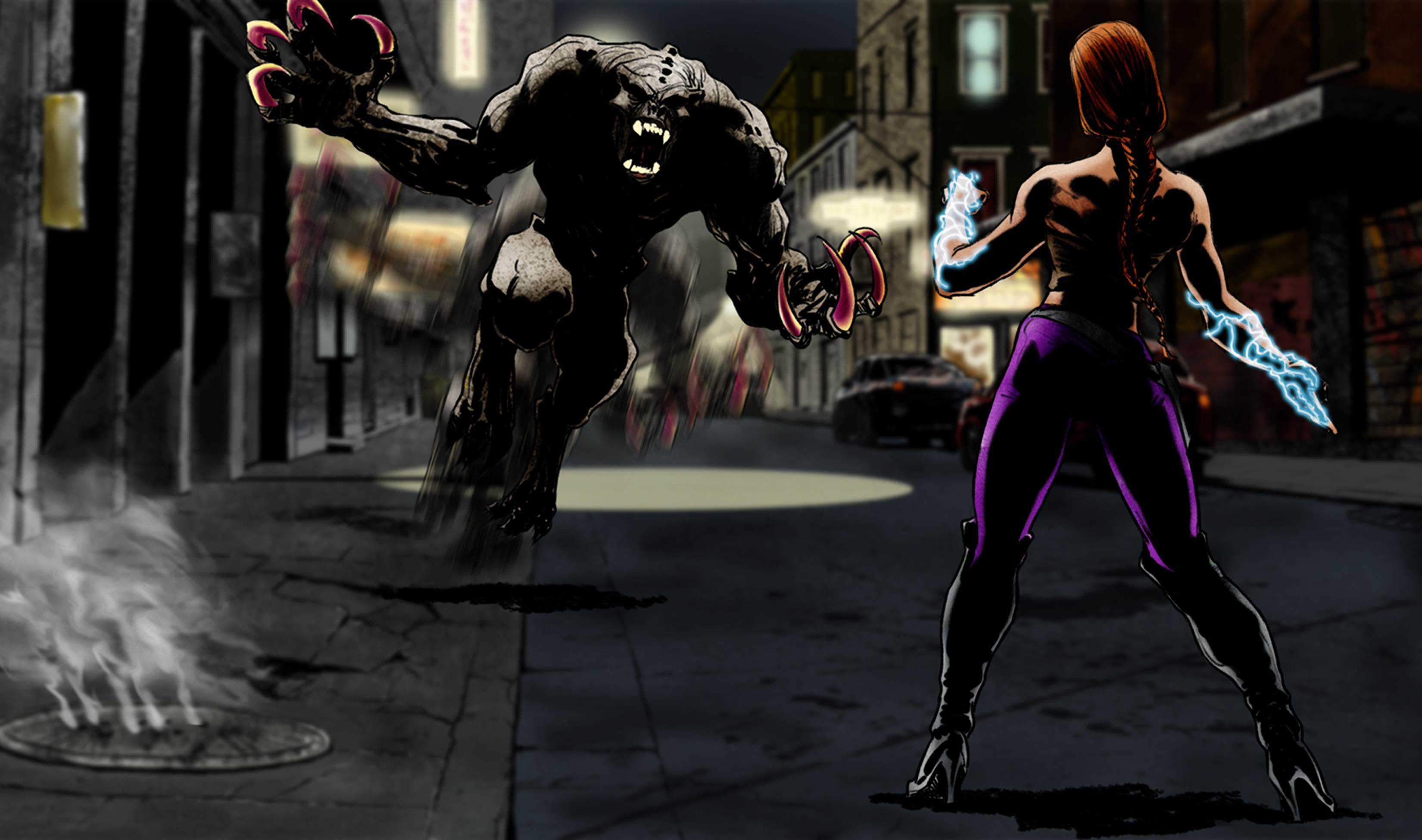 1) Reclamation - Los Angeles Premiere
2011 | USA | 01:17| Dir.Romeal Watson A pragmatic preacher's son learns the true power of mysticism, when the bizarrre death of his father drags him into a supernatural rivalry between a vicous demon clan and an elite hunting squad.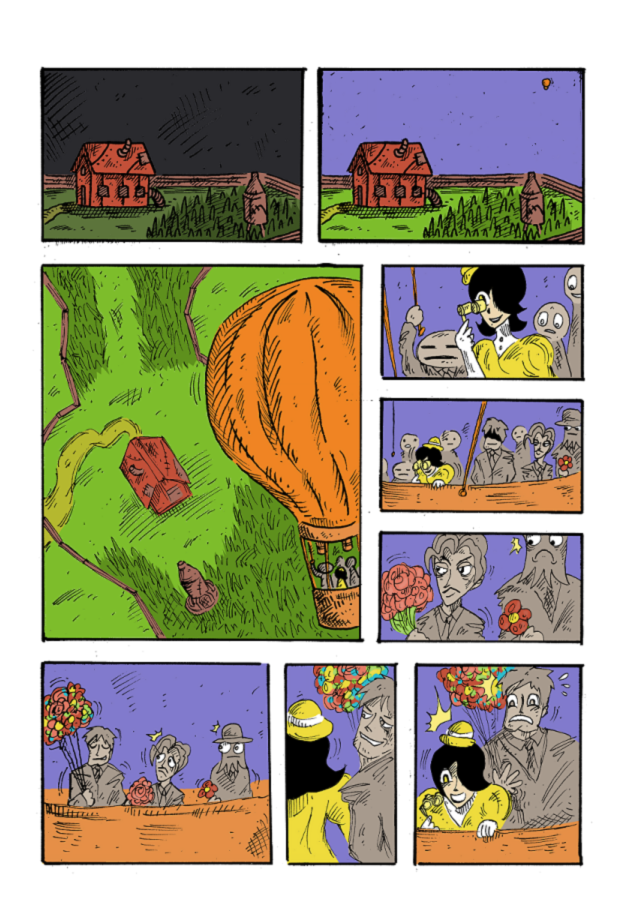 2) Scarebiotic - World Premiere
2012 | USA | 01:38 | Dir. Drew. Lockhart
The adventures of the farm, the scarecrow and the unknown.
ANIMATION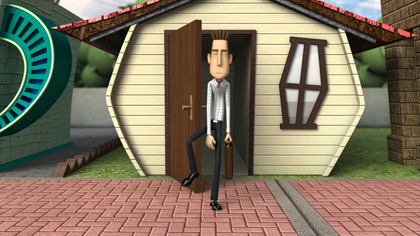 1) Live outside the Box
2011 | Taiwan | 04:19 | Dir.Shu-Hsuan Lin Simon is a workaholic whose world is becoming smaller and smaller. Can he find the way to bring his life back before it is too late?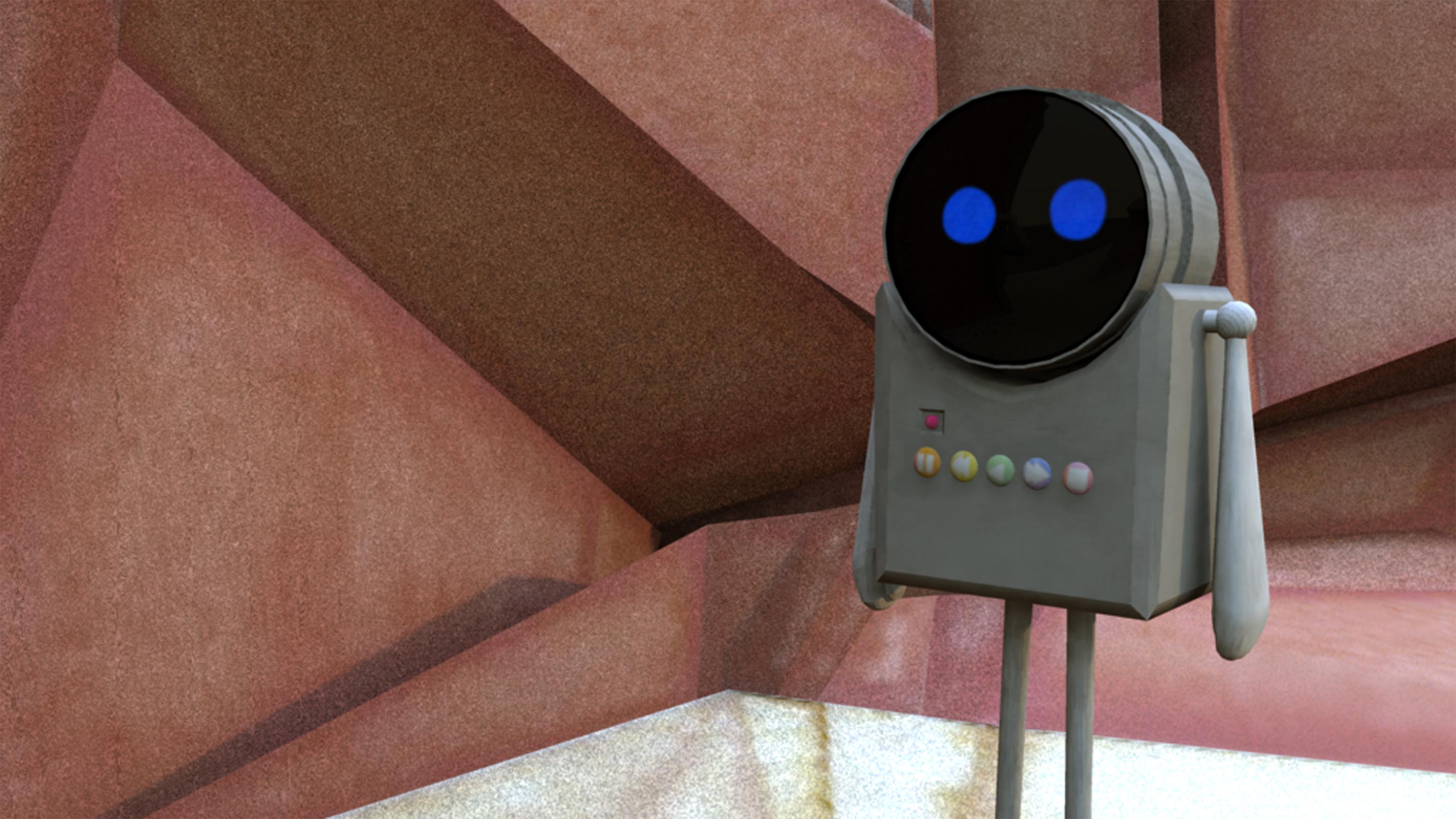 2) The Natural Order of Things - North American Premiere 2011 | UK | 05:49 | Dir.Sarah Beeby
Hiding in this desert there are strange and dangerous animals. Philip must take the opportunity when it comes.
TRAILERS

1) Shoreditch Slayer - WORLD PREMIERE
2010 | UK | 02:26 | Dir. Simon Levene Vampires have hunted humans since the dawn of time. Yet with rising inflation, soaring unemployment and higher taxes, it is vampires who are currently struggling for survival.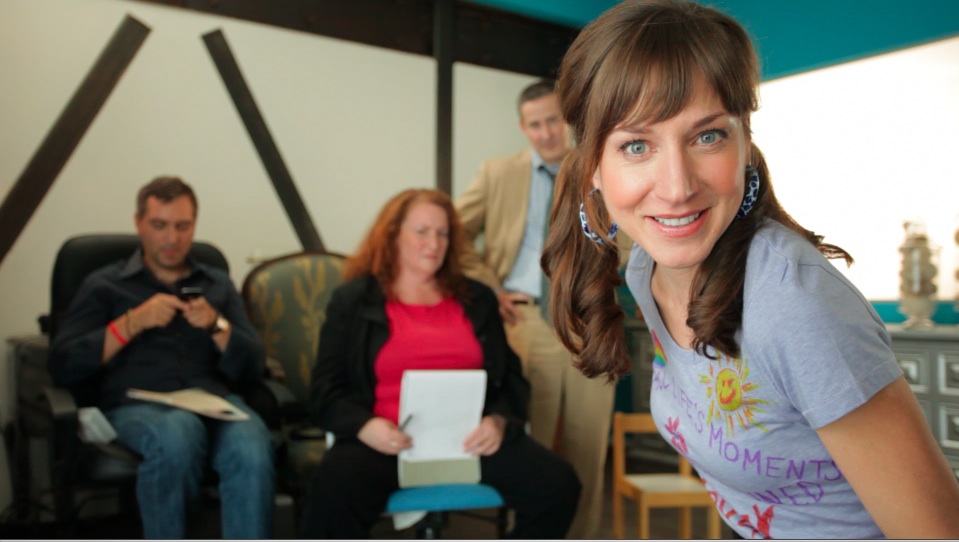 2) Donna's Revenge: Confessions of an Ex-Contestant - WORLD PREMIERE
2011 | USA | 02:29 | Dir. by Oliver Oertel
A confession of an Ex-Contestant is a web comedy about the aftermath of Reality TV fame, and what happens to one contestant when her fifteen minutes are up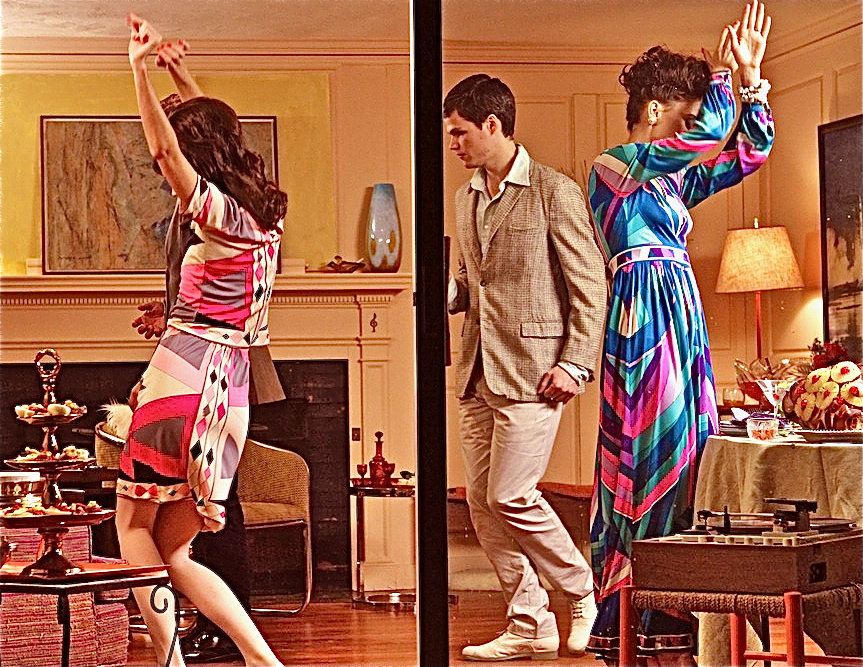 3) Sea Meadow- Los Angeles Premiere
2011| USA | 01:15 |Dir. by Lily Baldwin
A young woman stumbles upon a seemingly empty estate. Hesitantly she enters and wanders its chilling insides: a Pandora's Box that entices and haunts her with a series of stylized dance tableaux. History reveals itself in these poignant flashes. She is in fact a ghost in her own home.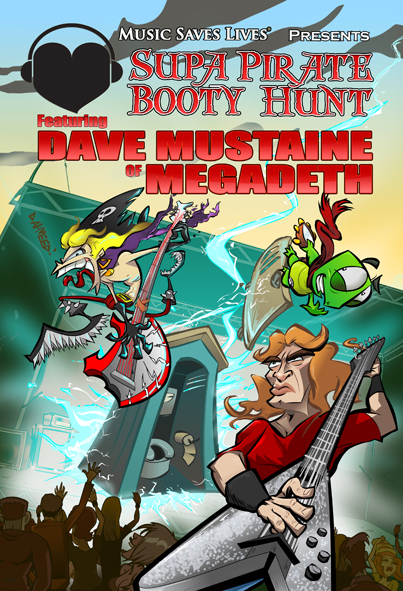 4) Supa Pirate Booty Hunt - LOS ANGELES PREMIERE
2011 | USA | 04:00 | Dir. Dahveed Kolodny-Nagy "Metal In My Shell" features Dave Mustaine of Megadeth encouraging all music lovers to donate blood because each donation can save up to three lives.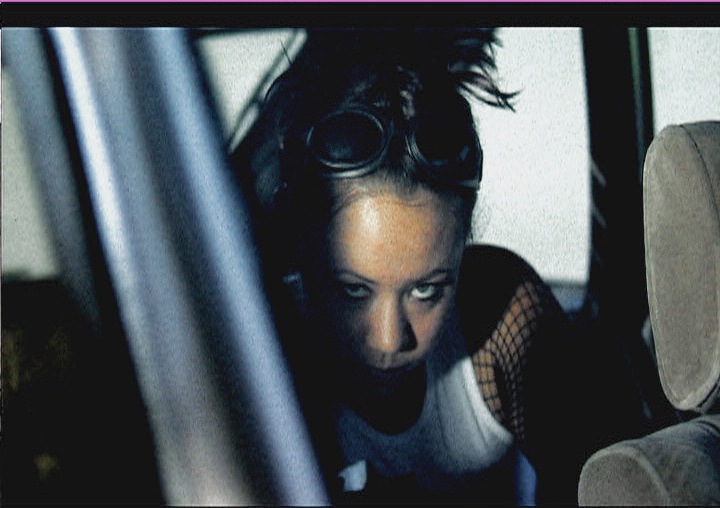 5) Boxed Up - Los Angeles Premiere
2011 | USA | 01:17 | Dir. Sean McCarthy Alienated and angry teen Tessa discovers a box that sets her on a dangerous path and unleashing unwanted memories from the past. To save herself she must save another.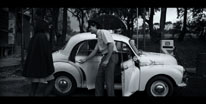 6) Sweetheart
2011 | USA | 01:58 Dir Michael Matthews
The 1950s, and the height of Cold War tension: When her husband and stepsons don't return from a routine trip, a young housewife finds herself alone in their remote farmhouse. As it becomes clear that they are not coming back, she must force herself out of an aimless cycle, setting off to find them.
.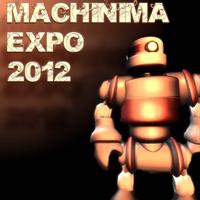 MACHINIMA
1) Dear Fairy -North American Premiere
2011 | Croatia | 06:04 | Dir. Tom Jantol Little Pinocchio wants to be a toy again.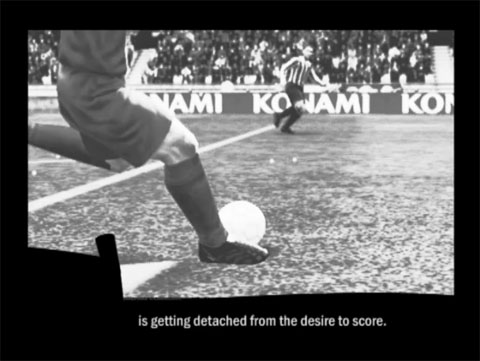 2) Goalkeeper and the Void - North American Premiere
2009 | Spain | 03:56 | Dir. Marta Azparren
Exploring thoughts of The sculptor Eduardo Chillida who was goalkeeper of the Real Sociedad team from 1942 to 1943, when he was very young. Retiring from a knee injury, he became one of the greatest sculptors of the 20th Century.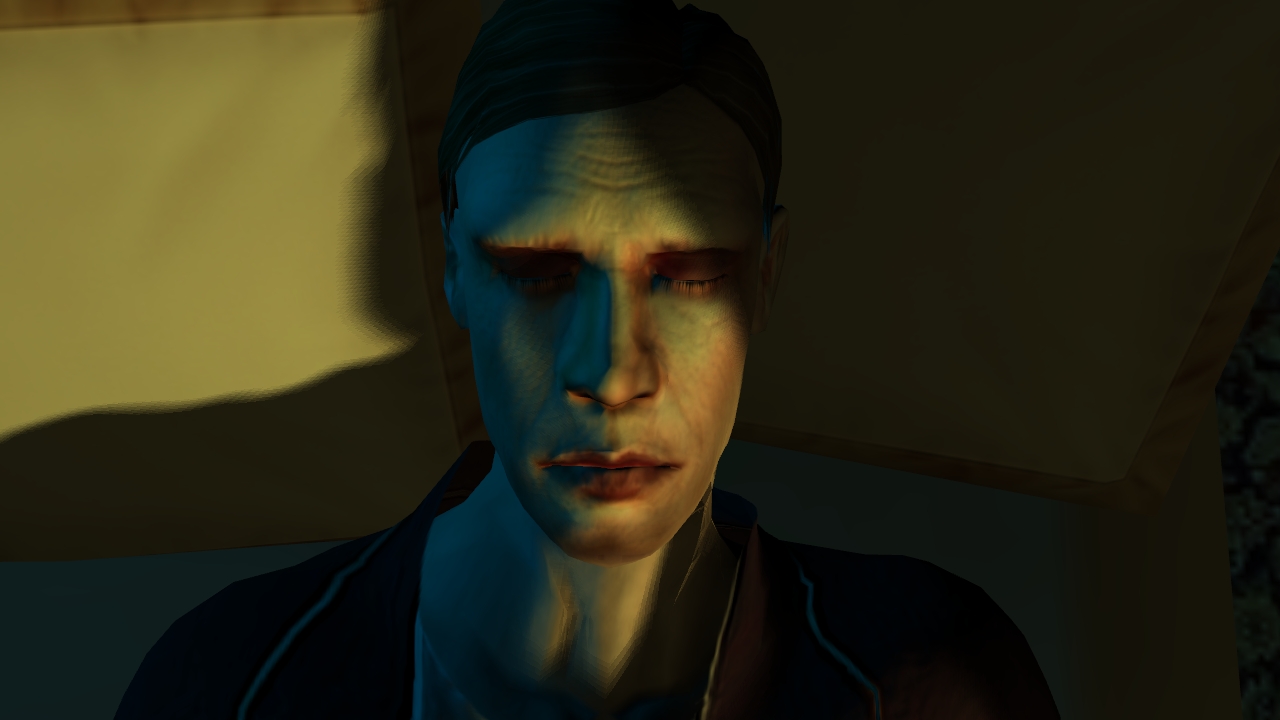 3)The Haunter of the Dark- World Premiere
2011 | USA | 01:50 | Dir. Phil Browne (Biggs Trek)
This is the trailer version of the director's passion, over 2 years in the making-bringing H.P. Lovecraft's story to Machinima life.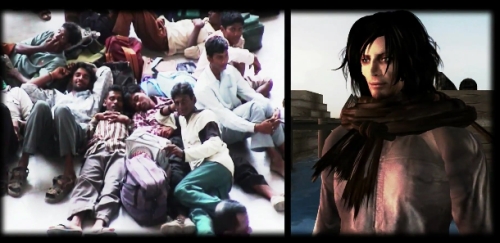 4) A Journey into the Metaverse by Tutsy Navarathna - World Premiere
2011 | INDIA, FRANCE | 10:00 | Dir. By Tutsy Navarathna
This machinima is a metaphorical tale, questioning relationships established between reality and virtuality through our avatars and the play on the double meaning of the word 'avatar' referring to its original Sanskrit meaning of a spiritual quest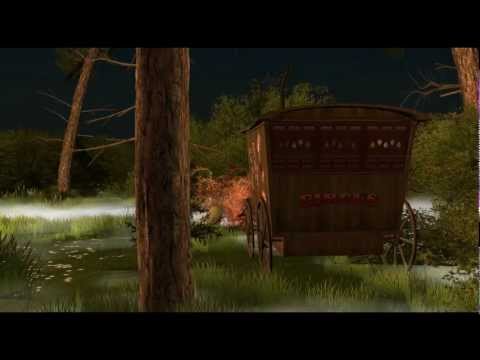 5) Virtual Love 2011 | France | 04:44 | Dir. Captaine Bernard
A "love story" can be uncertain in a virtual world, where someone can appear in your virtual life and become an intimate relationship until he disappears as suddenly as he appeared, leaving his partner in a huge distress.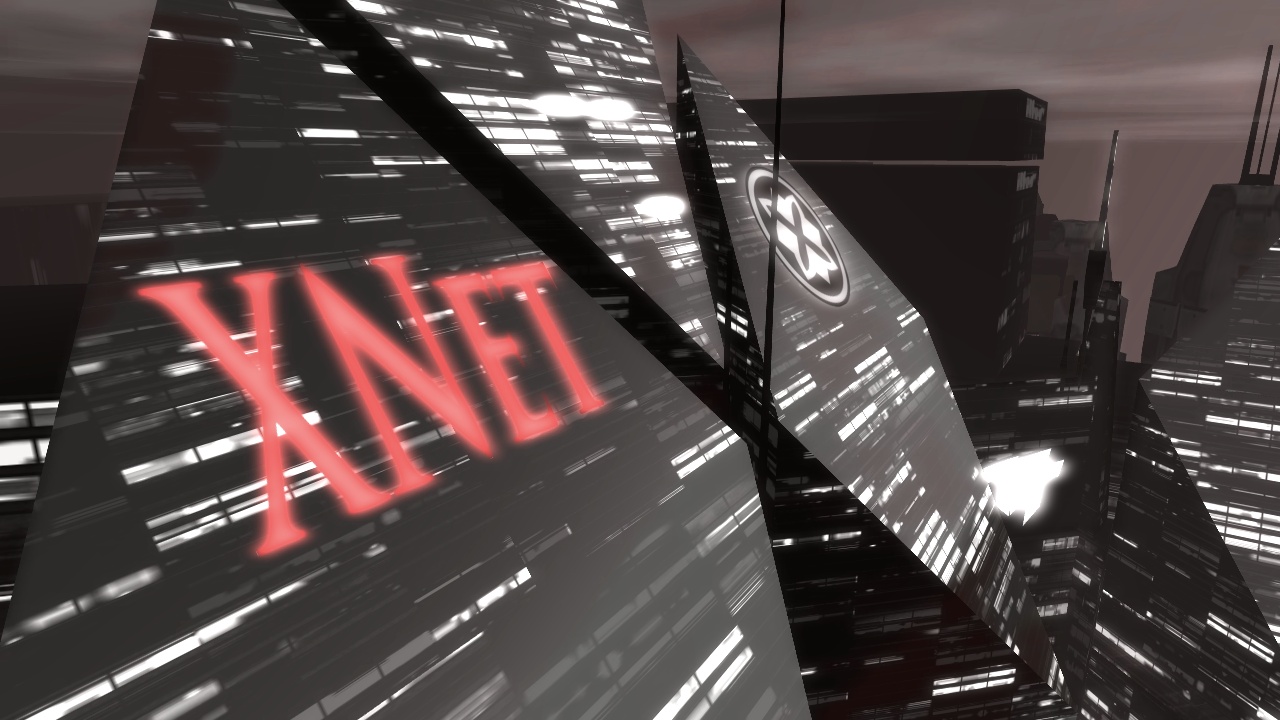 6) Time Travelers - Ep. 4 Los Angeles Premiere
2011 | USA and UK | 08:47 | Dir. Institute for Global Futures
The challenge of being a futurist is met on this new plane of animation!
CLICK HERE FOR OTHER PROGRAMMING FOR THE 3RD Annual New Media Film Festival Los Angeles including Wednesday schedule of Panels, Screenings and Awards Ceremony as well as International Art Exhibit, New Media Marketing Table, Popchips Networking Lounge and Art On Wall Exhibit
Date and Time
Location
Landmark Theatre Westside
10850 W. Pico Blvd.
Los Angeles, CA 90064
United States