Digital Campaign Innovations Workshop

Wednesday, May 2, 2018 from 9:00 AM to 5:00 PM (EDT)
Event Details
Winning campaigns demand innovation. Tools that worked yesterday, quickly become ineffective. How do you find out about new apps & approaches when you're tight on time, money and tech expertise?
Join us at this workshop to learn about new apps and approaches tested in recent races. Experts will share their insights, lessons learned and digital resources for progressives. Here are just some of the highlights :


PLAN
Where are your best supporters? Where should campaign actvities be organized? What can you learn by overlaying voter file data with other demographic information? Map based planning has traditionally been limited to large, well-funded campaigns due to the cost and complexity. That's changed. We'll see how the AAPI Victory Fund used interactive map based planning in the AZ-08 special election using Voter Files and ESRI's ArcGIS mapping tools.


UNDERSTAND
How does a small campaign understand the concerns of their constituents in a district? What do they think about the candidate, the opponent? How can sentiment be tracked in real-time? Who are the influencers in the race that should be cultivated? We'll review how social media monitoring from Utilisocial was used in the VA election to track public sentiment.


PERSUADE
Nathan Massis' video clip about his daughter's death prior to the Alabama election had over 5 million views. Authentic, personal videos cut through news clutter and bots - but recording such videos has traditionally been expensive and time consuming. You'll learn campaigns are now using the FlipGrid app to collect grassroots testimonial videos and then amplify them on social media. We'll review how it was used to collect comments from hispanic voters in the MN-23B election and how FairVote used it to build support for their Ranked Choice Voting ballot initiative in New Mexico.


VOTER REGISTRATION & GOTV
How do you reach busy, marginalized voters who aren't active on social media and don't have smart phones? How do you help get them registered to vote and stay in touch with them? We'll review a pilot program to register marginalized voters with People Demanding Action using radio ads, the Strive Digital opt-in SMS platform and Turbo Vote.


DemLabs is a non-profit hub for tech and media innovation. We work with progressives to understand their needs, find existing apps that best these needs and test them in campaigns. The results are shared freely online and through workshops. (DemLabs neither develops nor resells software).


A special thanks to Amazon for their support in hosting this workshop. (This is a secure location, so you'll need an ID to enter).

Deepak Puri
DemLabs
A project of The Advocacy Fund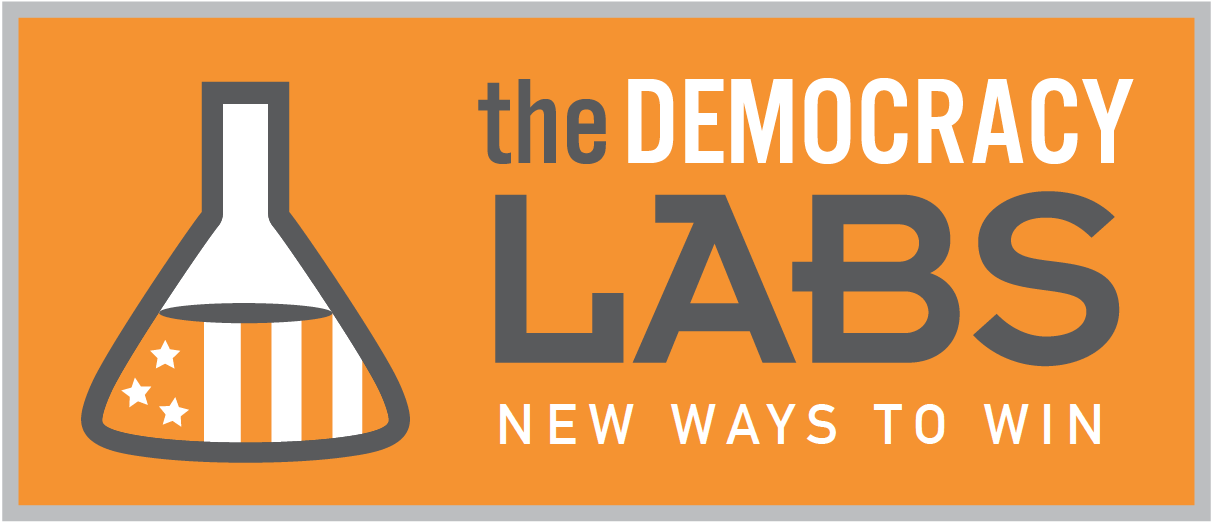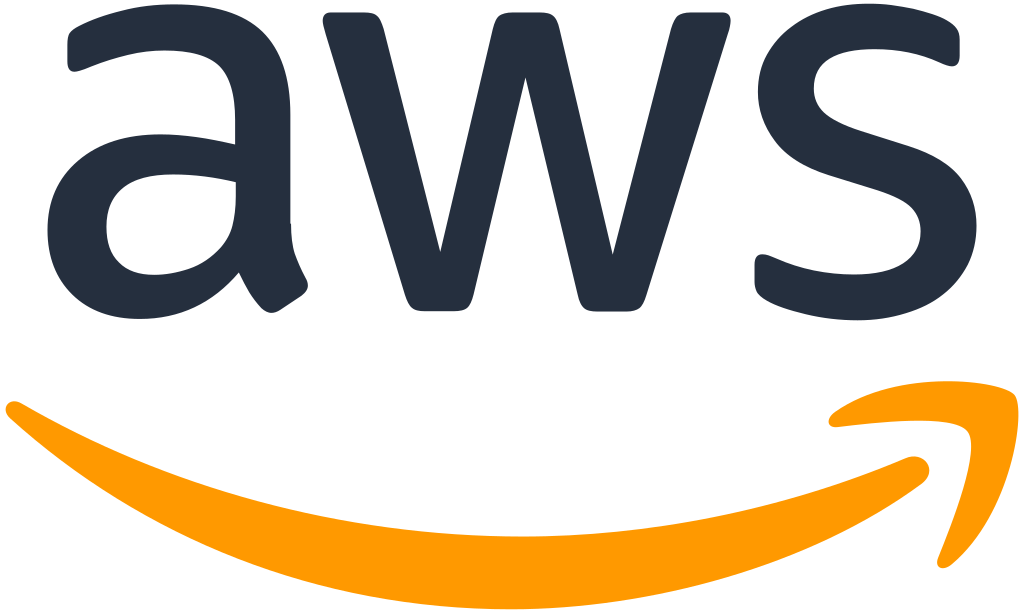 Have questions about Digital Campaign Innovations Workshop?
Contact DemLabs
When & Where

Amazon AWS
601 New Jersey Ave NW, 9th Floor
Washington, DC 20001


Wednesday, May 2, 2018 from 9:00 AM to 5:00 PM (EDT)
Add to my calendar
Organizer
DemLabs is a SF based non-profit hub that connects progressive causes with tech/media innovation and expertise.