Description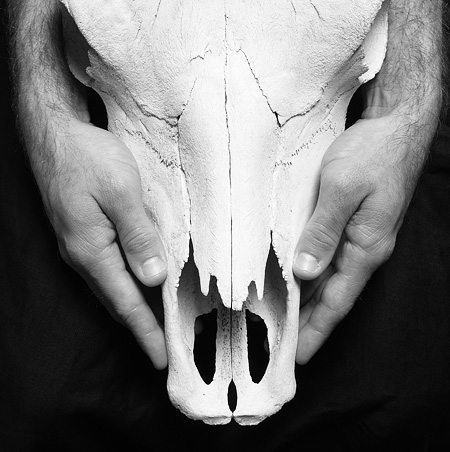 An Intensive Two-Day Digital Black and White Photogaphy Printing Workshop
Explore black and white printing in the digital age with a classical landscape photographer who comes from the world of large-format black & white photography with years in the darkroom and has worked hard and early on for the development of high quality digital photography technology.

Steve has been deeply involved in the development of the digital photography world we now live and work in. His fundamental premise all through this development was that the new digital tools and materials had to equal or surpass traditional methods. Black and White photography arrived in high quality early on the capture side, but only in the last few years has black and white digital printing risen to the same heights.
Explore the black and white possibilities of modern printers and their controls, nuance of tonal and image tint, the glow of traditional looks and the subtlety of completely new ways of seeing black and white. Available printers include HP, Canon and Epson, all with dedicated black and white workflows and gray plus black inks.
Steve has maintained his deep love of black and white photography while leading the transition into digital photography. His digital black and white work dates back through 1992 with the Kodak DCS 200, the Leaf DCB and later through the BetterLight, Kodak dedicated BW cameras and the Foveon BW mode. Steve's use of custom Iris inks, gray inks for Epson printers and development work on the HP Z series black and white modes shows a long-term interest in bringing digital BW into the mainstream digital world. His was the fist digitally derived black and white print offered by Friends of Photography in their print collector program in 1995.
Discussions, demonstrations and hands-on projects will include conversion from color files, using filtered color for traditional tonal effects and duotone controls for tonal tuning. Every student has their own computer and printer with paper supplied.
Black and White Printing modes

Special Printing Drivers

RIPs for Black and White

Special Ink sets

Traditional Looks and New Looks

Fine Art and Traditional papers

Selective conversion

Tone and Beauty
---
Stephen Johnson Photography at the Pacifica Center for the Arts
650 355- 7507
---
Refunds and Cancellation
This workshop is financially dependent on adequate class registration. Where minimum enrollment requirements are not met, the class will be canceled, and a full refund given. You will be notified at least one week in advance if a workshop is not going to take place. Student initiated cancellations received prior to one month before the workshop will receive credit for a future workshop of similar value, a 50% credit will be given for notice received at least 2 weeks immediately prior to the workshop (a full credit less a $50 overhead fee will be given if another student is able to fill the spot from a waiting list). No credit will be given if cancelled less than 2 weeks prior to the workshop. Credits need to be redeemed within one year.
You should consider the purchase of refundable airline tickets as we cannot guarantee adequate enrollment to conduct the workshop.