Description
Se avete un sito web, sapete quanto sia importante l'analisi dei dati, perché attraverso di essa riuscite a comprendere il comportamento degli utenti che visitano il vostro sito web.
L'analisi è fondamentale per poter capire dove andare a lavorare per migliorare le conversioni.
È sempre importante capire dove e come si può migliorare, e solo attraverso l'analisi dei dati si può esserne consapevoli.
Il programma della giornata è:
Terminologie utilizzate nella Digital Analytics,
Software visuali e software numerici,
Google Analytics, deep dive: tutti i principali report da consultare
Cenni di Google Analytics Avanzato
Cenni di GTM (Google Task Manager)
Inizieremo alle ore 9.00 per prosseguire fino alle ore 13.00
Poi continueremo dalle 14.30 alle 18.30
Sia durante la mattinata che durante il pomeriggio ci sarà una pausa caffè.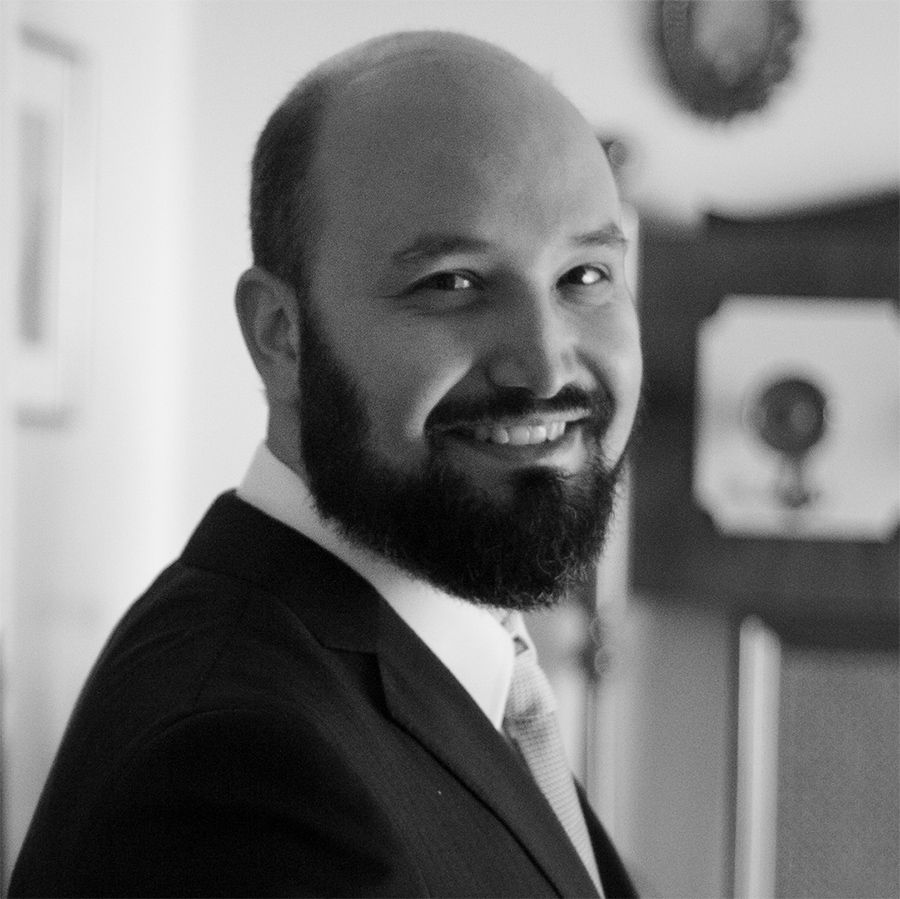 Il docente della giornata è Enrico Pavan, consulente e formatore, specializzato in Digital Analytics e Conversion Rate Optimization.
Ha lavorato per diversi big players italiani nei settori finance, retail, travel, gambling, ecommerce, fashion sia B2B sia B2C. Nel corso degli ultimi 12 anni si è concentrato sull'analisi dei dati, il direct mail marketing, la mobile analysis, l'usabilità e gli A/B e MVT testing (multivariata), con l'obiettivo di migliorare le performance ed incrementare le vendite.
Relatore presso importanti eventi legati alla digital analytics, big data & ecommerce sales strategies, nei primi mesi del 2014 ha ricevuto la nomination "Pratictioner of the Year" mentre nel 2015 e 16 è stato nominato per "Digital Analytics Rising Star" e "Most Influential Industry Contributor" nell'annuale "Excellence Awards Competition" indetto dalla Digital Analytics Association. E' tra gli autori di Applied Marketing Analytics, edito da Henrystewartpublications(feb. 2015).
NOTE:
In caso di impossibilità a partecipare rimborseremo il biglietto secondo i seguenti criteri:
- richiesta rimborso almeno 14 giorni prima dell'evento: 100%
- richiesta rimborso tra 14 e 7 giorni prima dell'evento: 50%
- a meno di 7 giorni dall'evento non si effettua alcun rimborso.
Sponsor di Talent Garden Pordenone: