Description
Real stories on the importance of inclusive design and technologies.
1 in 4 New Zealanders live with disabilities. Are the technologies and digital experiences we're creating really for everybody?
Let's have a conversation about the importance of accessibility in the digital space. We will be hearing from incredible speakers who live with disabilities and discussing ways we can not just build for diversity, but embrace it in our processes.
Whether you're a designer, developer, launching a startup, running a website, or involved in the tech sector in any way, shape or form — join in the conversation on inclusive, universal design.
Brought to you by MUV Talks in partnership with Attitude, we are excited to be bringing you this brand new event for Auckland.
---
Introducing our inspiring speakers...

Grace Stratton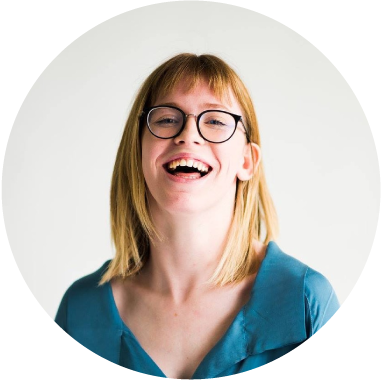 Grace Stratton is the founder of All is for All (https://allisforall.com/), an online store that puts accessibility first. The website aims to solve a large number of obstacles that online shopping presents for people with disabilities, from the way the clothes are shown and described, to using the website in the first place. Grace is the perfect person for the task, diagnosed with Cerebral Palsy at a year old, Grace has been navigating life in a wheelchair for nineteen years and created her first website at the age of 16. Grace believes that our diversities are our strengths and is out there proving it.
Tim Young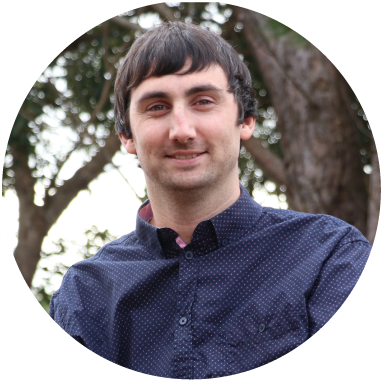 Tim is experienced in educational psychology and game development. Trained with a MSc (Psych) and PGCertEdPsych from Massey University, Tim has used his skills to develop an educational video game, a youth innovation challenge, the NZ curriculum review, and public speeches. Tim's educational video game, Rocket Island, is available to download on Google Play Store and Steam. He is now running for Hamilton City Council with a policy to improve web accessibility on Council websites.
Clive Lansink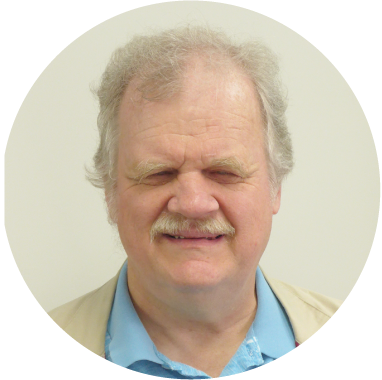 Clive Lansink has been totally blind all his life. After graduating with a degree in electrical engineering in 1976 Clive took the logical next step into software development, and has been working in the IT industry pretty much ever since. In the mid 1980s Clive established the Blind Foundation's organisation-wide IT system. Obviously, it had to be usable by blind people and they certainly achieved that. During the transition from DOS to Windows, much of what was out there was not accessible, so Clive went back to Uni and graduated with an LLB Honours degree. Clive and his partner run their own business consulting on the technical and legal aspects of making information accessible through technology. They also do braille production jobs and are looking to expand in this area to really help people make their information accessible through various channels. He is often leading the fight on behalf of blind people for a more inclusive and accessible world, doing a lot of disability advocacy and being President of Blind Citizens NZ for twelve years on and off, as well as occasionally presenting on technology accessibility, being rather uniquely equipped to talk both from a consumer and a developer's perspective.