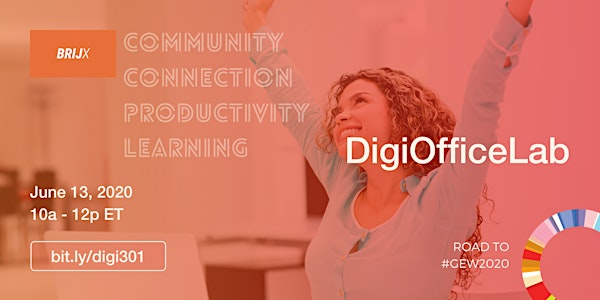 DigiOfficeLab - July 2020
To Transform The Way The World Works
About this event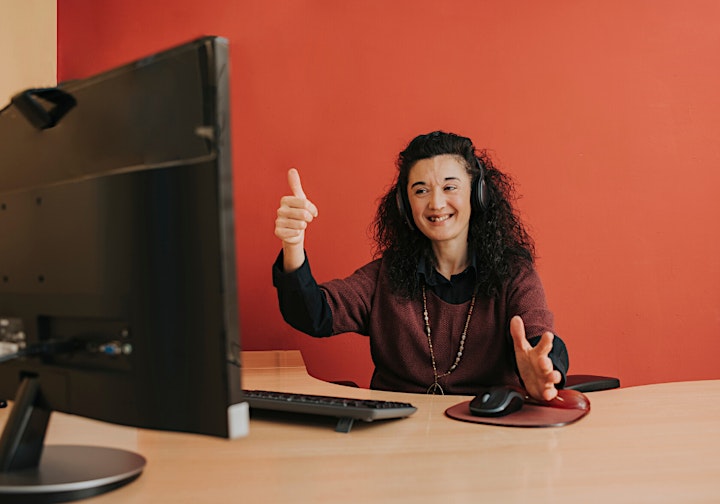 Work Better. Smarter. Together.
What is DigiOfficeLab?
Digital Office Lab (DigiOfficeLab) takes the isolation out of remote work providing an interactive co-working space where people can feel part of a community again. Remote workers will feel connected to their colleagues without sacrificing the flexibility of remote work.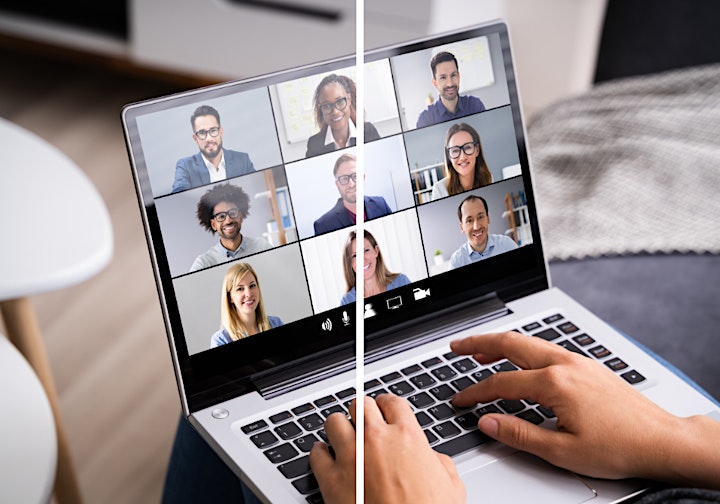 The magic ingredient is: Community + Connection + Productivity + Learning
We have recreated what remote work looks like for those familiar and unfamiliar with the lifestyle of working from home. Over the course of 2 hours, remote workers are given the opportunity to join colleagues in a co-work environment, productivity session, and a learning lab.
We use custom processes to facilitate focus, learning and connection.
BRIJCONNECT | We host in-person/digital events that focus on a vertical theme and bridge the gaps between different communities, purposes and people.
BRIJDESIGN | We've partnered with Community industry trailblazers and companies to bring you the best in class platform and techniques to help manage and measure your community impact.
BRIJGROW | We enable you to rapidly scale community through digital maximization.
BRIJX | Facilitated development workshops and/or tailored projects for designing your MVC (minimum viable community) and its experience.

Your Co-Working Hosts in July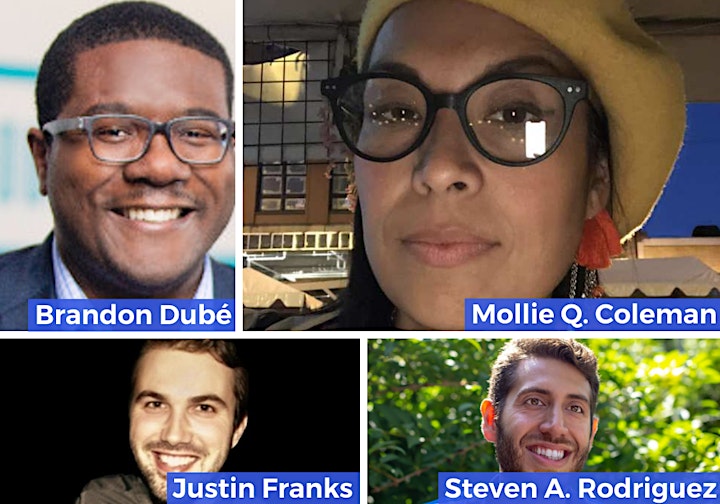 The road to...Global Entrepreneurship Week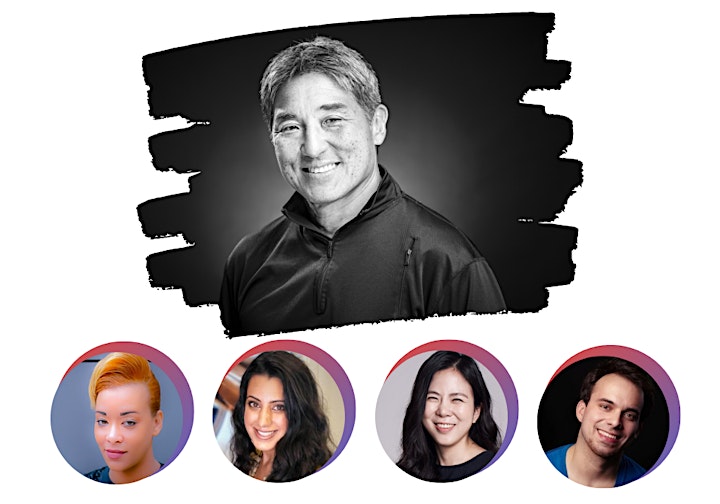 During one week each November, thousands of events and competitions in 170 countries inspire millions to engage in entrepreneurial activity while connecting them to potential collaborators, mentors and even investors. Powered by the Kauffman Foundation, the initiative is supported by dozens of world leaders and a network of more than 15,000 partner organizations.
Global Entrepreneurship Week D.C. / M.D. / V.A. (Nov. 16-22, 2020) is a free 7-day interactive celebration that showcases exciting local innovation, and strengthens connections. Designed for entrepreneurs, by entrepreneurs, #GEW2020 educates aspiring & established founders alike on best practices, addresses common struggles and showcases regional access to the dynamic network of resources and investment within the DC-Maryland-Virginia ecosystem.
Learn more at https://gew2020.eventbrite.com and https://incohq.co/gew.