One of our main purpose for promoting the Doing Business programme is to help business owners gain technology literacy in various areas.
About this event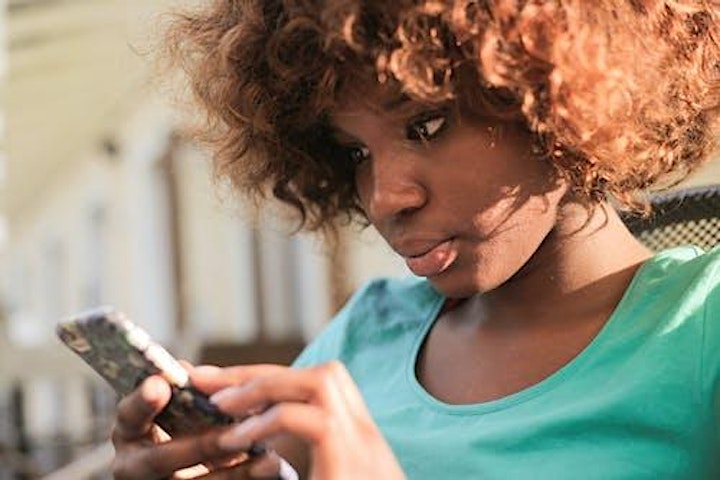 Who Should Attend:
1. Existing or would-be Entrepreneurs / Business Owners
2. Professionals who are in management positions or business development positions
3. Students who need to equip themselves with viable skills for the future
4. Unemployed persons who need to develop marketable skills
Get more information .and join our podcast
Our vision for sub-Saharan Africa is to promote global competitiveness and add tremendous value to the Human Development Index through the institution of experiential learning and development; a productivity culture; and technology literacy by 2025."
Follow us on Facebook https://facebook.com/DoingBusinessAfrica
Follow us on Instagram: https://www.instagram.com/doingbusinessafrica/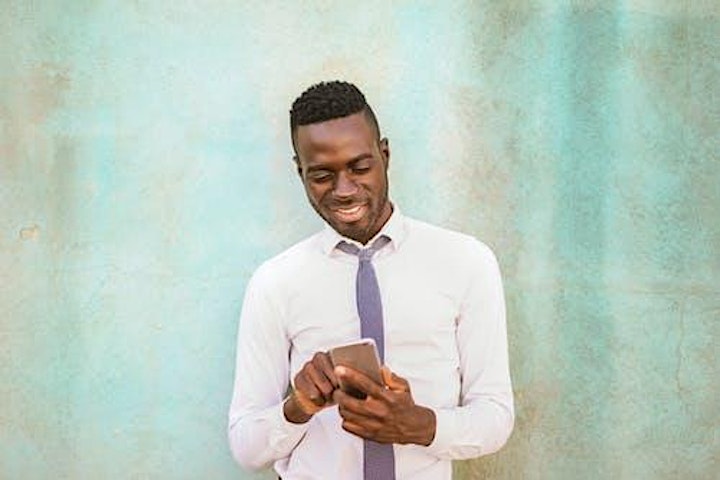 Stephanie Pius Events are designed for simplicity of learning. We go through the extra mile to ensure that:
1- You actually learn what we said you will learn. We also give you a feedback opportunity to let us know if we have fallen short of your expectations or exceeded them.
2- That you can actually implement what you learnt from our classes so that you do not end up with just knowledge and theories. Stephanie Pius was trained by Reeds Learning PLC in the best learning design and communication and she aims to bring this capacity to your advantage.
3- That your learning and development does not stop when the class ends. That is why we have the Mastermind Programmes so that you can continue to develop yourself at your chosen pace.
Learn more about Stephanie Pius https://www.linkedin.com/in/stephanie-pius-akpan-africulture
Organizer of DigiClub Breakfast Events
Nigeria ranks amongst the lowest countries on the Human Development Index and Global Competitiveness Index.  Africa also contributes less than 1% of the global creative economy. The USA's creative economy accounts for about 14% of employment, about 10% of GDP, and over $700 billion in revenue as of 2017.
Our vision at Africulture GBC is to promote global competitiveness by giving business owners and professionals the tools to project themselves at their personal and professional best.
Promoting excellence is our passion. Positioning and branding your dream life, career or business is our job.​
Our Mission at Africulture GBC is:
•To inspire Africa to a global business culture through high impact community learning and development programs.
•To evolve the way Africa learns by seamlessly integrating our core values, purpose and philosophies into our experiential learning products.
•To make knowledge and skills acquisition more accessible; thus creating opportunities and opening up more possibilities for our accelerated learning and development communities.
•To establish for our customers, compelling human development programs and projects in accordance with the highest professional standards.