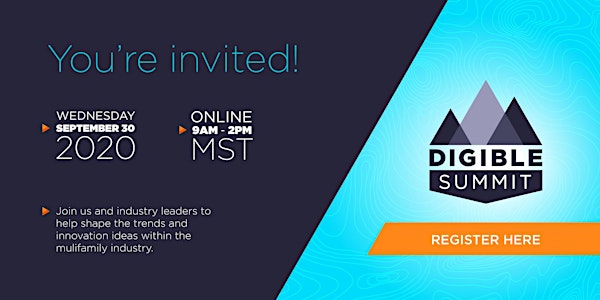 Digible Summit 2020
This event is for multifamily marketers, digital marketing professionals, and data-driven individuals.
About this event
As COVID-19 continues to complicate, well, pretty much everything, we've had to rethink our plans for what was sure to be THE most highly anticipated event on the 2020 multifamily conference calendar: the Digible Summit.
Last year, we hosted guests at the historic Oxford hotel for a day full of laughter and learning... and a little bit of booze. This year, that all sounds a little too germy. So we've decided to go a different direction, and we think we've come up with something pretty good.
The second annual Digible Summit will be...wait for it...a virtual event!
So new. So different. So unlike the other 8,000 online conferences and webinars and Zoom calls already on your calendar.
But with thought-provoking talks from industry experts, interactive workshops, and engaging discussions on everything from ad fraud to call tracking, we promise it'll be worth your while. Plus, you don't even need to put on pants! So settle into a cozy spot on the couch. Choose a snazzy new video background. Get yourself laced up from the waist up and join us for the second annual Digible Summit!
Agenda:
8:30 AM | Virtual Doors Open
9:00 AM | Opening Comments
Reid Wicoff, CEO
David Staley, President & Co-Founder
Nicole Brennan, VP of Client Services
9:15 AM | Ice Breaker Questions
While some networking events in the virtual world can be awkward, (I mean, what social interaction isn't awkward these days?), this isn't your average run of the mill summit. We'll have thought-provoking questions curated to develop deeper, authentic connections with fellow multifamily marketing professionals, all with a bit of humor and grace.
9:30 AM | State of the Industry and Long-Term Impact
We'll get into the woodworks of the current state of the multifamily marketing industry, impacts of COVID, and the long-term impact in this forum style discussion with guest speakers. Bring your questions, challenges, and marketing goals and initiatives to the table.
10:30 AM | DialogTech Presentation and Q&A
Marty Pankau, SVP of Revenue and Chris Henger, Chief Product Officer at DialogTech Like Marty McFly, we'll get into the past, present, and future of Call Tracking. We'll uncover some issues with call tracking, call analytics, and how to optimize call tracking within the multifamily housing industry. Along with some witty-banter.
11:30 AM | Mastermind Session with David Staley
12:00 PM | Break
12:30 PM | AdFraud Presentation and Q&A
Manny Puentes, CEO of Rebel AI
Fun fact: Up to 30% of ad clicks "are non-human clicks". Mind-boggling! Join us as we dive into the depths of ad fraud, what you need to know, and how to make more intentional marketing decisions.
1:20 PM | Perspectives on Marketing
Industry thought leaders share their POV on regional climates, respective marketing strategies, and relationship with owners and operators. Moderated by Reid Wicoff.
Joya Pavesi, SVP of Marketing and Strategy for RKW Residential
Chasten Fulbright, Principal at Blanton Turner
Darren Williams, President at Portico Property Management
2:30 PM | Closing Remarks
*Registrants will be emailed agenda details and event link prior to the event.
Keynote Speakers: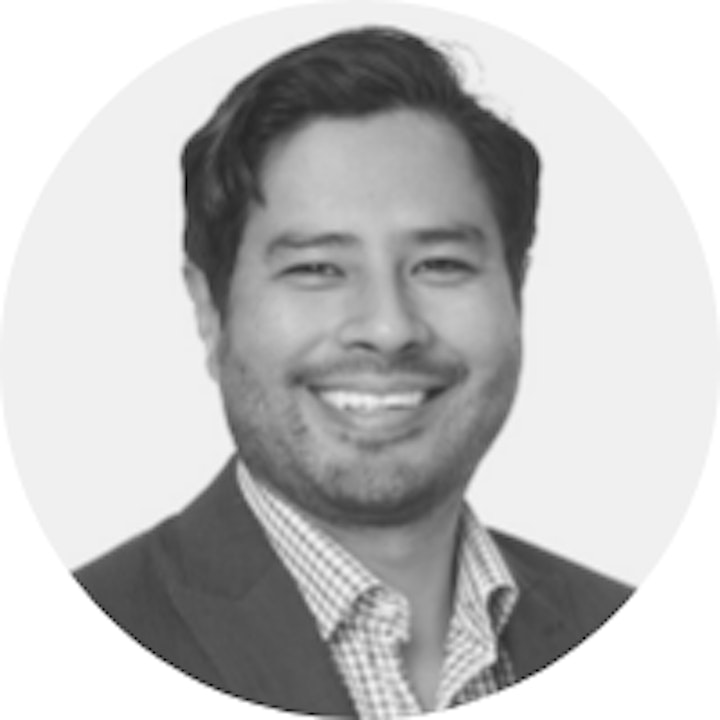 Manny Puentes-Rebel AI, CEO & Founder
Manny Puentes is an experienced executive leader in the digital advertising and software industries. With more than 20 years of experience in digital advertising, Manny has led engineering and product teams to build a number of enterprise-scaled platforms for digital media trading by leveraging specialties in real-time bidding, data pipeline architecture, natural language processing, and machine learning. He also earned issued patents in collaborative communications and a recently issued patent in content delivery verification. He is the CEO and founder of Rebel AI, a Colorado-based company focused on building products that make media buying easier and more secure.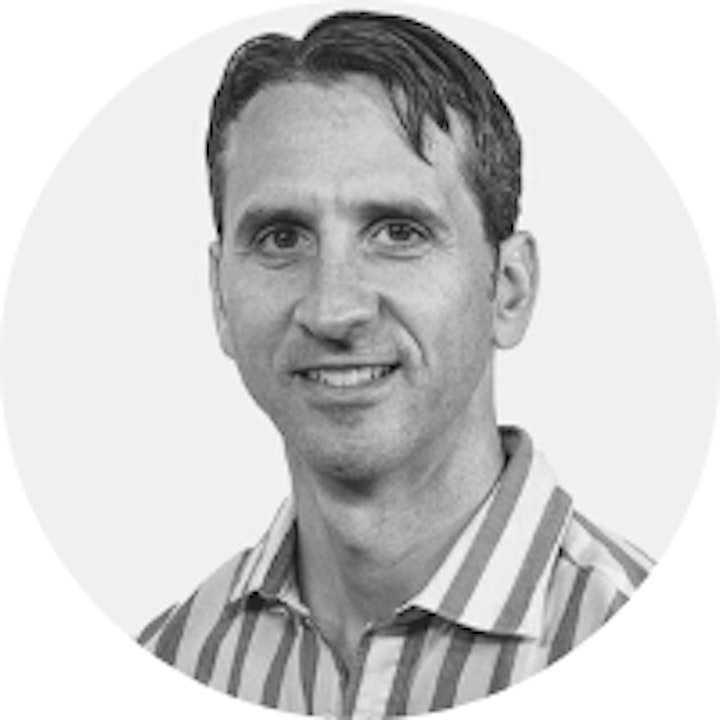 Marty Pankau - DialogTech, SVP of Revenue
Marty has been with DialogTech for 3.5 years. In his current role, he leads the go-to-market organization, which includes Customer Success, Business development, demand generation, and sales. Prior to joining the leadership team at DialogTech, he spent 11 years with the leading marketing automation platform, Responsys that was acquired by Oracle, and became Oracle's Marketing Cloud where he led the SMB North American Customer Success team. Marty is passionate about the role AI-driven Marketing Technology can have on improving the customer experience by making the voice of the customer actionable for marketers. AI has made so much progress in a few short years and it's exciting to see how innovative marketers are leveraging these advancements to set their brands apart in the market.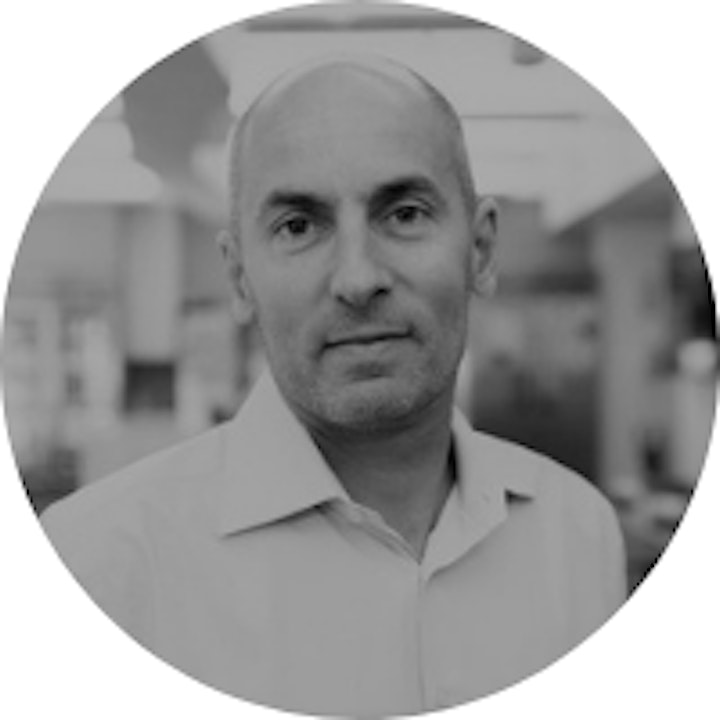 Chris Henger -DialogTech, Chief Product Officer
Chris is a digital marketing vet who has been a member of leadership teams over the last 23 years of his digital career with a focus on martech and adtech. Chris is motivated and inspired by the brilliant people he works alongside with, both professionally and personally.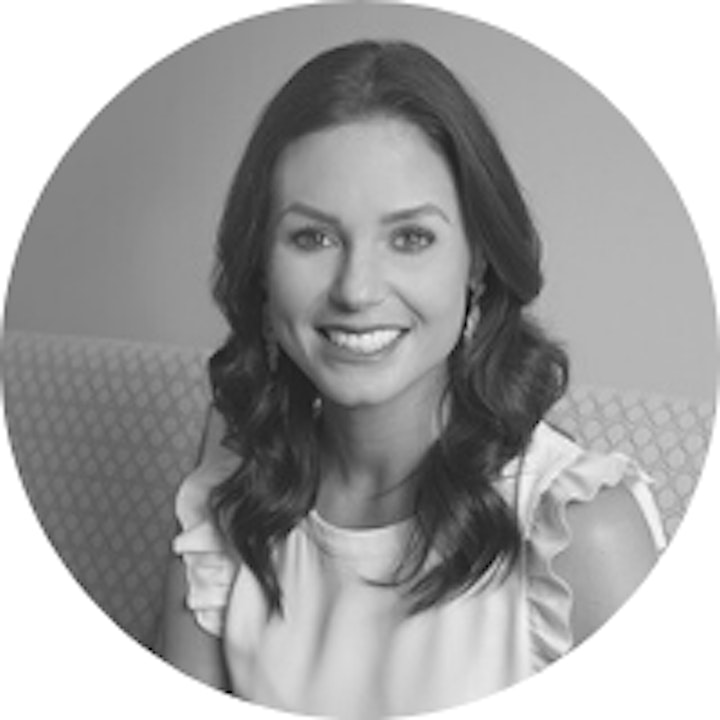 Joya Pavesi-RKW Residential, SVP of Marketing and Strategy
Joya is a driven and passionate marketing professional that believes marketing success is not only measured by ROI but also how you make your customer feel. Joya possesses the rare ability to combine creativity and strategic thinking. She has several years' experience in brand development, marketing strategy, customer experience, customer loyalty, technical and creative writing, project management, digital marketing and social media.
Chasten Fulbright-Blanton Turner, Principal
Is a real estate, management, and prop-tech investor with 20 years of experience. Chasten oversees marketing, development consulting, and commercial management divisions at Blanton Turner and specializes in marketing, pro-formas, lease-up, student housing, mixed-use, condominiums, CAM reconciliation, market analysis, pre-development consulting, office, retail, light industrial.