Description
We hope you will join us for the kick-off of our 2019 Enliven Network events. We have chosen to explore color from various perspectives and from the obvious to the not so obvious. We'll be providing opportunities to delve into areas we normally wouldn't take time to do on our own. So, why look into color?
Color is all around us. It can influence our thoughts, affect our emotions, play on our prejudices, persuade us to act or react — it's a powerful form of communication. Color speaks louder than words.
As we expand our knowledge of color, we also will be emphasizing one element of The Enliven Network's logo: Learn! Move! Create! Share! Connect! during each event.
"Digging into Color — Unearthing Our Perceptions"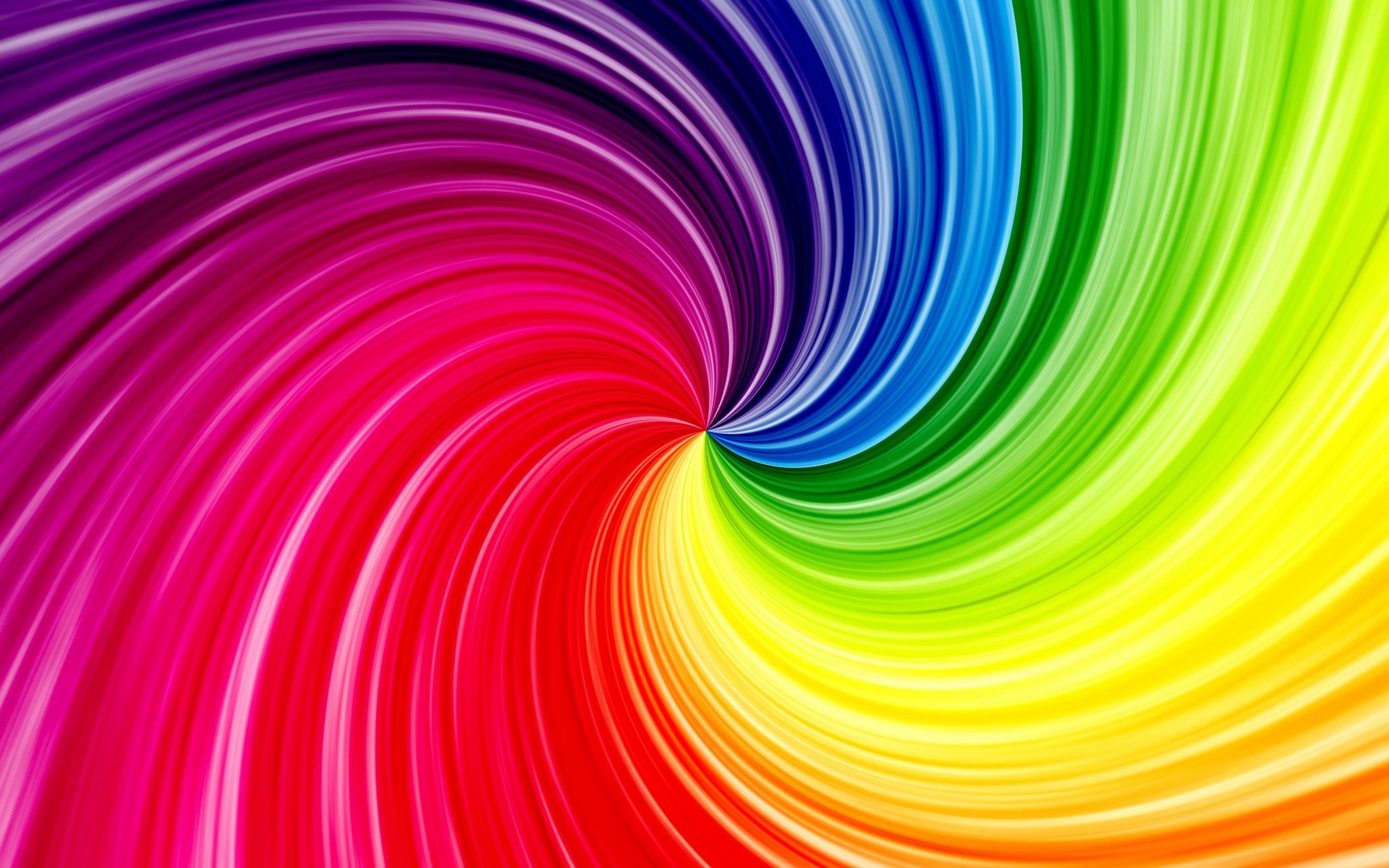 Our February event is a warm up for the subsequent events. This will be your opportunity to explore and express your thoughts, ideas, and responses to color. We'll be examining the many ways to view color: through our cultural lenses, within the arts and music, and as a language of emotion.
The Enliven Steering Committee will facilitate the discussion and, together, we will create a mind map that will guide and inform our future events.
You're not going to want to miss these colorful experiences!