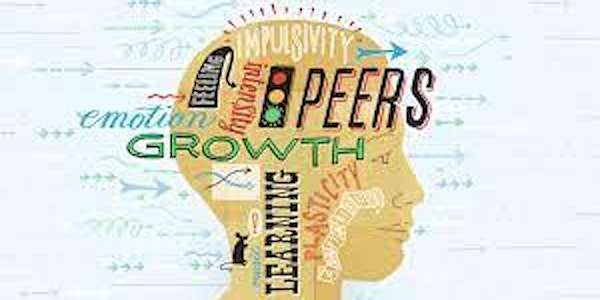 Difficult Conversation Series: Discuss Healthy Relationships with Your Teen
In this Difficult Conversation Series a Licensed Clinician explores with parents how to engage their teens on the topics that matter most.
About this event
Licensed clinician Anne Griffin will provide a 90 minute workshop exploring how to talk to teens about building and fostering healthy relationships with peers, intimate partners and adults. Anne will discuss ways to support your teen in developing and maintaining boundaries, fostering self-respect and feeling safe to connect with their parent(s) when there are challenges in the context of important relationships. This class is free and space is limited.