Differentiation - How to Win in Disruptive Market Part 2
About this Event
Organisations that focus on providing products with upgrades every now and again to mass market acceptance levels tend to enjoy mere marginal or no growth.
In fact, a PwC study, "Breakthrough Innovation and Growth", found that innovation is a key driver of organic growth for all types of companies, regardless of sector or geography. It concluded that companies that make innovation a part of their overall strategy will enjoy substantial returns.
Even a severe global economic outlook is no reason (or excuse) for companies to shy from innovation on the grounds of heightened competition. Innovation must be an ongoing process.
Since innovation is an indispensable ingredient to the success of a company, this session provides a simple and clear five-step approach for innovation success.
Tentative Agenda:
6.30pm: Registration
7.00pm: Light dinner & networking
8.00pm: "Differentiation - How to Win in Disruptive Market, Part 2" by Dr Wilson Chew
9.00pm: Q&A
9.30pm: Networking & end
Note: light dinner is provided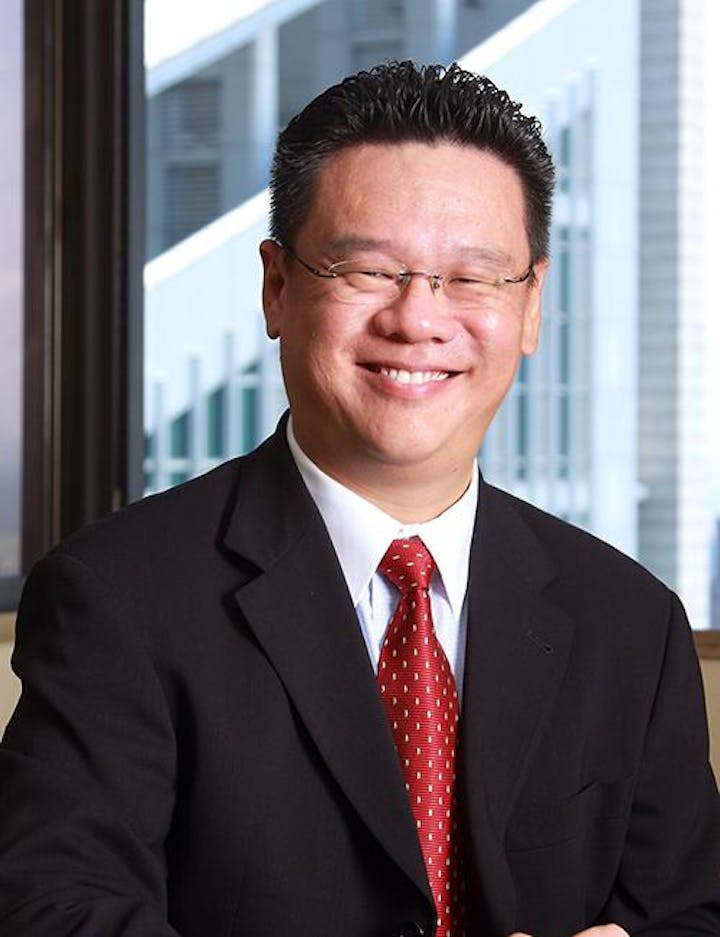 About the speaker
Dr Wilson Chew is a partner with PricewaterhouseCoopers in Singapore. He leads the strategy team in the firm's Entrepreneurial and Private Clients practice. Before joining PwC, he had been, since 2000, the Group Principal Consultant and CEO of StrategiCom, a B2B brand strategy consulting firm. In 2015, StrategiCom was integrated into PwC.
Dr Chew earned his Doctorate in Business Administration from the University of South Australia, a Master of Business Administration from the University of Strathclyde Graduate Business School (where he is a visiting lecturer), an Executive Diploma in Directorship from the Singapore Management University (SMU), and he has attended the Corporate Board Leadership programme at Harvard Business School. He also lectures at SMU'S Lien Centre for Social Innovation. In 2012, he served as one of its faculty advisors in the Wharton-SMU-IBM Business & Industry Insight Program.
Singled out by The Edge as a thought leader in brand strategy, Dr Chew was awarded the Asia Brand Leadership Award in 2008 for his outstanding contribution to the applied knowledge of brand strategy. Besides authoring over 50 papers – mainly on innovation and corporate strategy for medium-sized enterprises – he has co-authored three bestselling books. "Differentiation: How to Win in a Disruptive Market" is his latest.
He is a widely recognised and respected business strategist who specialises in corporate strategy, innovation and value creation. His clients have included Cotmac (India), Frasers (Singapore), InfoTech (UAE), Oberthur (France), OpenAxces (Switzerland), Pan Asia Logistics (Germany), and PT Triputra Group (Indonesia).
Dr Chew also holds various board appointments:
2012: National Arthritis Foundation, a charity listed with Singapore's Ministry of Health
2012–2014: Swee Hong Ltd, an infrastructure engineering company listed on the Singapore Exchange
2014: Singapore Institute of Directors