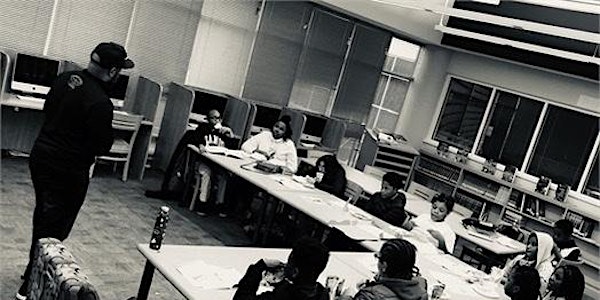 DIEUJUSTE FINANCIAL LIVE-STREAMED FINANCIAL LITERACY PROGRAMS FOR KIDS
LIVE-STREAMED FINANCIAL LITERACY PROGRAMS
About this event
Dieujuste Financial Literacy Programs break-down finance so it is not difficult for children, to navigate by making it extremely engaging and accessible for everyone. Our goal is to ensure that our programs are unique from others as we create custom curriculum with ability to connect with students makes the classes enriching and exciting, and the lessons are life-changing as our students' outcomes are our #1 priority.
WHY WE ARE DIFFERENT:
Our programs WILL NOT be another, "watch this pre-recorded video and fill out the accompanying worksheet."
All programs are set on a schedule, students and teachers meet as if they are in a physical classroom together.
Students will meet and collaborate with others from all over the country.
Children classes are maxed at 25 students.
Students participate in entertaining activities, like those done in person.
Technology is fully utilized with student breakout sessions, live worksheets, and etc.
Instructors encourage student participation, and assure the materials are relevant and comprehensible.
To learn more please click the following link: https://www.dieujustefinancial.com/dieujuste-financial-literacy-fall-program