Break out your lederhosen, dust of your favorite beer stein, and celebrate Oktoberfest at Jazzville.
About this event
Jazzville celebrates Oktoberfest in style and fun! As soon as Festmeister Hans shows up, you know the Die Sauerkrauts are in full swing. Song! Dance! And a ridiculous sense of humor! Plus yodel star Katrin Jakob, ya! Much more than your average polka band, this group plays polkas, waltzes, dixieland, pop, swing and country/western favorites. They bring an exciting sense of youth to an older tradition of music. This is going to be wúnderbar!
Jazzville at the Cascade Lounge offers state-of-the-art sound and lighting with pristine acoustics and plush seating. Both the casino and lounge are NON-SMOKING.
Things to know before you go:
• Must be 21 or over (strictly enforced).
• Doors open at 6pm with a 7pm showtime.
• Light menu and drinks served throughout the show.
• No refunds except for a COVID-related shutdown.
• Free covered parking in attached garage.
We cannot take cash at the door (casino policy). We can accept credit cards at the door if seats are available.
Our shows often sell out, so pick your seats today! If you ignore the seating chart, then the best available seats will be assigned to you.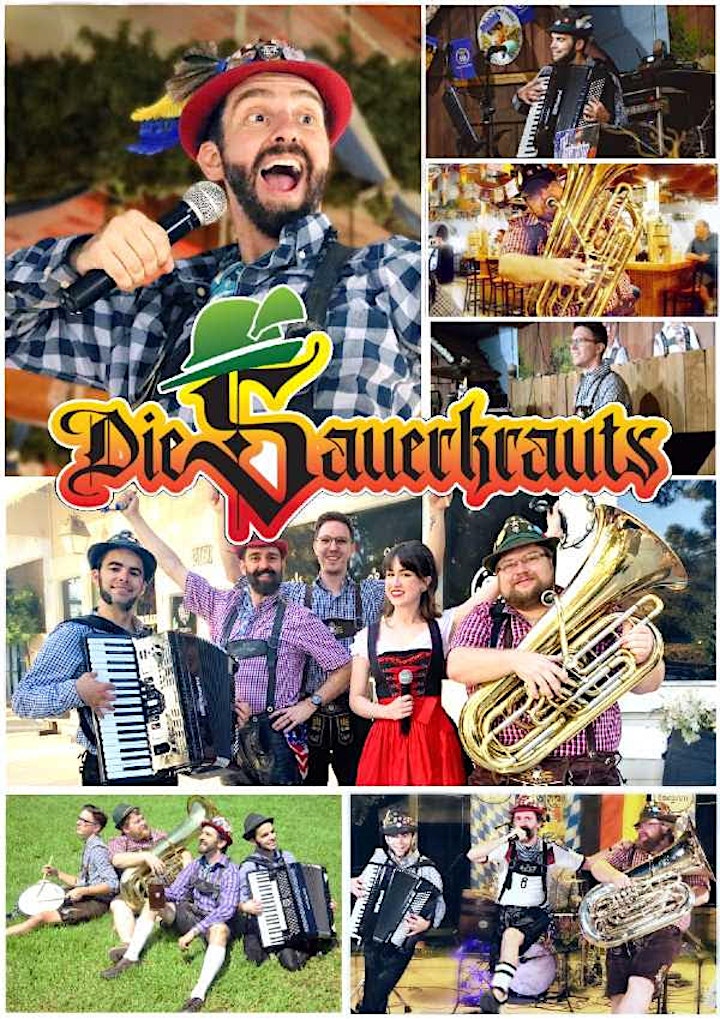 Our venue from the stage.