Description
The owners of eight stylish homes in the heart of Chestertown's renowned Historic District will welcome visitors from 10 am to 2 pm on Saturday, Dec. 8. Custom decorations, live music and welcoming docents complete the merry atmosphere of this distinctively Dickens house tour. The tour is very walkable, with the homes concentrated in a four-block area. Following the tour, participants will have ample time to partake of the day's other fun, food and festivities.
The event is sponsored by the nonprofit Main Street Chestertown, and proceeds will be shared with the Kent County Food Pantry. The house tour sold out last year, so get your tickets early!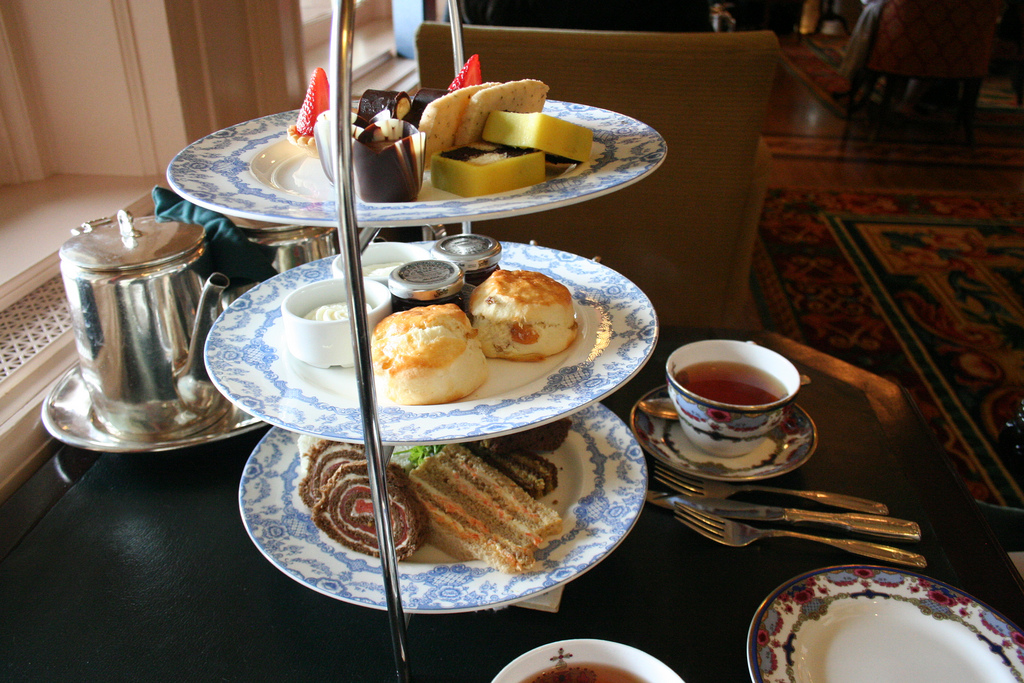 SOLD OUT: Special Offer: TOUR & TEA PACKAGE --- SOLD OUT!.
Save $10 per person on a combination ticket that gives you entrance to all eight homes on the tour and one of two seatings for High Tea at historic Hynson Ringgold House (1:00 or 3:00 p.m.). To purchase the Tour & Tea package, click HERE. THIS Combination Package is SOLD OUT.


ABOUT THE HOMES
On High Street:
1. An eclectic mix of modern art, antique furniture, oriental rugs and old quilts make this 1876 Victorian era house a home. Tour includes a stroll through the garden to a small barn that houses the artist owner's studio.
2. A thoughtful renovation of this late 19th century home incorporated many green building features both inside and out. A side yard with garden leads to a welcoming porch entrance and the contemporary interior that features an open floor plan and unique decor.
On South Queen Street
3. One of the oldest houses in Chestertown (circa 1750), the Bedingfield Hands Houseretains many original attributes, including staircase with "fancy" bannisters, woodwork, fireplaces, stunning wood floors and magnificent 12 over 12 windows.
4. This 100+ year old house is the home of two modernists who have worked to lovingly restore the historic parts of the home while having fun with lighting, art and color in a bright and bold balance of old meets new.
5. Circa 1860, the Nelly Mills House initially was two small connected homes. Today this charming abode features a mix of modern amenities and period furniture, with the two original front doors offering visitors a double welcome.
On South Water Street
6. The 1857 Captain James F. Taylor House is one of the best Italianate style homes remaining in Chestertown. Bold double doors with sidelights and transom lead to the fully restored Interior, furnished with antique and vintage furniture, art, glassware and ceramics.
7. Originally constructed around 1740, this house was the site of the Cape May Saloon and Oyster House in an area known as Scott's Point, once home to a large free African-American community. Legend has it that the late jazz singer Ella Fitzgerald once sang there.
8. This home is an entire renovation of a structure that has stood on Water Street since the early 1900s. Features include a wood burning oven in the kitchen, original floors, exterior workshop and a porch constructed of 200 year old hand-hewn timbers found on the property.