Description
Keurig has a world-envied business model with its single-cup coffee maker & associated K-cups. But to acheive its success required not only product engineering innovation, but well-executed manufacturing and distribution at scale.
Join us to listen & ask questions at a fireside chat with the cofounder of Keurig and leader of those processes, Dick Sweeney. Dick will be interviewed by noted Boston investor Eric Paley, managing partner of Founder Collective, a seed-stage venture capital firm.
If you're interested in food startups, hardware innovation, or manufacturing & distribution for consumer products at scale, this will be a must-see conversation.
This keynote is part of Boston Startup Week.
---
FEATURED SPEAKER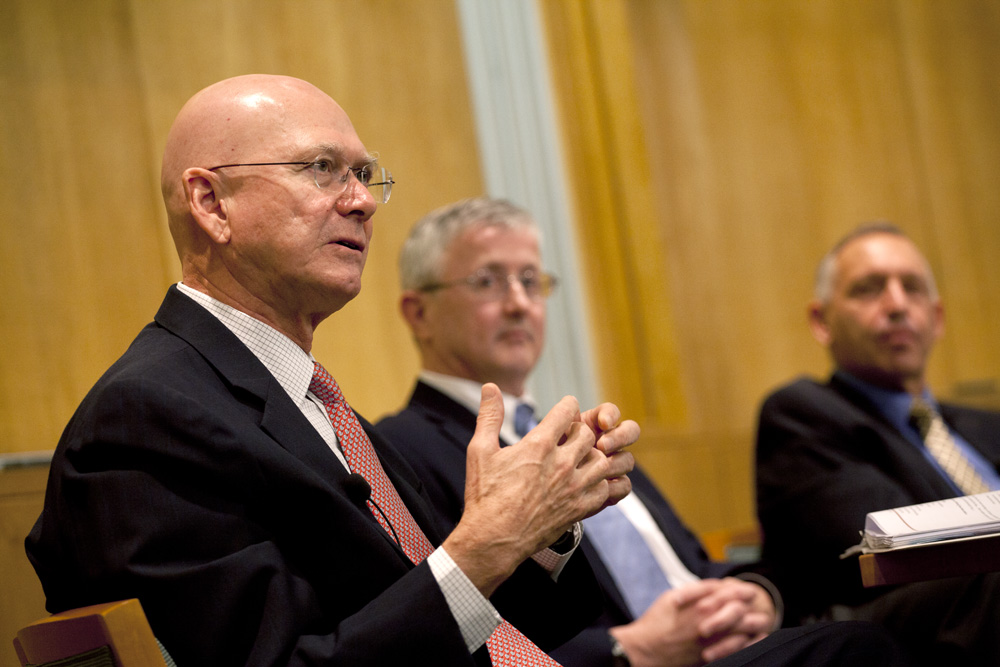 Dick Sweeney | Cofounder, Keurig
Dick Sweeney was drafted right out of high school, and went to Vietnam at 19. It was there that he learned the core values of "building teams." Sweeney attributes much of his success to the core values he developed while in the army. His first job out of the army was as a UPS driver. After a Christmas layoff he took a job as a factory assembler and welder. While in the factory, he had an epiphany. Sweeney realized that he didn't want to work in the factory forever. He put together a "composite mentor" from the people he respected. He then began working to become this ideal person.
Sweeney choose to work in the manufacturing business. He began to work towards a degree in industrial engineering at New Jersey Institute of Technology while simultaneously working in the factory. During this period of his life, he changed positions several times in the factory. This helped him gain a good sense of everything that goes into the manufacturing of a product. Sweeney received his degree in 1982.
After leaving the factory, he met with a couple founders of a startup that were planning to create a coffee-making machine. There were only two guys. Sweeney would be the third to join the team, which would eventually become the hugely popular company Kuerig.
---
YOUR HOST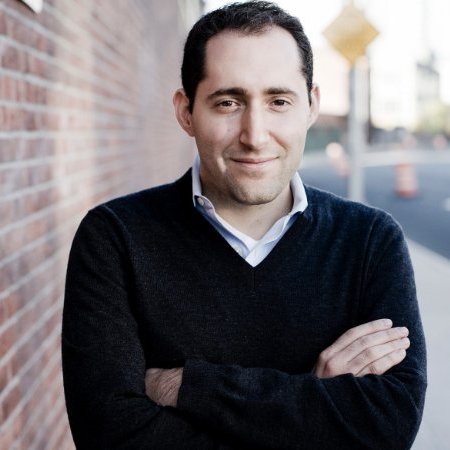 Eric Paley | Managing Partner, Founder Collective
Eric Paley is a Partner at Founder Collective, a seed-stage venture capital fund.
Eric led Founder Collective's investments into numerous companies including Uber, OPOWER, Makerbot, HotelTonight, Kuvee, Bookbub, Contently, The Trade Desk and Integral Ad Science.
Previously, Eric founded Brontes Technologies, a 3D imaging company, which was acquired in 2006 by 3M. Eric has served as an Entrepreneur-in-Residence at Harvard Business School, is a frequent contributor to Techcrunch, and is a board member of the New England Venture Capital Association.
---
How to get there: The event is located at the Curry Student Center Indoor Quad (see building #50 in the picture below). Please go to 346 Huntington Avenue, 2nd Floor. You can get here by taking the Green Line (E Line) to the Northeastern University T stop. You'll see a sign that reads Boston Startup Week.