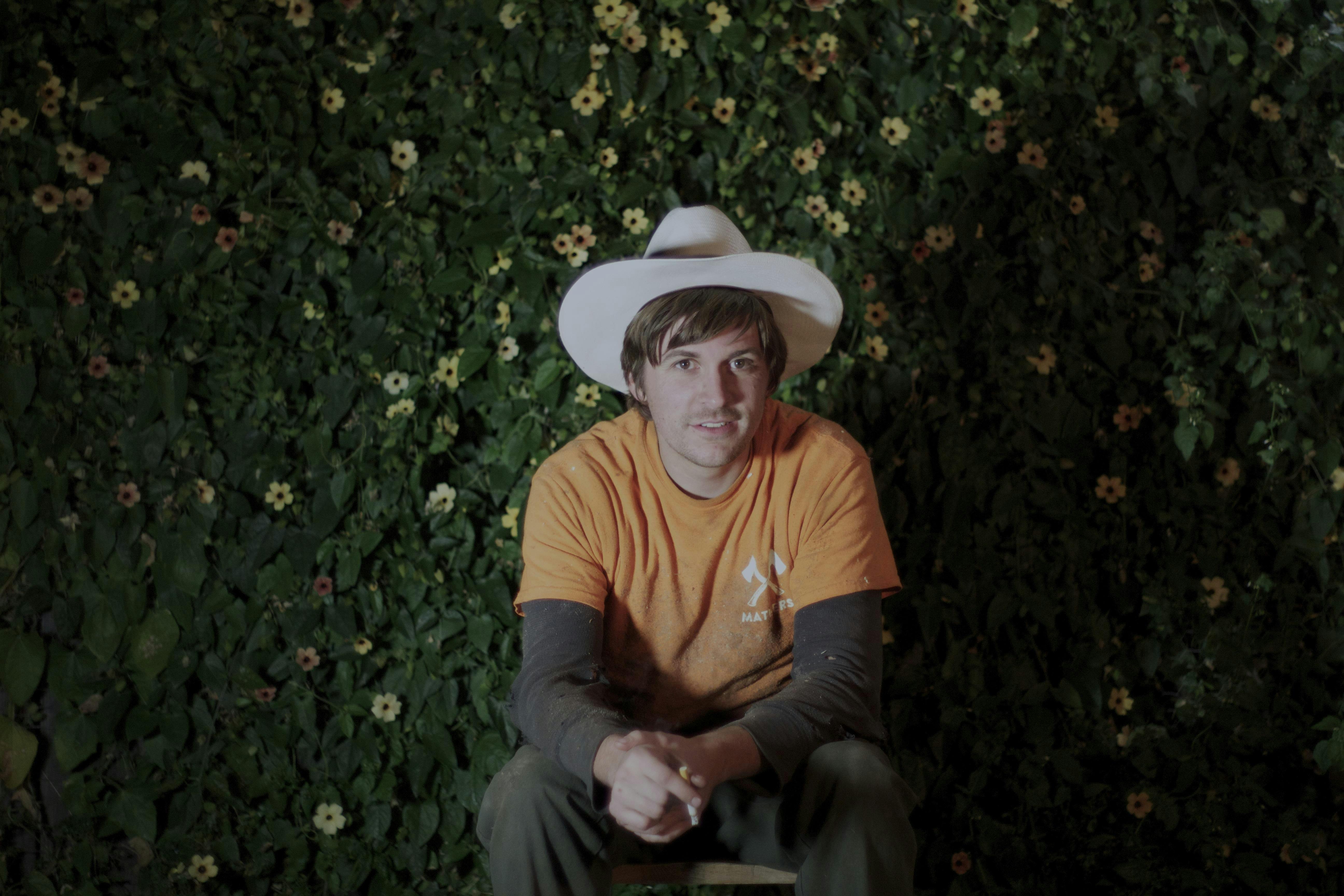 About this Event
Dick Stusso, born out of failure and contempt for modern life, rises to become everything he despises."
On November 6th, 2015, Vacant Stare Records released Bay Area swinger Dick Stusso's first physical, musical release, Nashville Dreams/Sings the Blues. Imagine a drunk, unsuccessful Elvis, recording himself entirely alone and at home. The albums, recorded using different malfunctioning recording equipment, play like the two part saga of of a midnight cowboy, frustrated and paralyzed at the gates of a career driven world.
Dick's inimitable singing voice and his range of musical capabilities make this a very well constructed collection of songs that manages to keep its sense of humour. At times he seems to be poking fun at himself. The songs become a sort of self effigy turned party mascot he can kick around and set fire to. Light hearted charm is curbed by cynicism owed to an underlying awareness of man's mortality. Yet, all in all, Dick is able to sidestep becoming morose, giving us moments of happily getting drunk in the backyard and being barefoot on the porch as well as some hopeful love songs set somewhere off into the sunset.