Minimize and Improve Abdominal separation Build Stronger Core Shred Belly Fat Lose overall body fat Develop Lean Muscle Mass
About this Event
Tickets are non-exchangeable and non-refundable!
IT DOES NOT MATTER WHEN YOU HAD CHILDREN. Our class is also open to women who HAVE NOT HAD CHILDREN! EVERYONE CAN BENEFIT from this course.
New Mommies Are Also Welcome
Gain Confidence
Minimize and Improve Abdominal separation
Build Stronger Core
Shred Belly Fat
Lose overall body fat
Develop Lean Muscle Mass
(Results May Vary)
Class Schedule
Mon- Dec 7- 6pm EST
Mon -Dec 14- 6pm EST
Choose 1 or multiple classes.
Discount available for choosing more than 1 class
Limited Capacity
All countries welcome!
What you need:
-Download Zoom App,
- Abdominal Binder/Waist Trainer
-Equipment: 10,12-pd Dumbbells
-Exercise mat for convenience  
- Water
Zoom Access Code will be emailed 24 hours before class. Please make sure you use proper email address.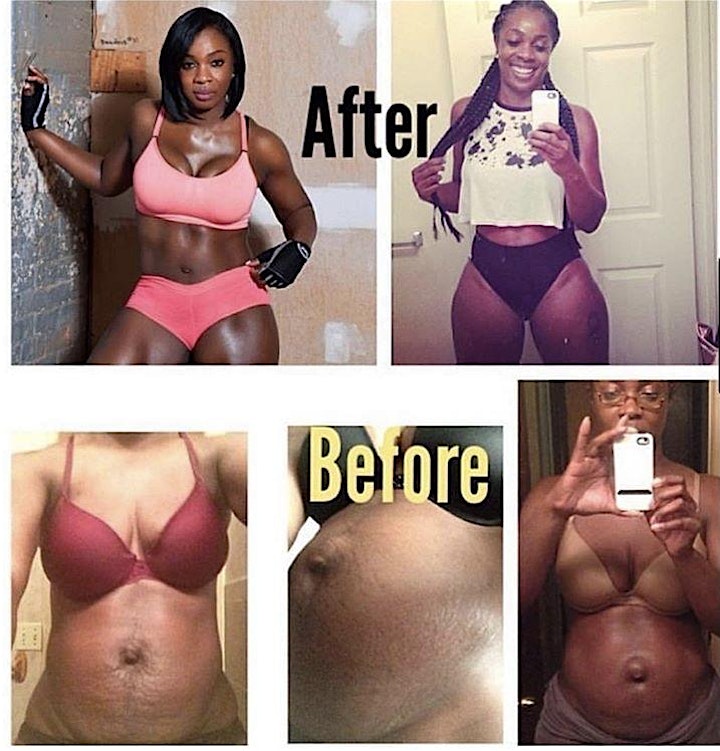 Date and Time
Location
Refund Policy