Join us for film screenings and artist talks highlighting how Filipinx and LGBTQIA2S+ stories create an identity for SoMa communities.
About this event
As families, friends, and community survival are threatened by policy or capital interests, the Filipinx and LGBTQIA2S+ communities of SoMa have a long history of resisting and organizing, sometimes expressed in unexpected ways through dance, film, costume, regalia, and public space design.
Join SF Urban Film Fest and YBCA for an afternoon of film screenings and artist talks highlighting how these stories create an identity for those who call SoMa home. A celebratory reception for Echo Location's artists will be held in YBCA's lobby following the program.
All programs can be registered for independently. Please be sure to reserve your ticket ahead of time, as capacity is limited. All programs are free of charge.
At YBCA, we continue to prioritize the health and well-being of our community. Vaccination and masks are required indoors for this event. Please be ready to show proof of vaccination and personal ID for entry.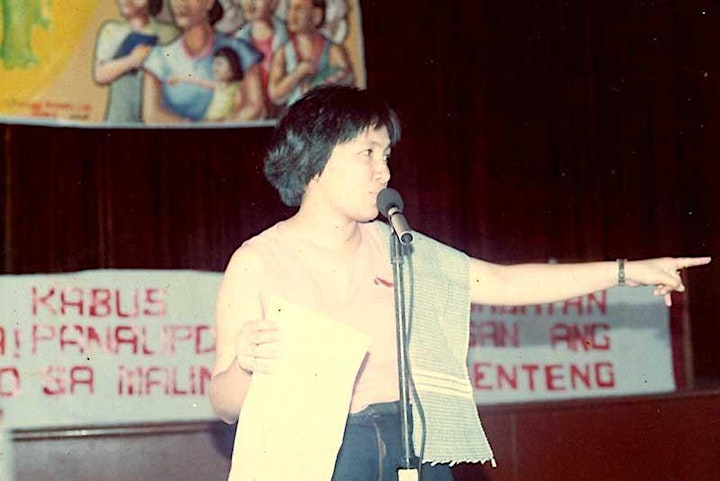 PROGRAM 1: Immigrants as Heroes (My Ancestors Are Here Too)
Film Screening • 12:30 - 1:15 pm
Co-curated by Filipino Arts & Cinema International (FACINE)
Intimate profiles of Filipinx immigrants who brought with them a legacy of familial loyalty, sacrifice, and activism.
Films:
Bituin: A Filipina Immigrant Story (USA, 2020, 3 min) Directed by Nix Guirre
After a decade of living in San Francisco, a Filipina senior reflects on the sacrifices she had to make to start a new life after waiting 23 years for her immigration papers.
My Revolutionary Mother (USA, 2013, 31 min) Directed by Jethro Patalinghug
A filmmaker confronts his mother, a former political activist in the Philippines, about his feelings of abandonment as a child.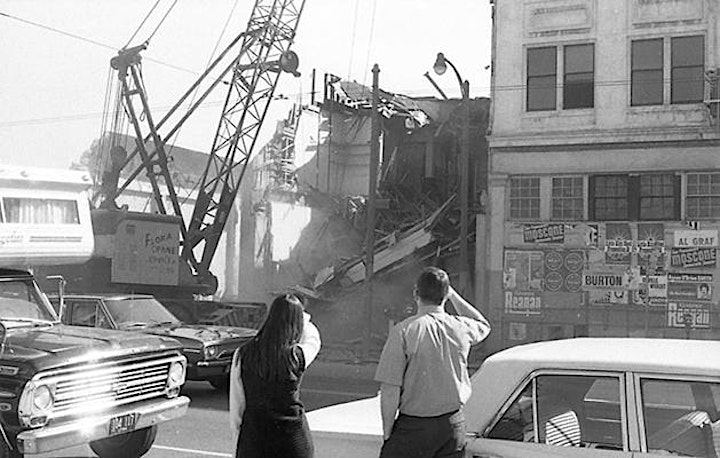 PROGRAM 2: Story As A Claim to Place: SOMA Pilipinas Is Here
Artist Talk • 1:30 - 2:30 pm
Through the stories of two Filipinas experiencing housing precarity in the neighborhood today, Story As A Claim to Place explores the long tail of urban planning policies in SoMa, the traumatic effects, and the consequent rise of community resistance and resurgence. Join us for a sneak peek of the upcoming documentary, including rare archival photographs of community life and clips of never-before-seen recent interviews of long-time Filipinx activists who laid the groundwork for SOMA Pilipinas Filipino Heritage District: both a place and a movement.
Panelists:
Fay Darmawi, Founder and Executive Director, SF Urban Film Fest (Moderator)
Rachel Lastimosa, Arts and Culture, SOMA Pilipinas Filipino Cultural Heritage District
Nix Guirre, Filmmaker
Dyan Ruiz or Joseph Smooke, Filmmakers, [people. power. media]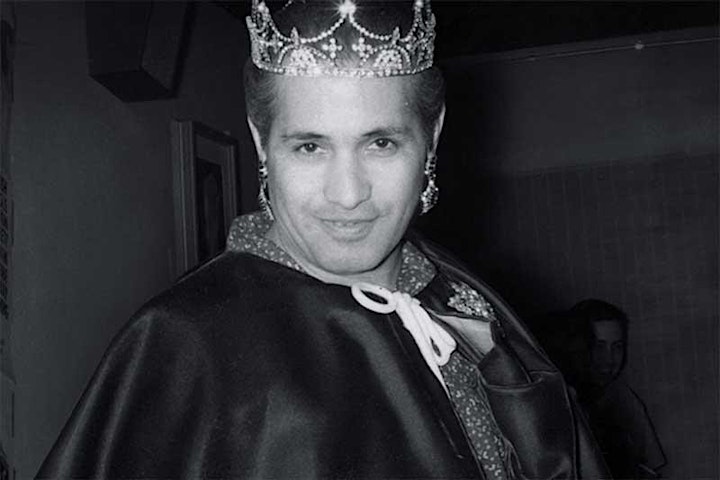 PROGRAM 3: LGBTQIA2S+: Cultural Expression As Survival
Film and Panel Program • 3:00 - 5:00 pm
Co-curated by Filipino Arts & Cinema International (FACINE)
Co-presented by GLBTQ+ Asian Pacific Alliance (GAPA )
Initially forced underground, the LGBTQIA2S+ community of SoMa developed forms of cultural expression for survival that emerged into to global renown. How do we honor and build upon the work of gays before us, now that we can do in public space what they had to do underground?
Films:
Folsom Street (USA, 2015, 6 min) Directed by Aron Kantor
A Leather Daddy whips the patrons of a sex dungeon into a dance explosion in this kink and leather inspired homage to choreographer Bob Fosse.
50 Years of Fabulous (USA, 2019, 82 min) Directed by Jethro Cuenca Patalinghug
Struggling to maintain its relevance in a fast-changing city, the Imperial Council of San Francisco, a 50-year-old LGBTQIA2S+ charity organization in the US, elects its next Emperor and Empress.
Panelists: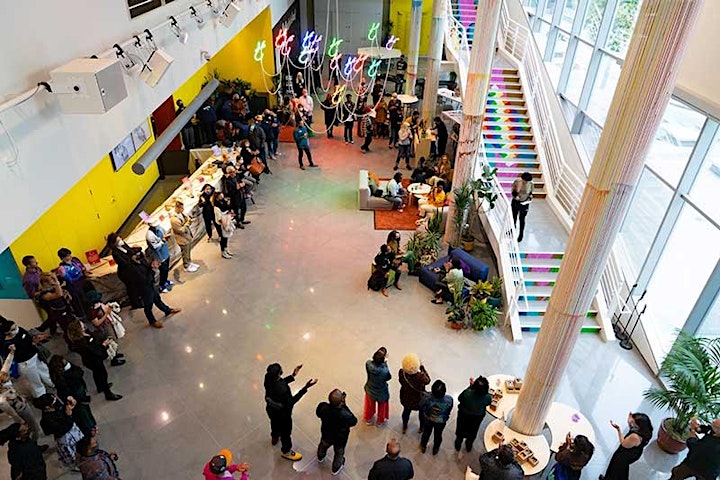 Program 4: Celebrate Echo Location with SF Urban Film Fest
Reception • 5:00 - 6:00 pm
Join SF Urban Film Fest in a toast to the artists and community partners who contributed to Echo Location: The Cultural Geopolitics in South of Market.