Sunny Moore in dialogue with Nyambo Anuluoha, moderated by Melanesia Hunter
About this event
Senegal is one of the world's fashion capitals, brimming with creativity and the style of a people who bring a special look to every endeavor, declaring with each step what it means to be Black and proud.
Join fashion designer/KUTULA by Africana Co-Owner Nyambo Anuluoha and fashion designer Sunny Moore, moderated by Make-up Artist Melanesia Hunter, as they discuss what it means to be Proudly Black!
This event is free and open to all!
Sunday, June 13th
12 pm Pacific Daylight Time
Nyambo Anuluoha and her sister Kay are Co-owners and CEOs of KUTULA by Africana continuing as second-generation owners. Over 40 years ago, Francesca Anuluoha emigrated from Zambia to Los Angeles and opened a retail space, Africana Imports on Slauson Ave., with a focus on creating beautiful clothes that connect people to their African past and the power of having a proud history. In 2014, she retired and moved to Zambia, leaving her daughters Kay and Nyambo Anuluoha in charge, and they rebranded the store as KUTULA by Africana which remains LA's premiere retailer for African-inspired fashion. KUTULA also serves as a design showroom for African-inspired fashions serving film and television costume and set designers, stylists, celebrities, dignitaries, and leaders across sectors.
Sunny Moore, owner of Sunny Moore Collections clothing line, was born and raised in South Central Los Angeles. She currently resides in Senegal and has studied and worked in the health, art, real estate, and entertainment businesses for the last twenty-five years, specializing in designing clothes, health and fitness, and training youth in trade skills. Sunny also works with local artisans in West Africa to help bridge the gap between the diaspora and Africa. Her dream is to build a solid foundation on the African continent for those interested in beguiling our great BLACK NATION for the next generation.
Melanesia Hunter is a self-taught makeup activistion to the starts, culture curator, and CEO. Mel has a natural gift for enhancing the beauty that already exists, and amplifies the flavor of everything she touches! She is the owner of her own Afro Bohemian online boutique and lifestyle brand, HippieChik, and her production company The27Brand. Mel is also a Cultural Organizing Lead with We Love Leimert.
Presented by LA Commons and the Leimert Park Art Walk, part of the annual Day of the Ancestors: Festival of Masks
Thiossane: Looking Back to Move Forward!
All ages are welcomed and invited to travel the African Diaspora with us (from home) this summer!
Please consider choosing the donation option when registering for a ticket or visit our donation page.
LA Commons engages communities in the creation of public art that tells their unique stories and serves as the basis for dialogue, interaction, and a better understanding of Los Angeles. www.lacommons.org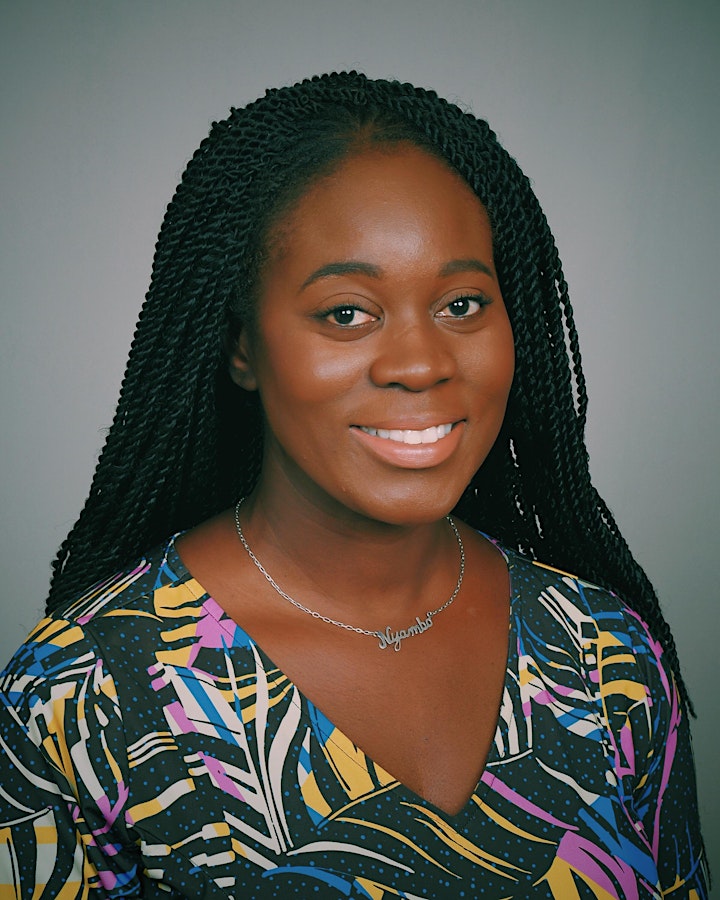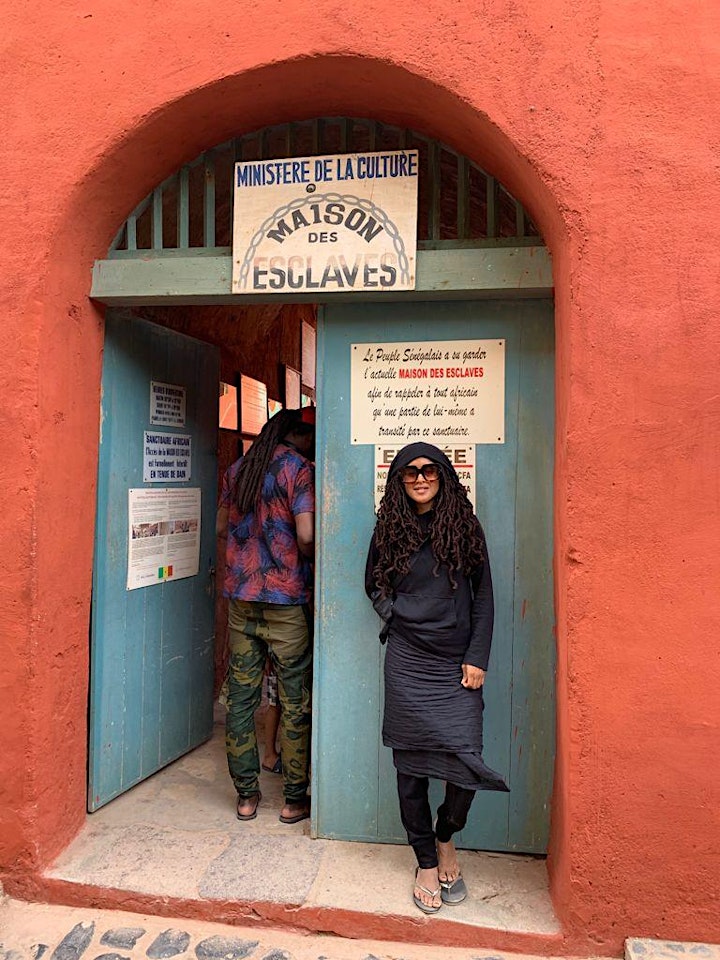 Organizer of Diaspora Dialogue: Proudly Black! | Day of the Ancestors: Festival of Masks