Description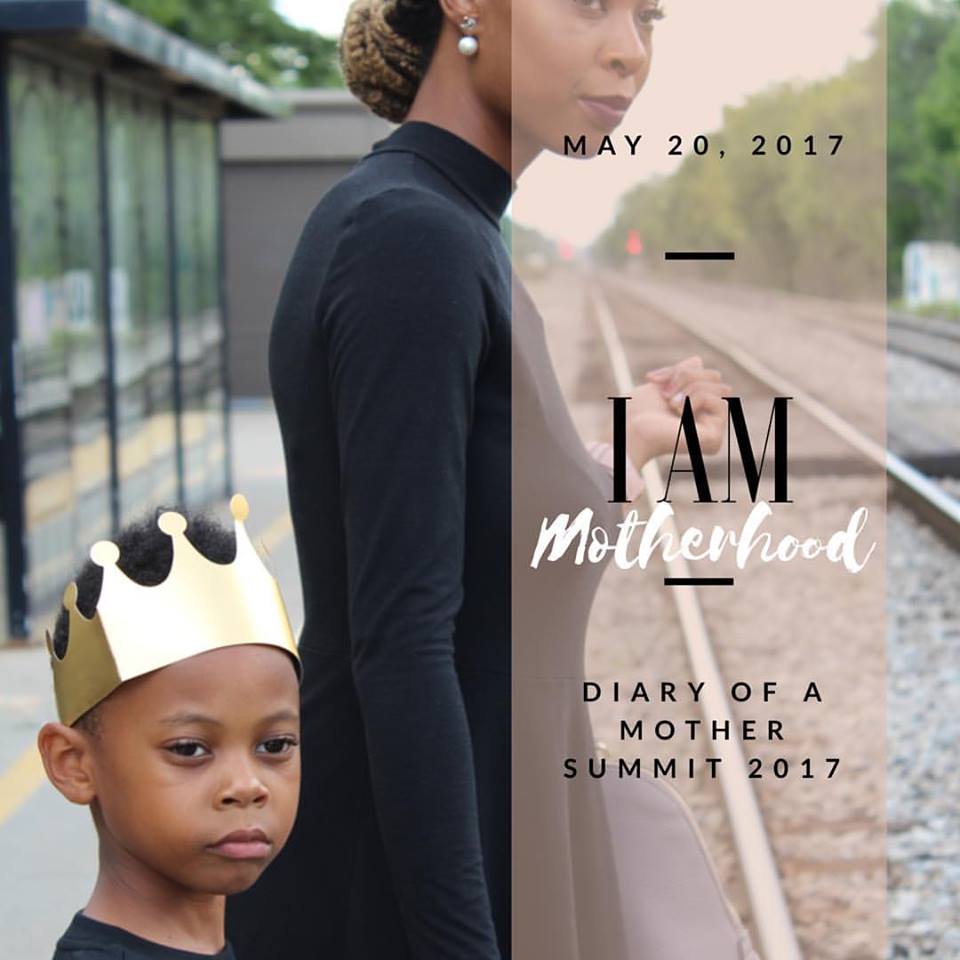 I AM STRONG, I AM COURAGEOUS, I AM MOTHERHOOD
Grab your ticket, Grab your friend and bring the kids!
Childcare is available onsite at Diary of A Mother Summit 2017
We believe that motherhood cannot be perfectly defined. From the varied ethnicities,
cultures, ages and journeys that differ, they all contribute to motherhood. Through
DOM Summit 2017, we hope to bring together women of all ages, ethnicities and
journeys to be empowered through special speakers, internal growth breakout sessions
and receive resources specifically for women. In addition, this is a safe environment
for all to discuss the challenges they are facing as well as extend a hand to another mother.
There is a true sisterhood through Motherhood right here in Metro Detroit.
Join us as we LIFT, LISTEN & RELEASE!
Horatio Williams Foundation
1010 Antietam Ave, Detroit, MI 48207
Childcare is available onsite!