Join us as we bless families in the North Minneapolis Neighborhoods by giving out baby items and women's essentials.
About this event
We have been walking the streets of North Minneapolis for the last two years praying and engaging families. We have see that as we go out into the neighborhoods we are able to build relationships, engage women in the midst of crisis, pray for situations happening the moment, and see God encounter hearts. In order to continue to build trust we need to serve, and in order to that we do a Diaper Giveaway every three months. We set up a tent and some tables with giveaway bas filled with baby items such as: diapers, wipes, soap, bottles and women's essentials such as tooth brushes, tooth paste, shampoo, conditioner, deodorant, hair brush, gum, bibles, and info on The Well.
We know these items don't solve the problems, but it's an open door to build trust, engage families, find out what needs their are, and serve. We would love to have you volunteer with us!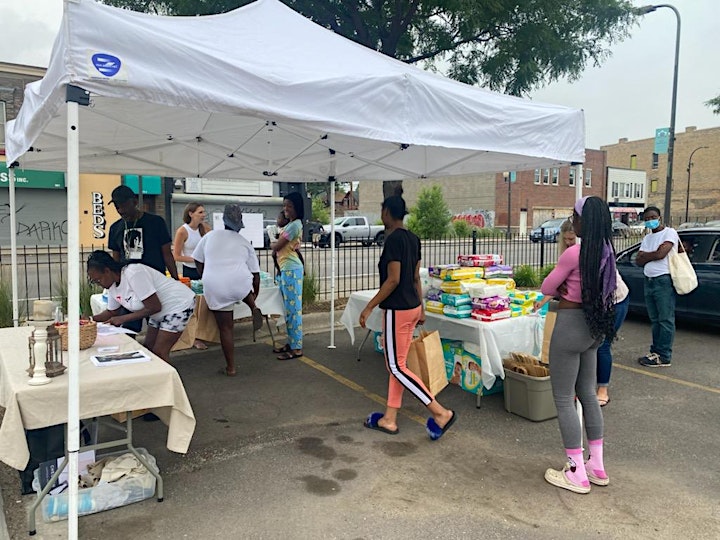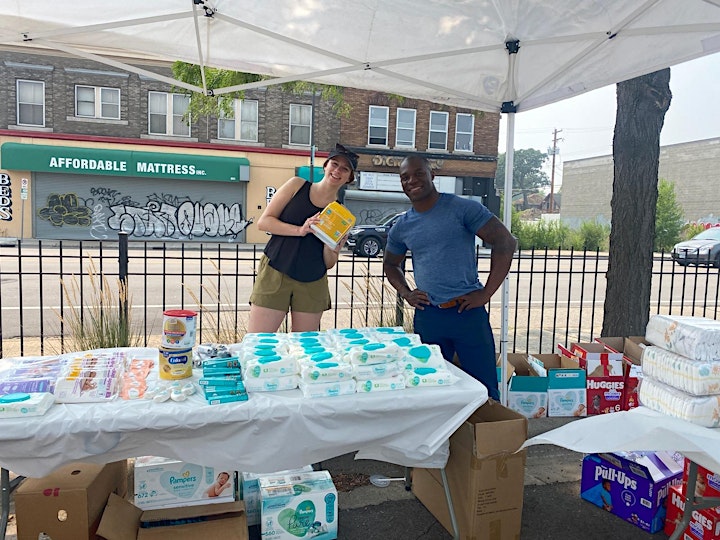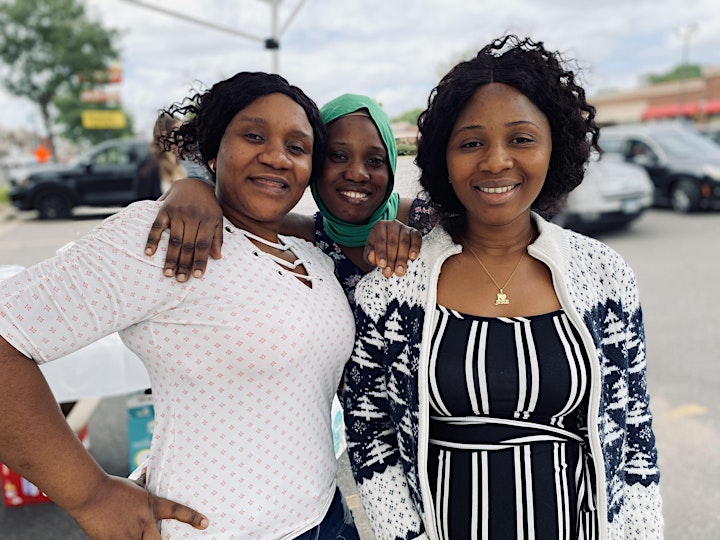 Organizer of Diaper Giveaway
We are a non-profit Christian organization committed to walking with women toward freedom through mentoring, connection with resources, and supportive education in Minneapolis/St.Paul and the surrounding areas. So whether you are in an abusive relationship, experiencing an unplanned pregnancy, depressed, are wearing thin as a single mom, or struggle with self-harm, we are here for you. Your story matters to us and we would love to meet you!